Christian Wijnants FW17 at Paris Fashion Week
Christian Wijnants, a Belgian designer, is known for creating rich, colourful graphic collections that have won him numerous awards. His FW17 collection showcased recently in Paris is a perfect example of his work. Loads of prints - especially in paisley - in multiple layers coupled with textural elements in both silks, knits and synthetic fabrics offers an immediate contrast to the typically muted winter palette.
A burnt-orange shearling coat was a standout, as well as his relaxed patterned dresses - in particular when layered. Modern and relaxed, Wijnants has created a timeless street style that looks everything but timeless.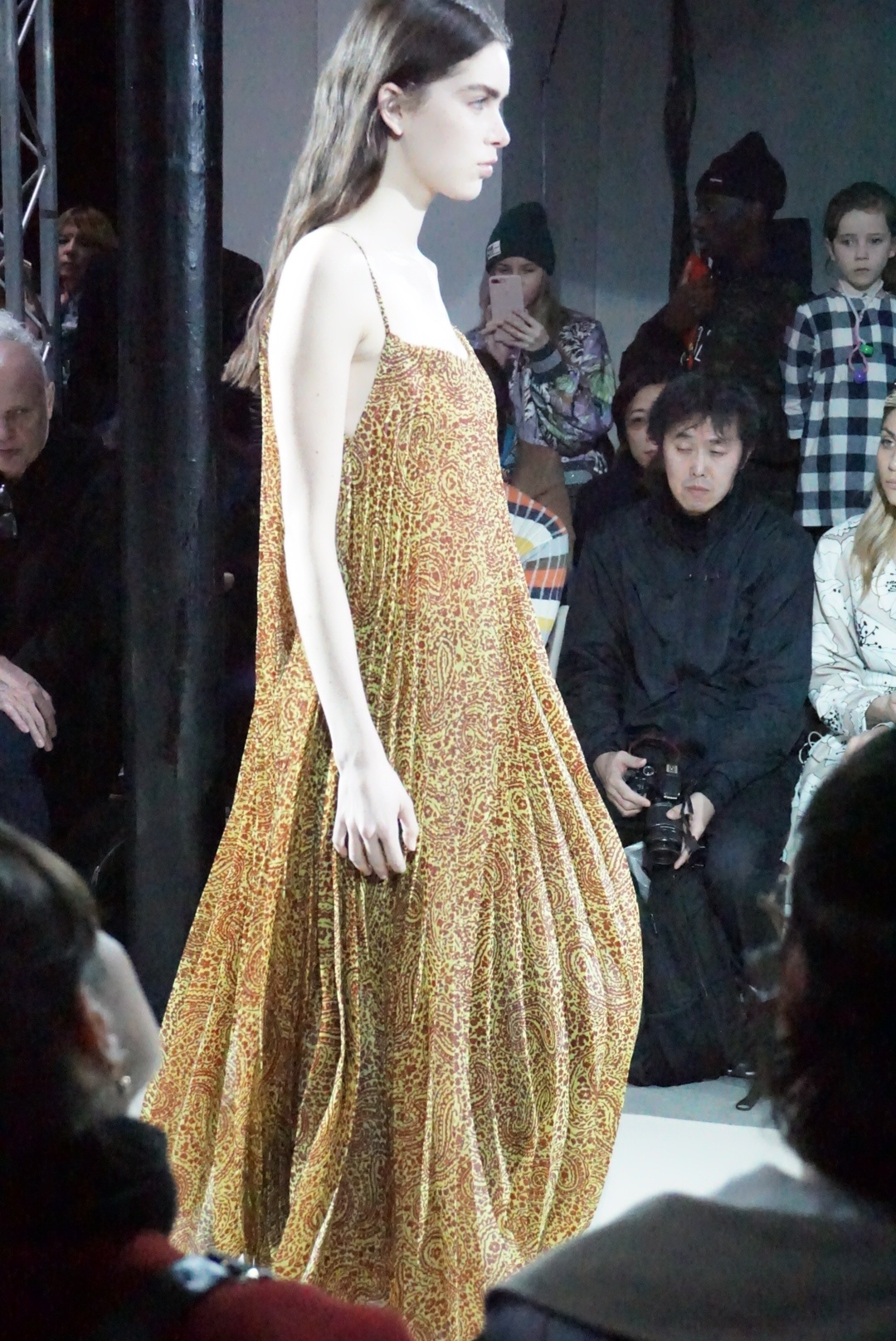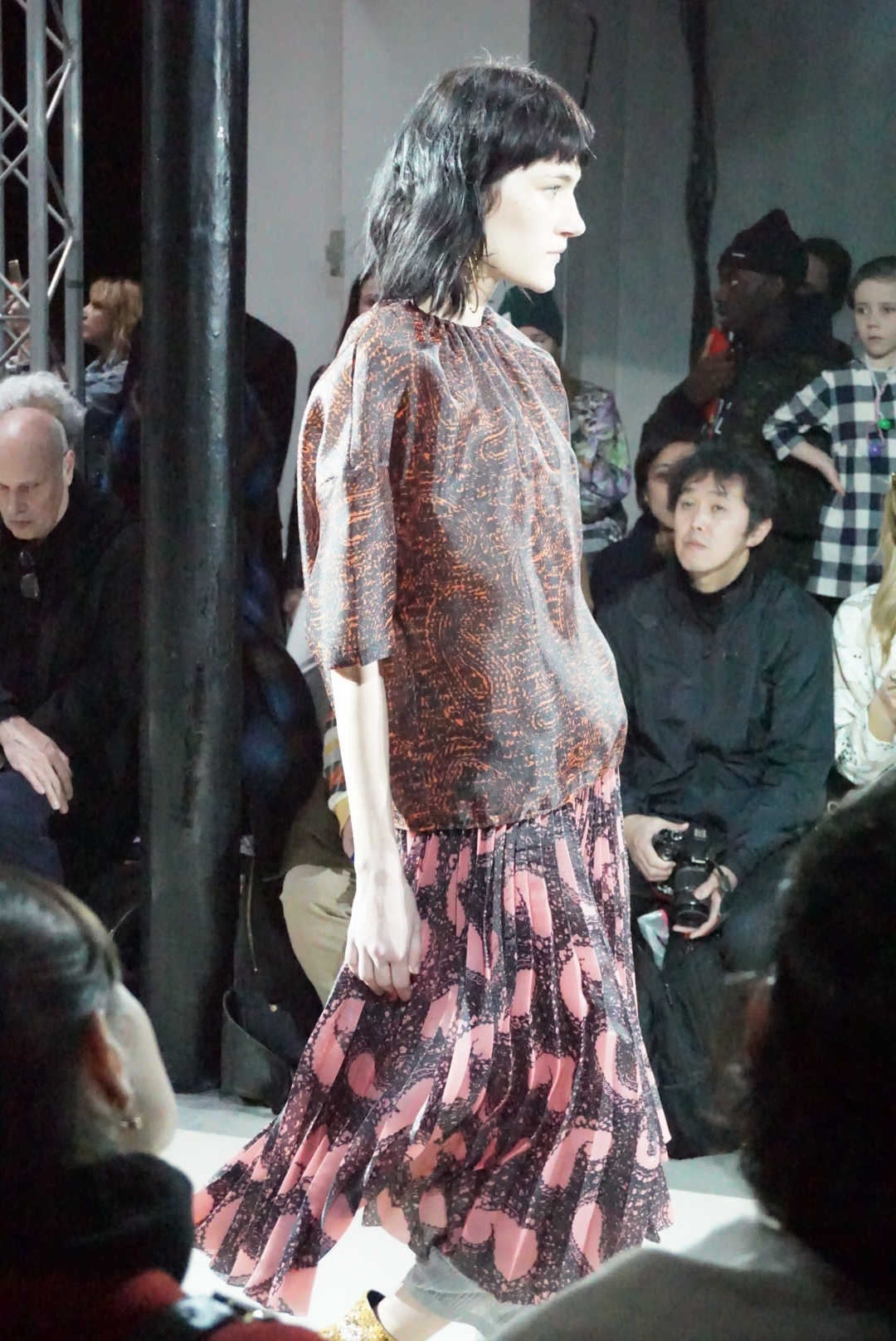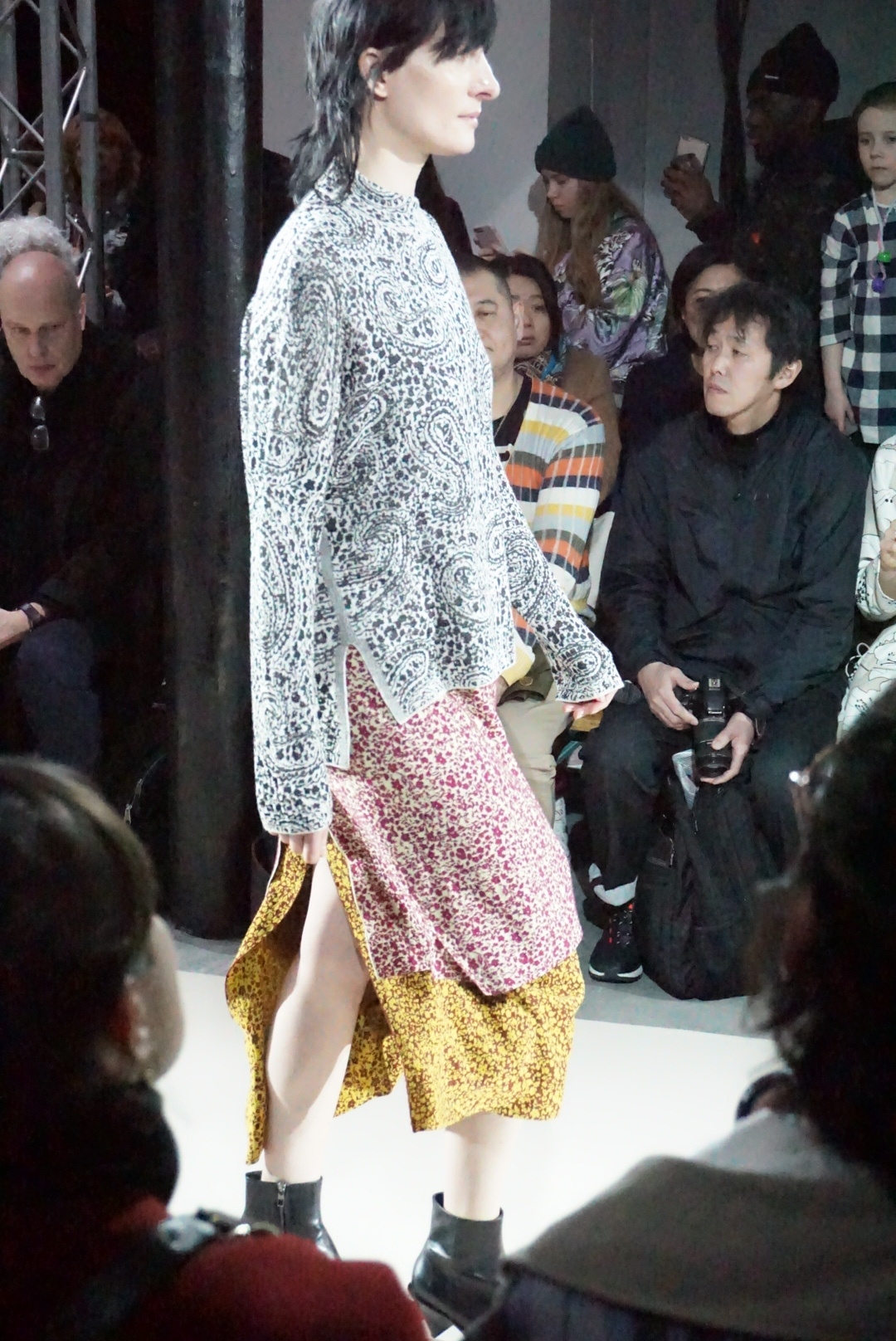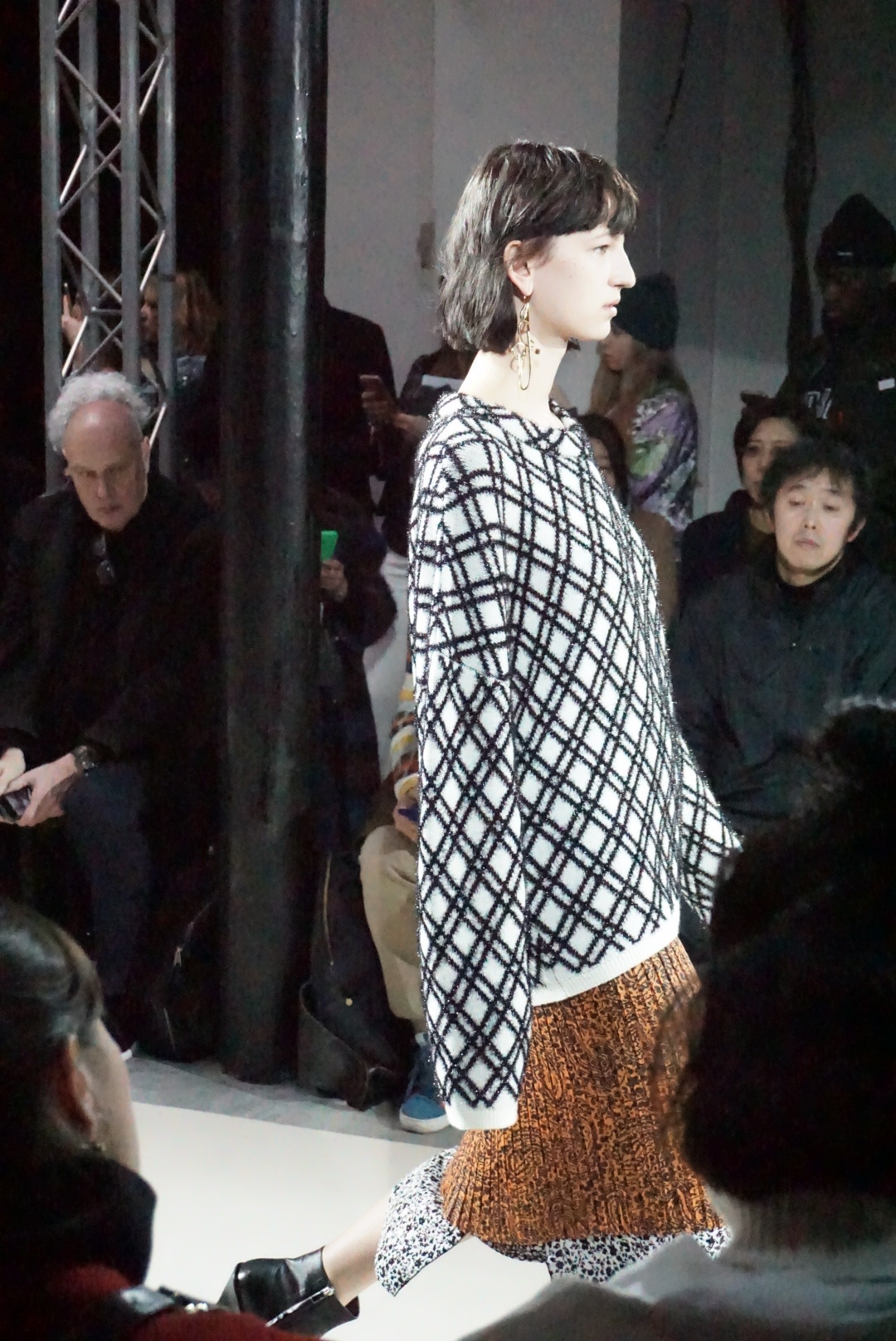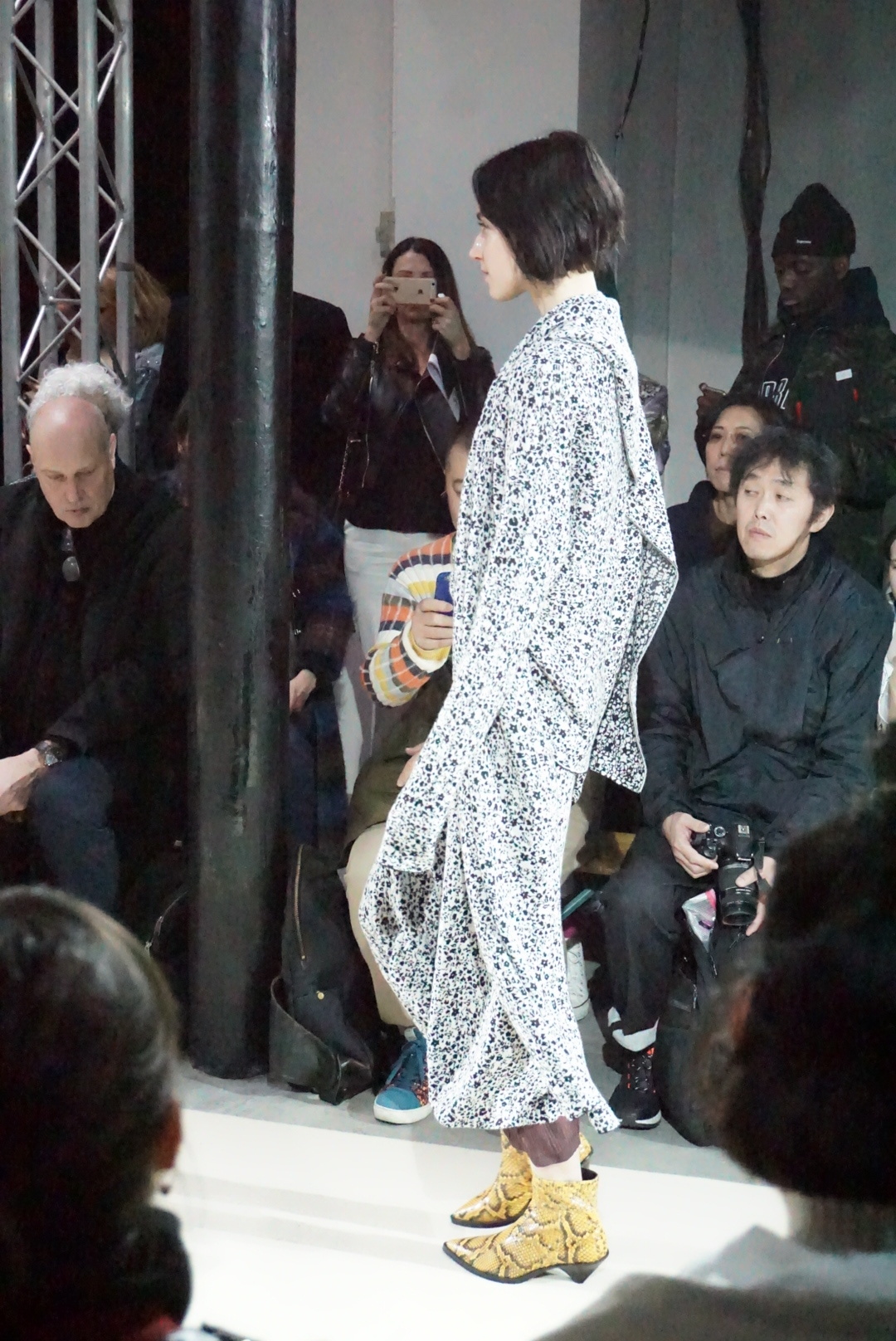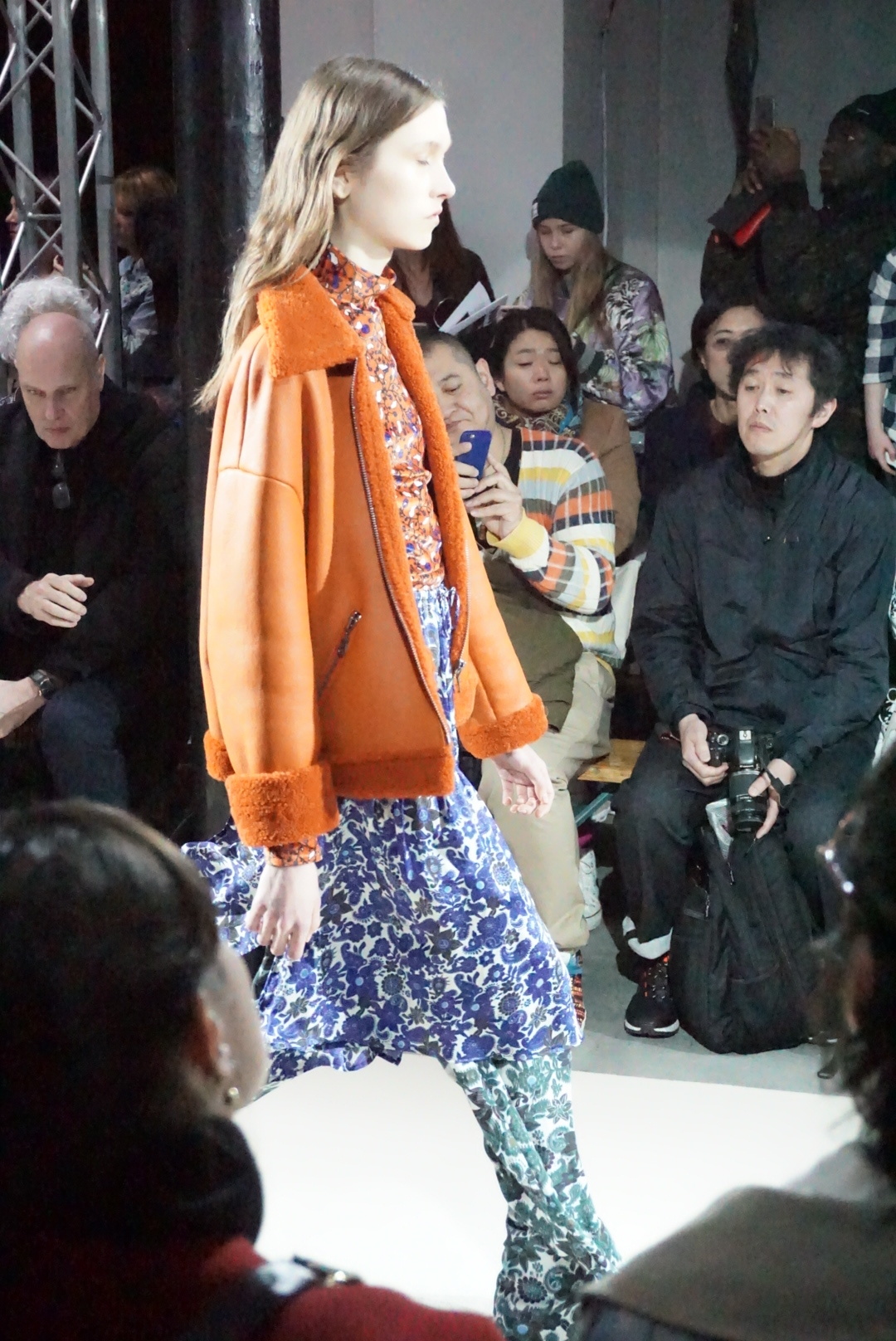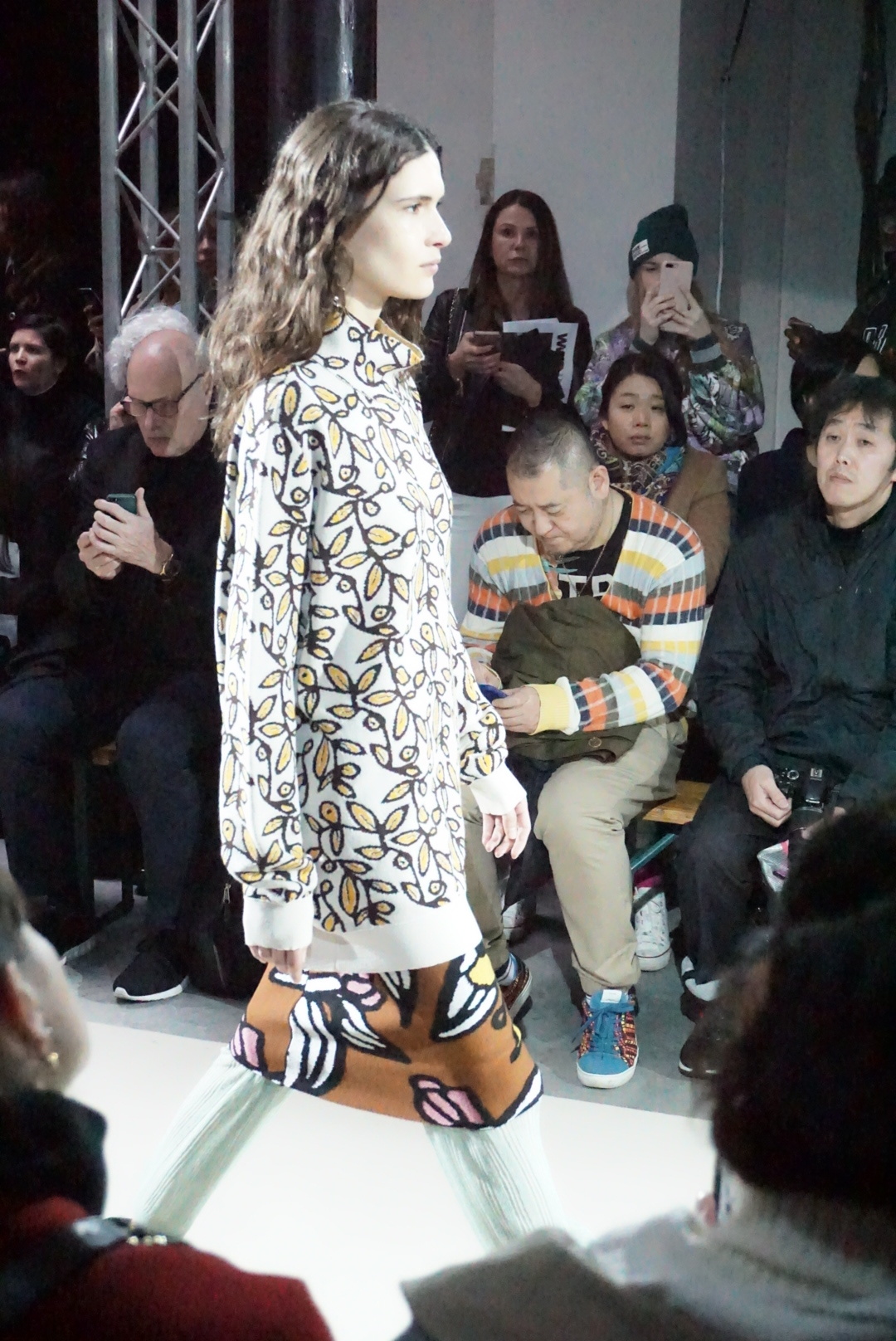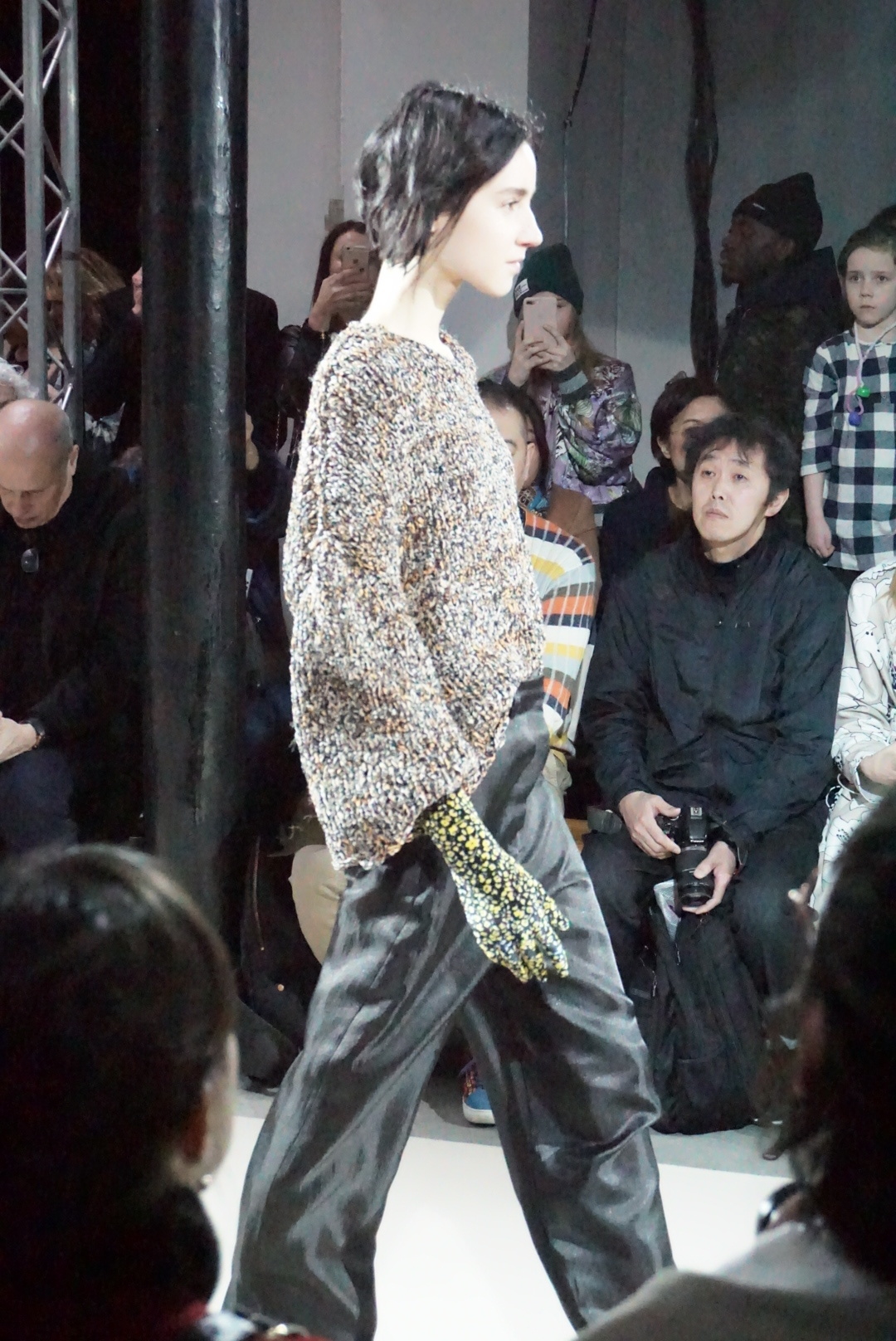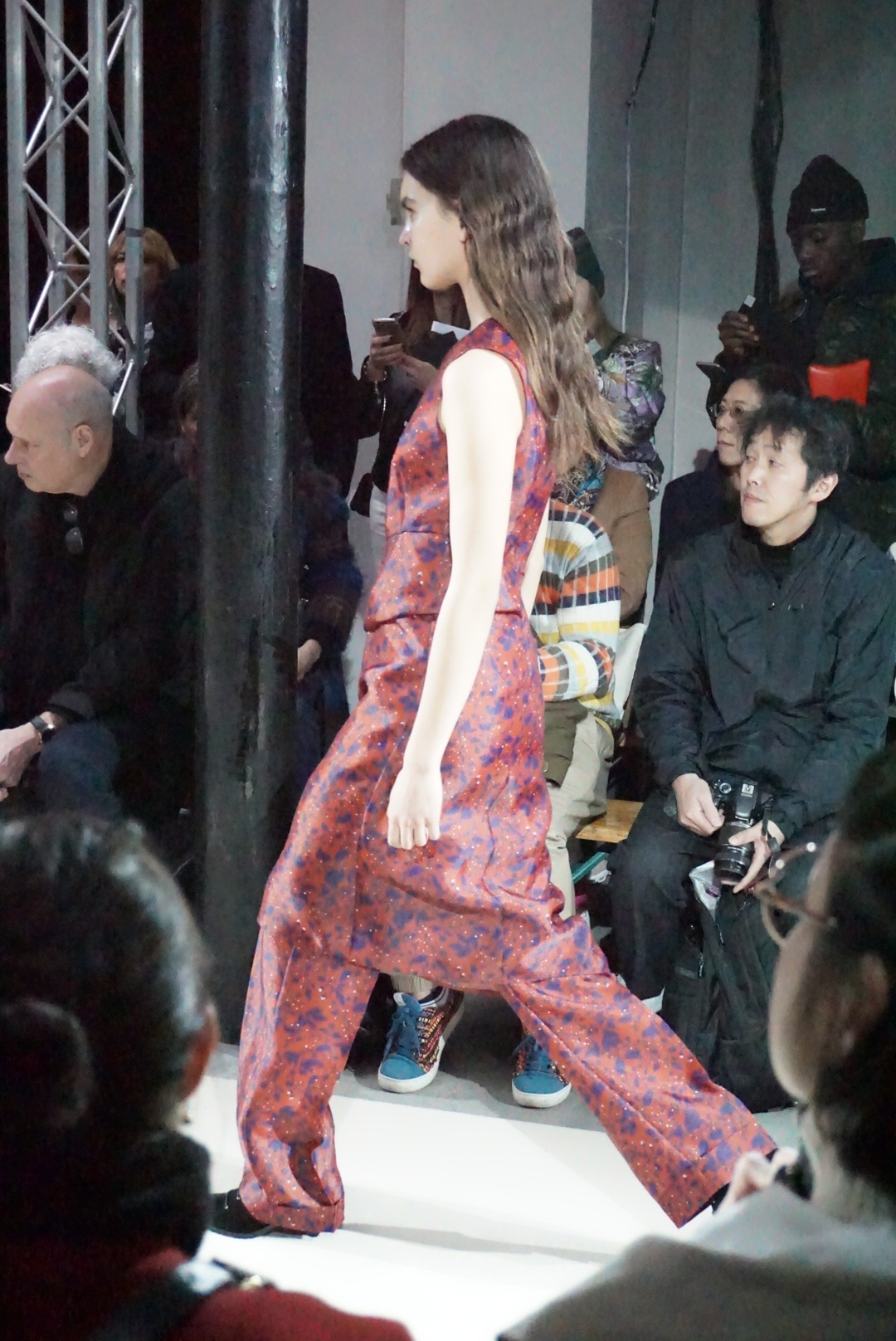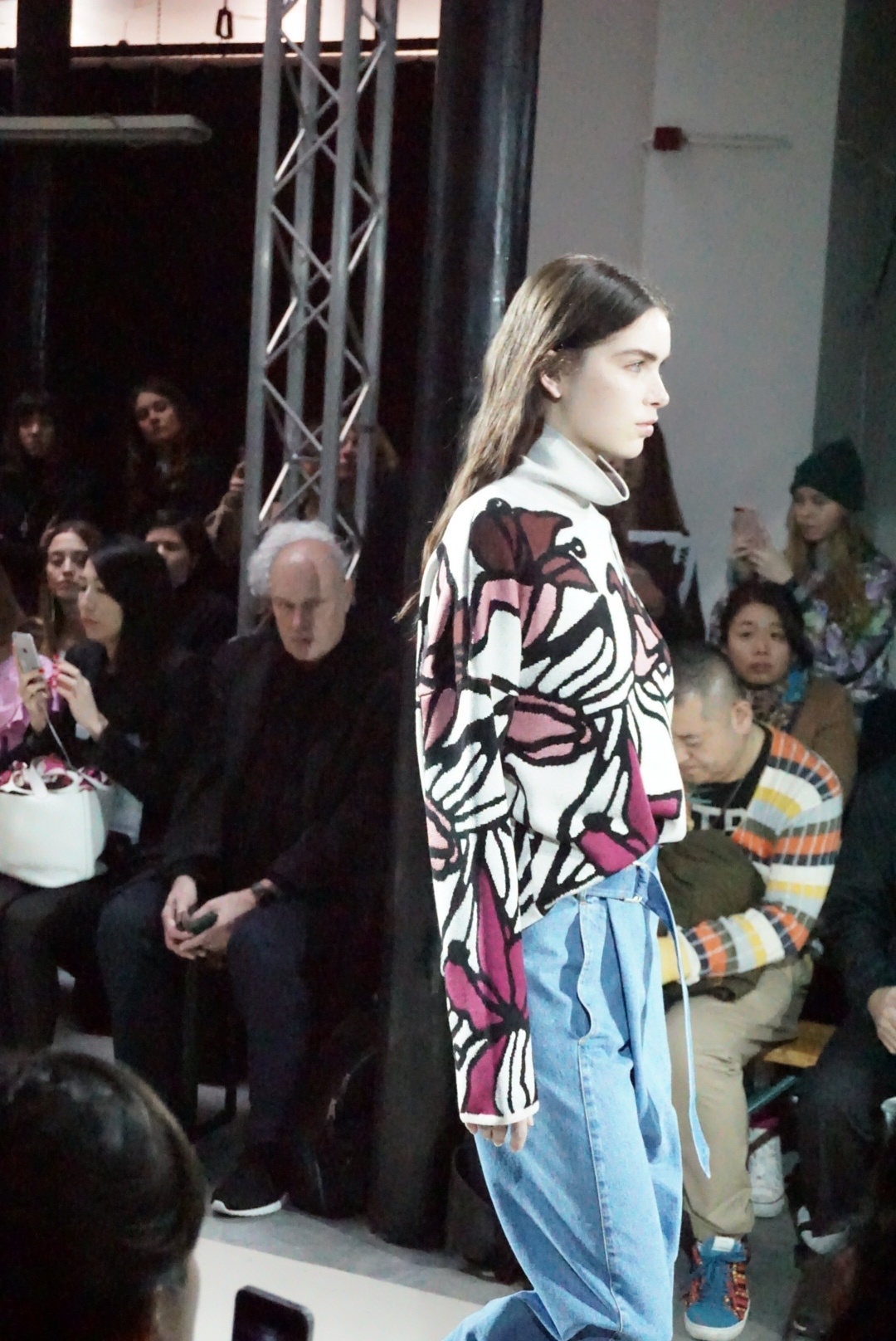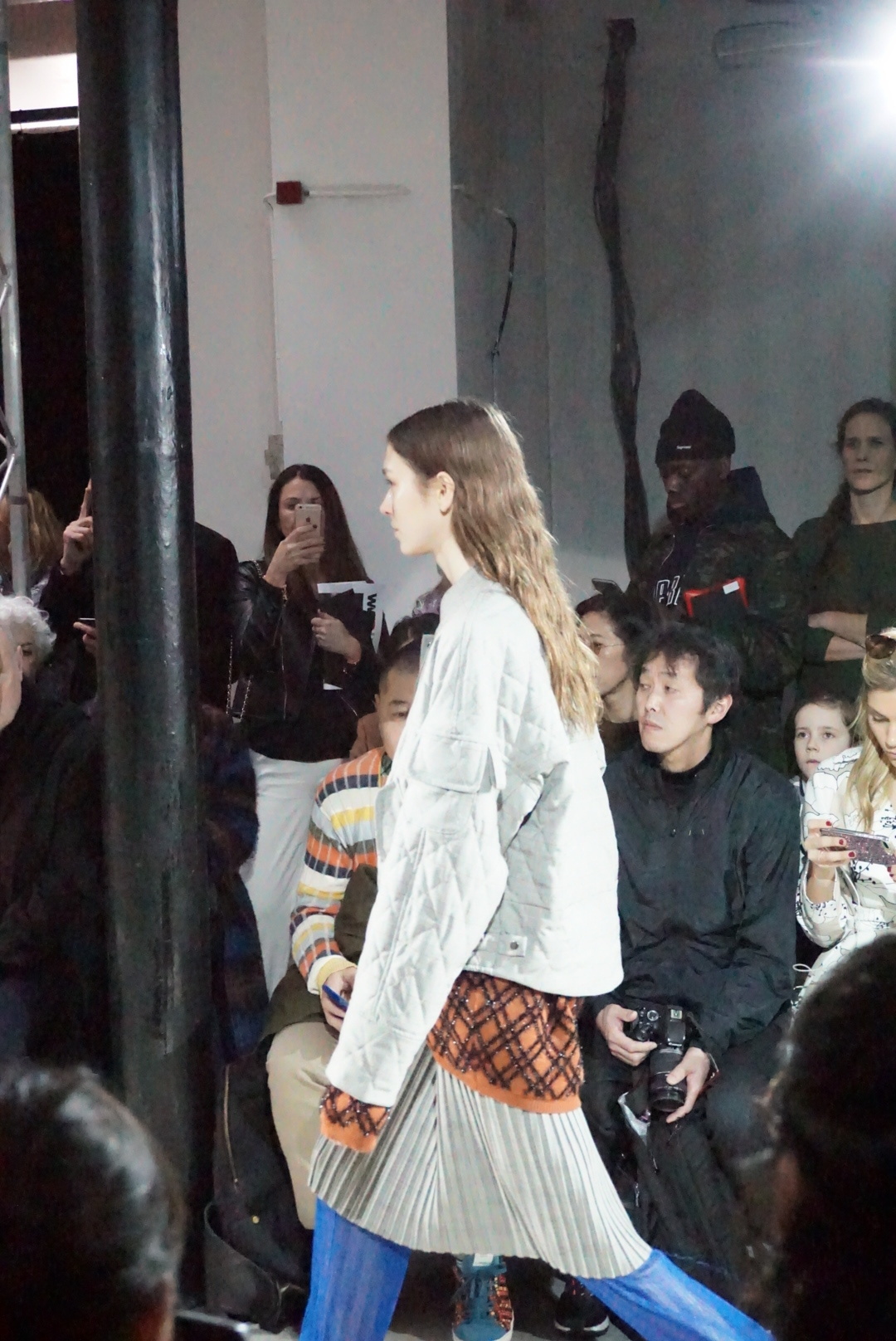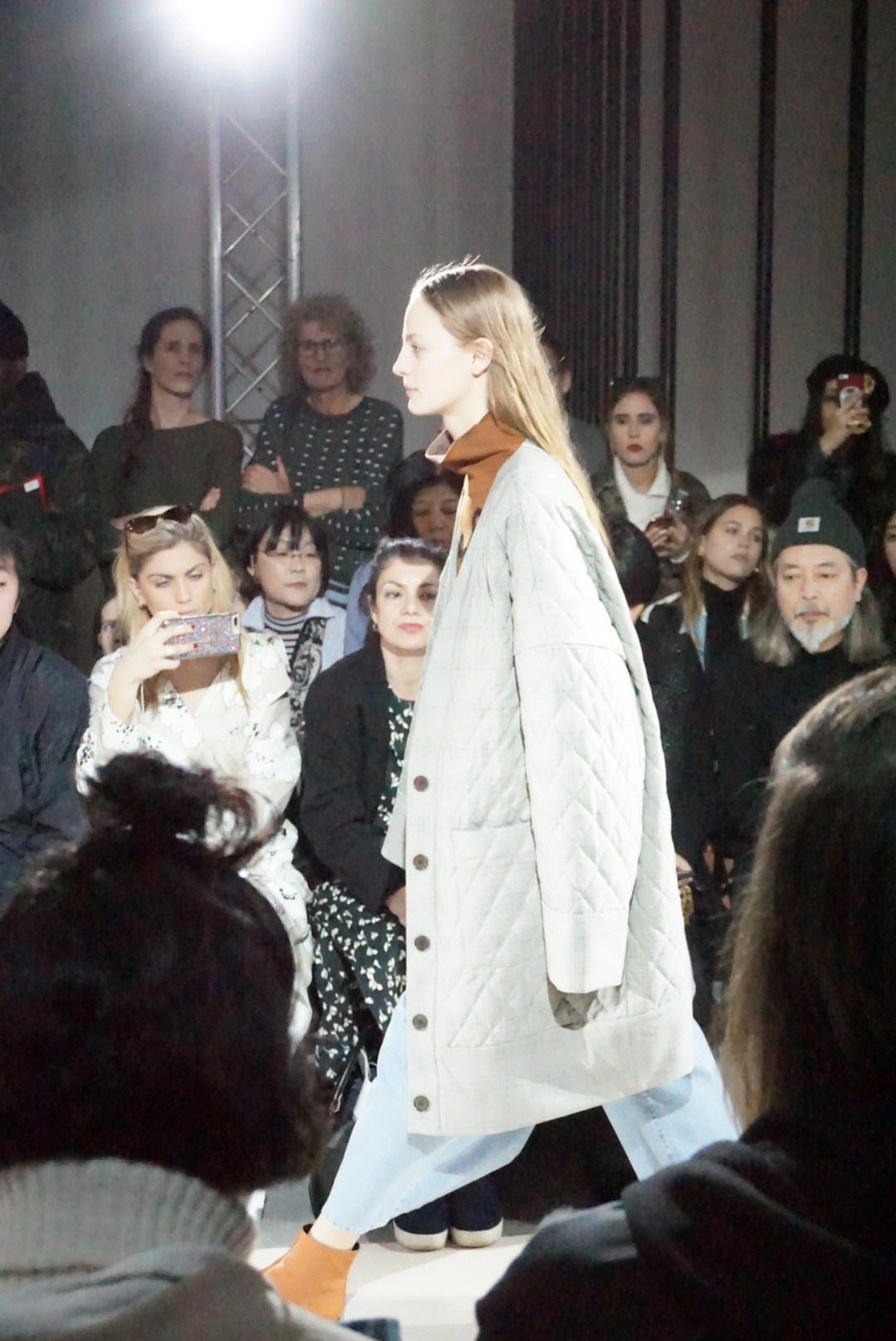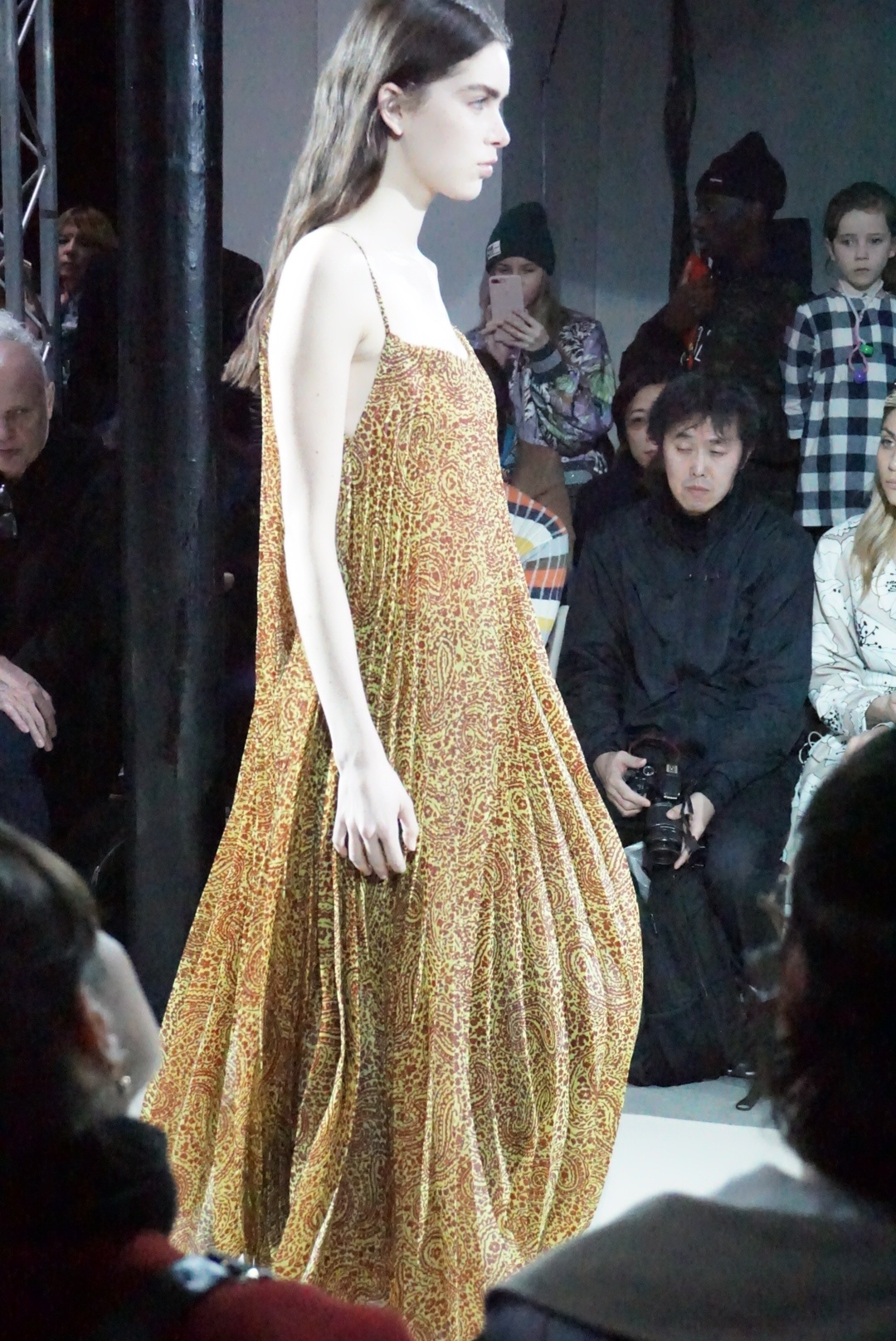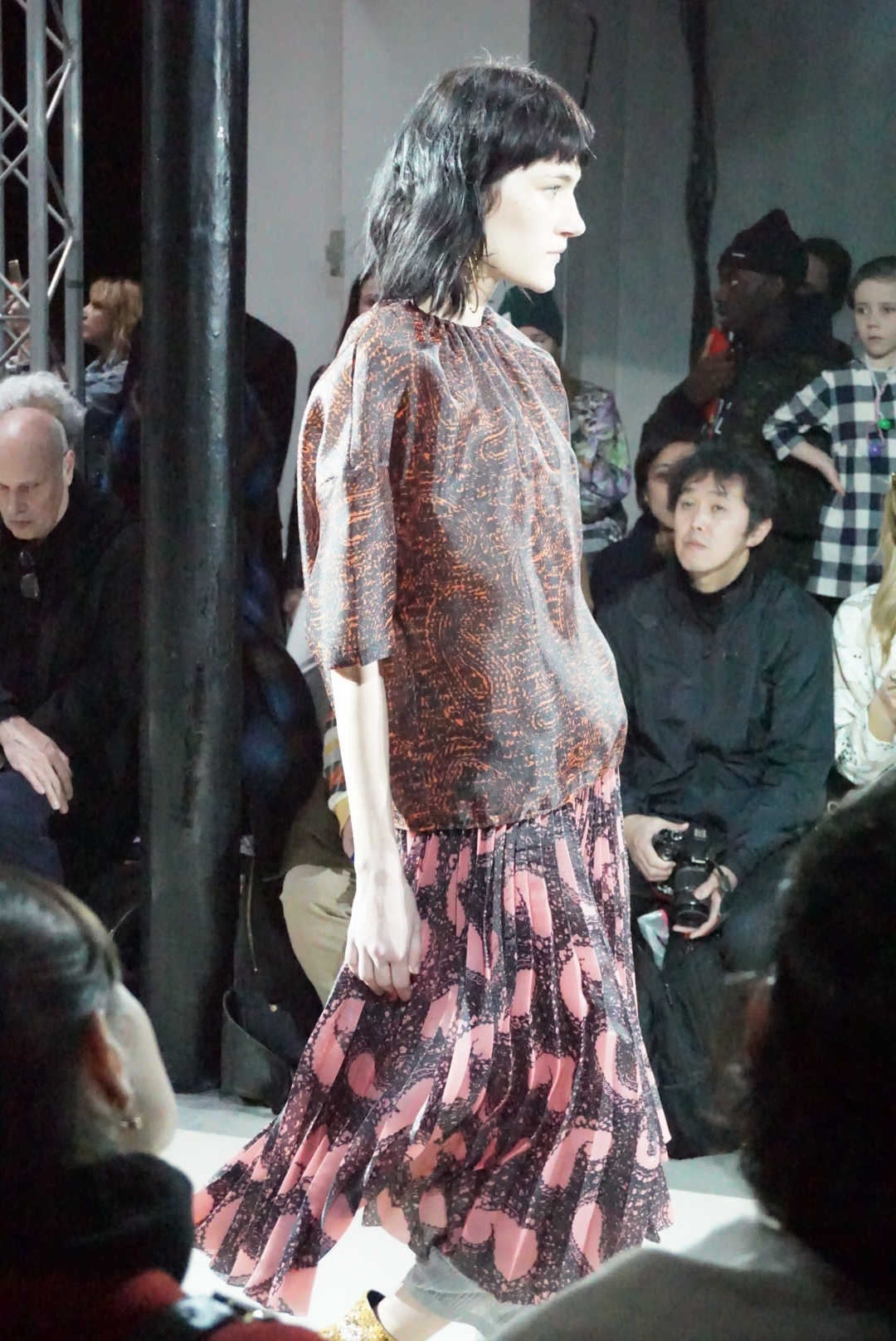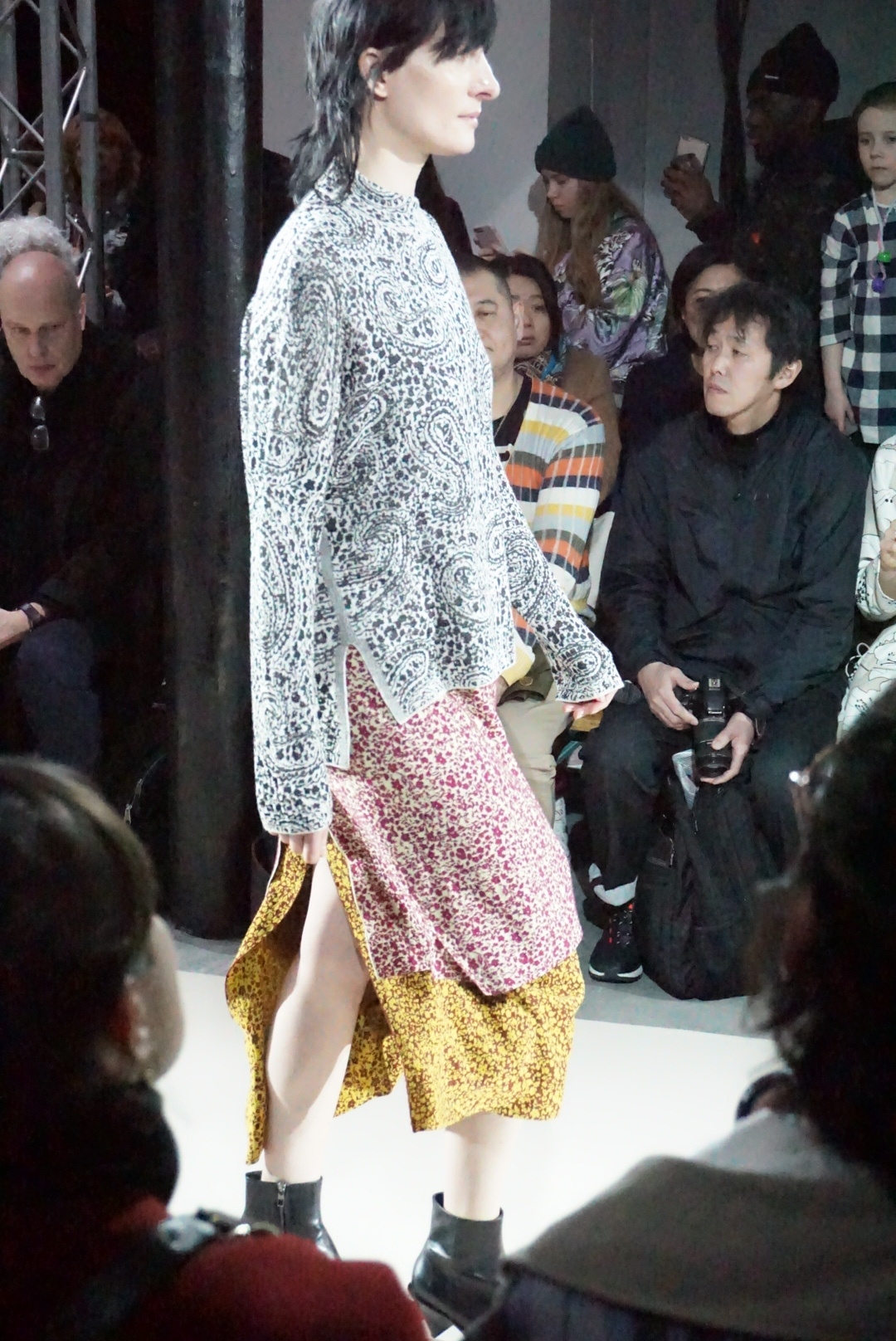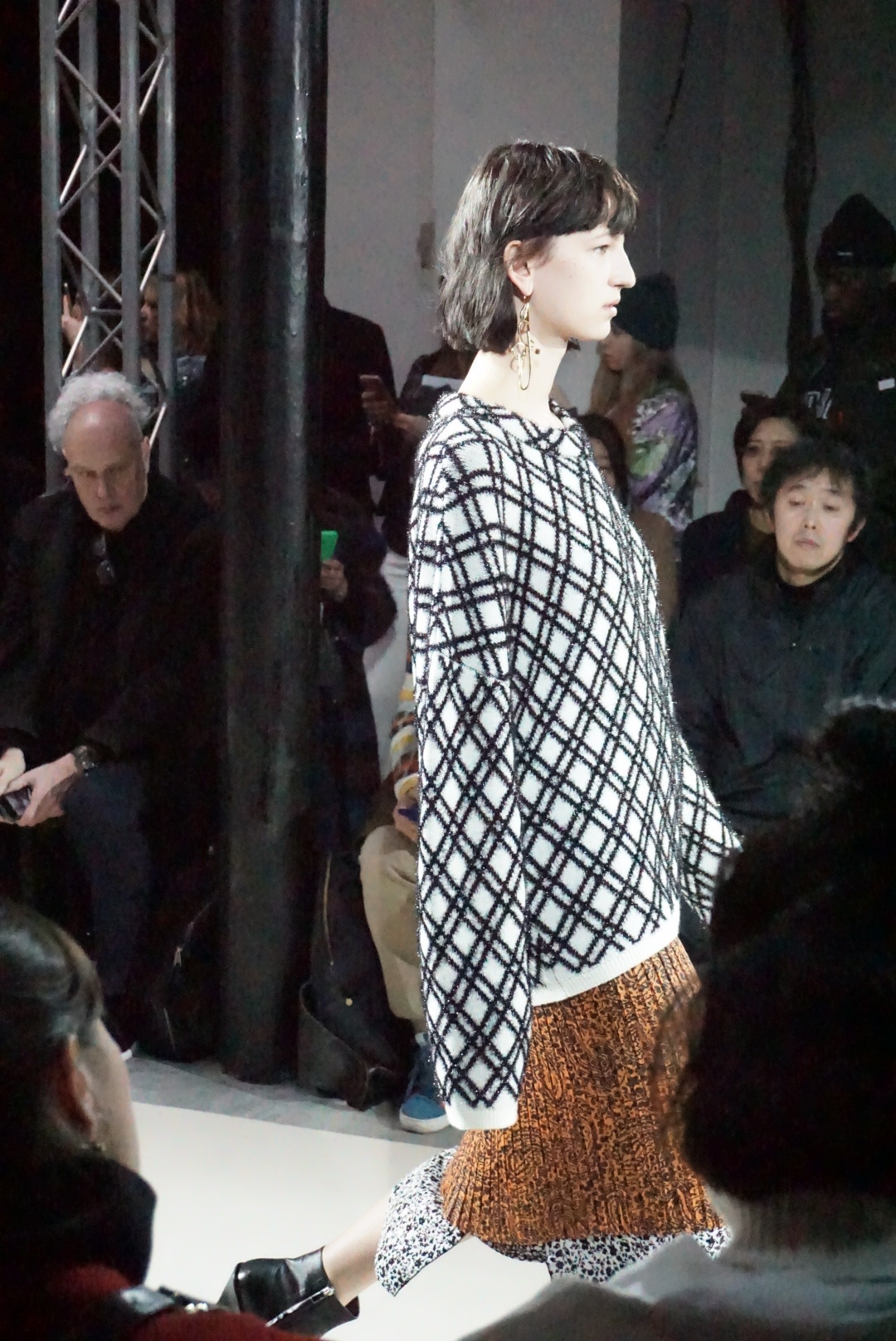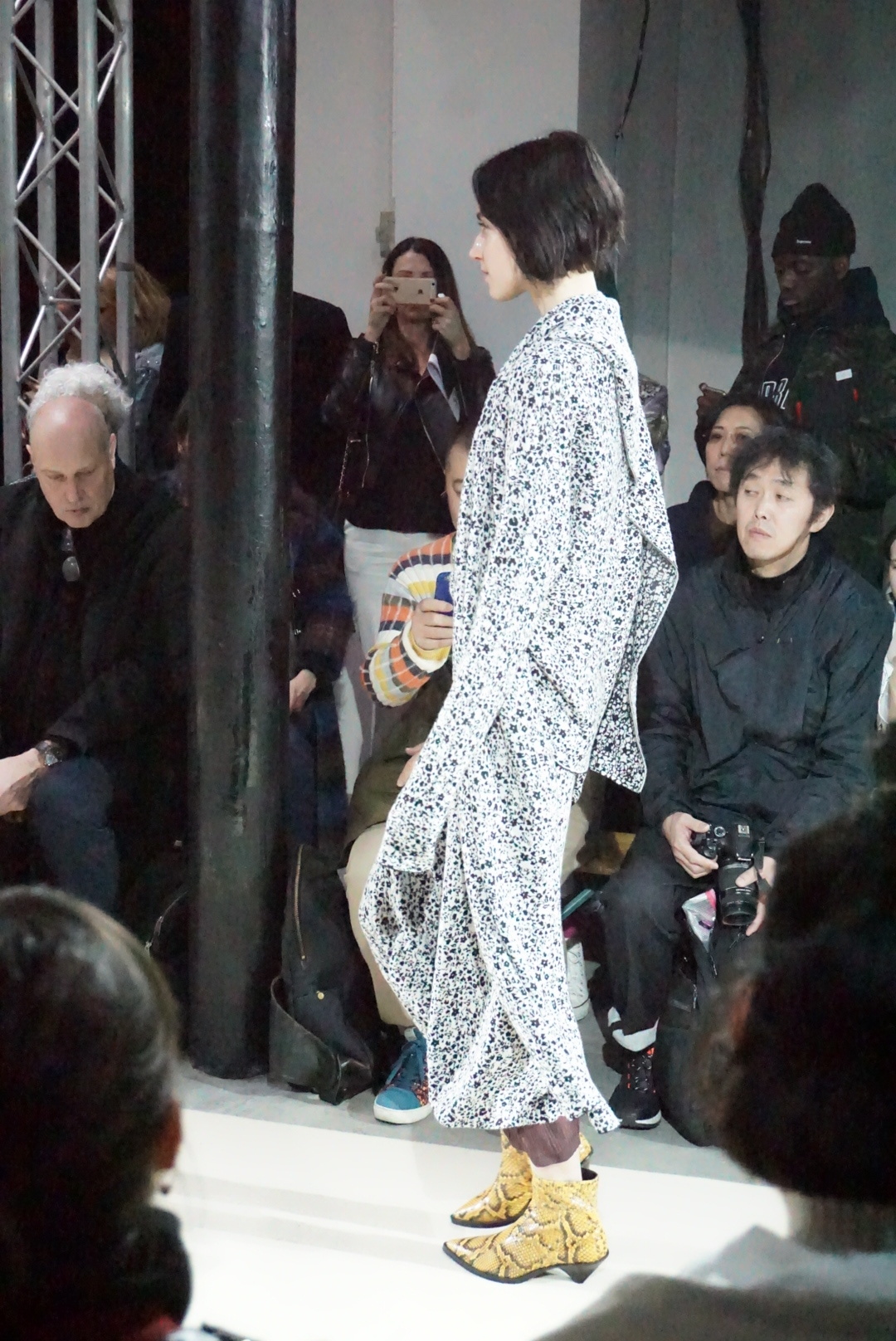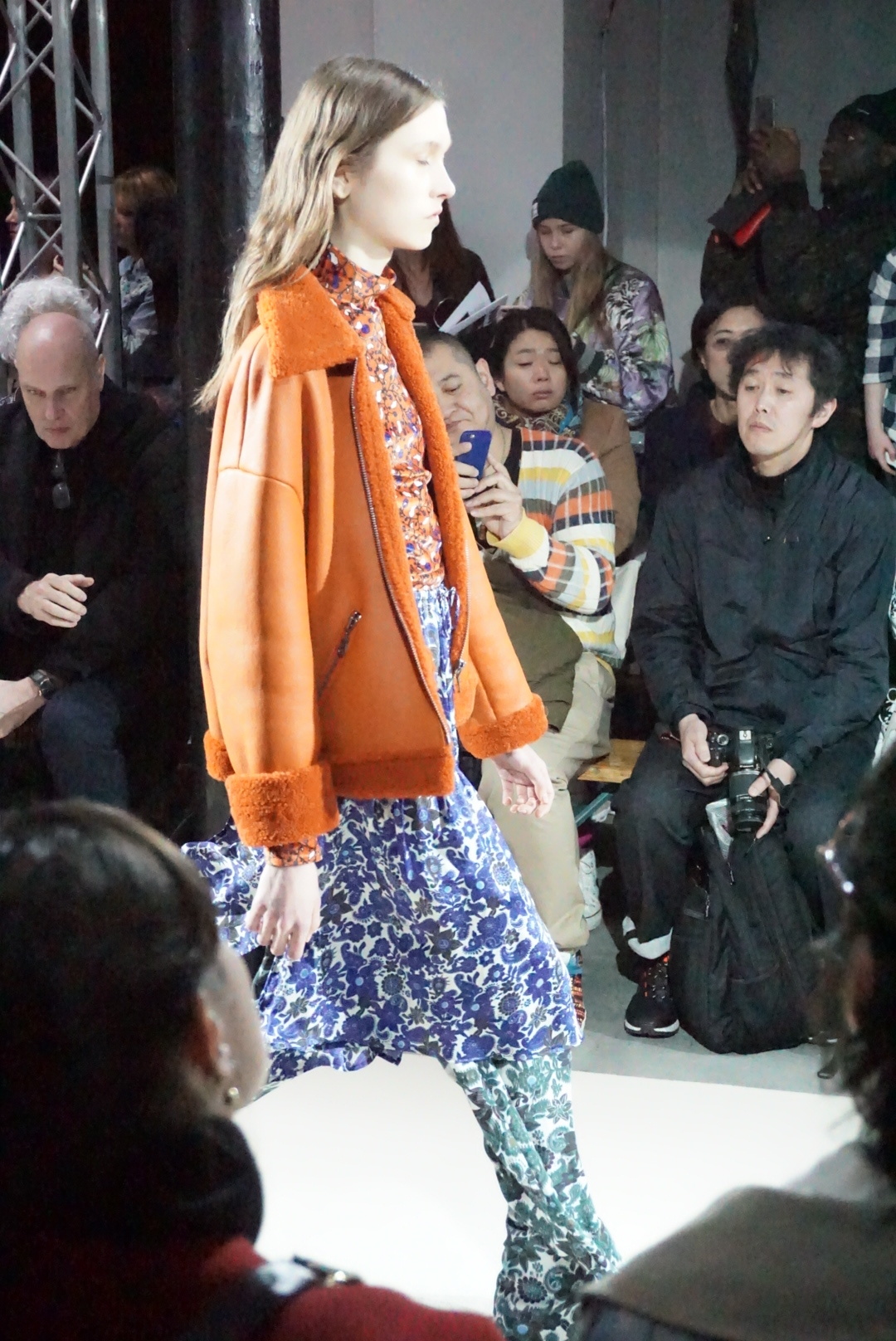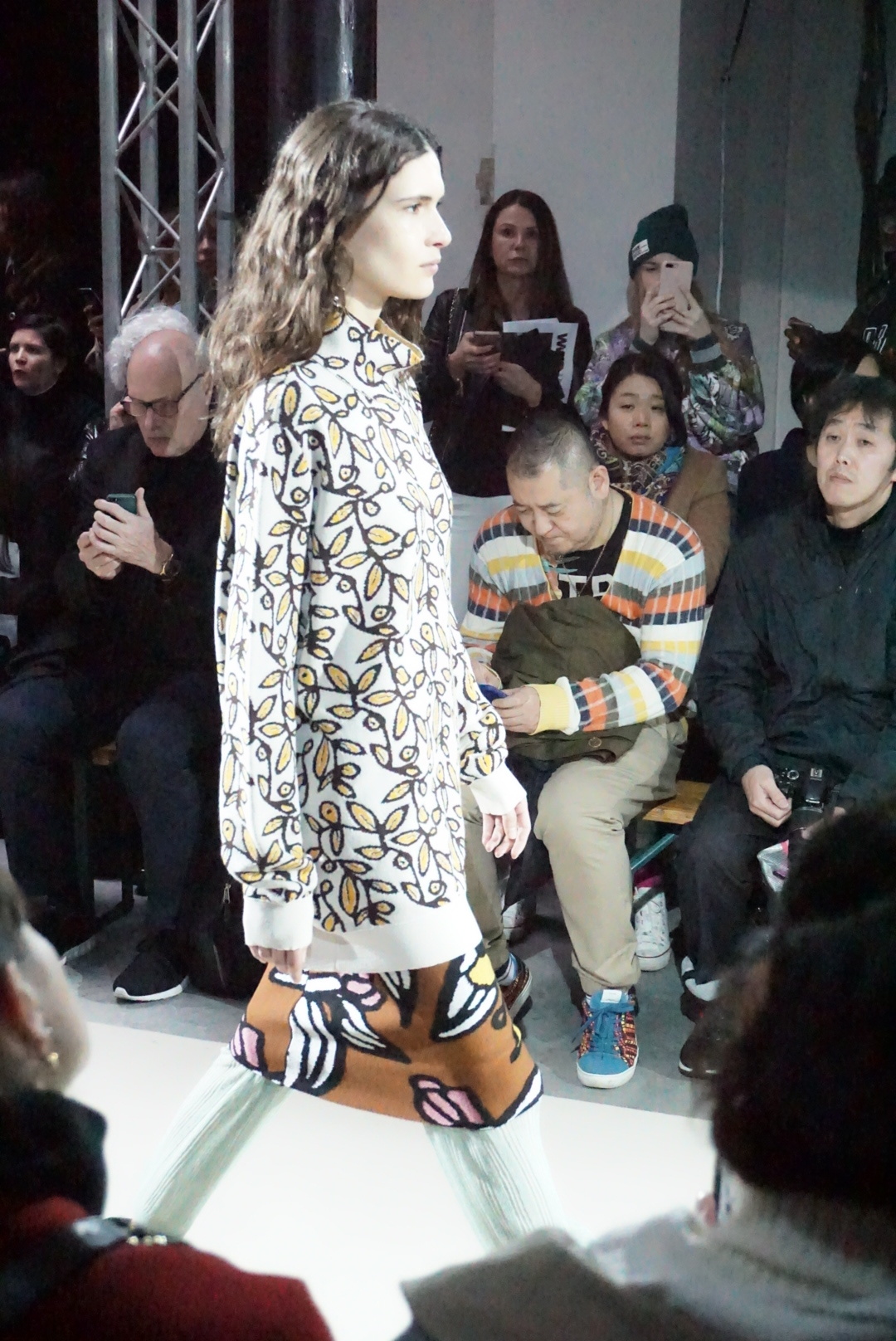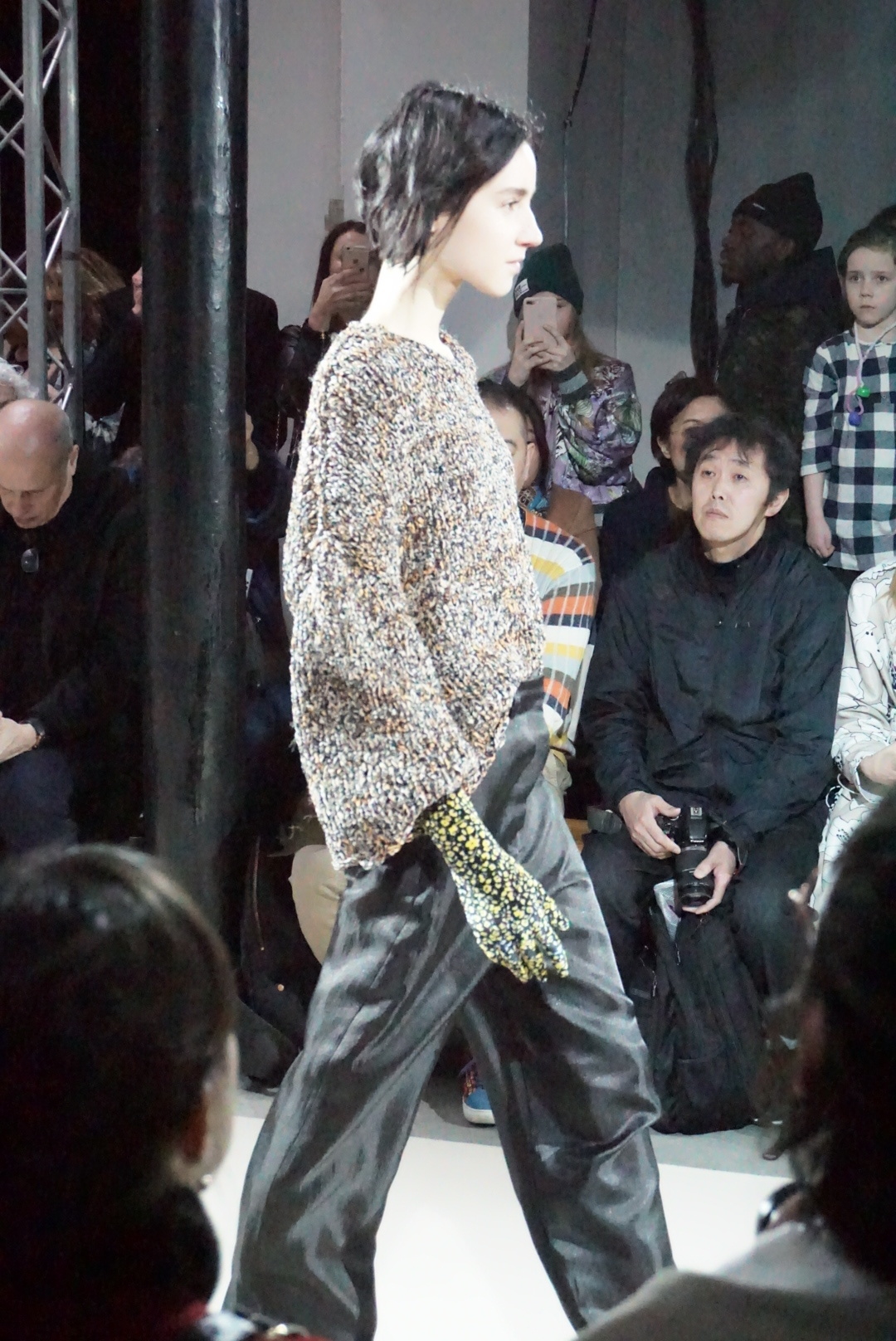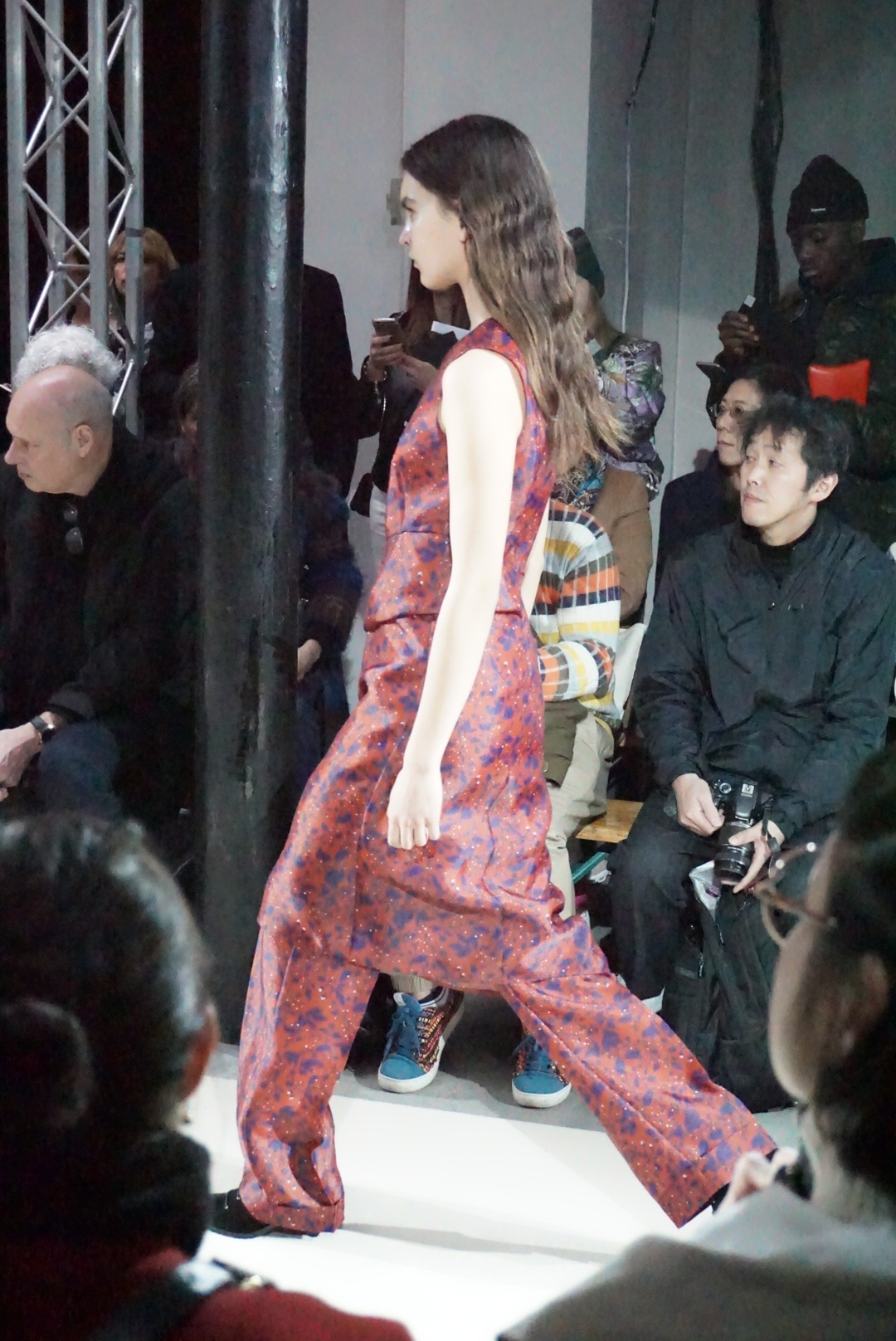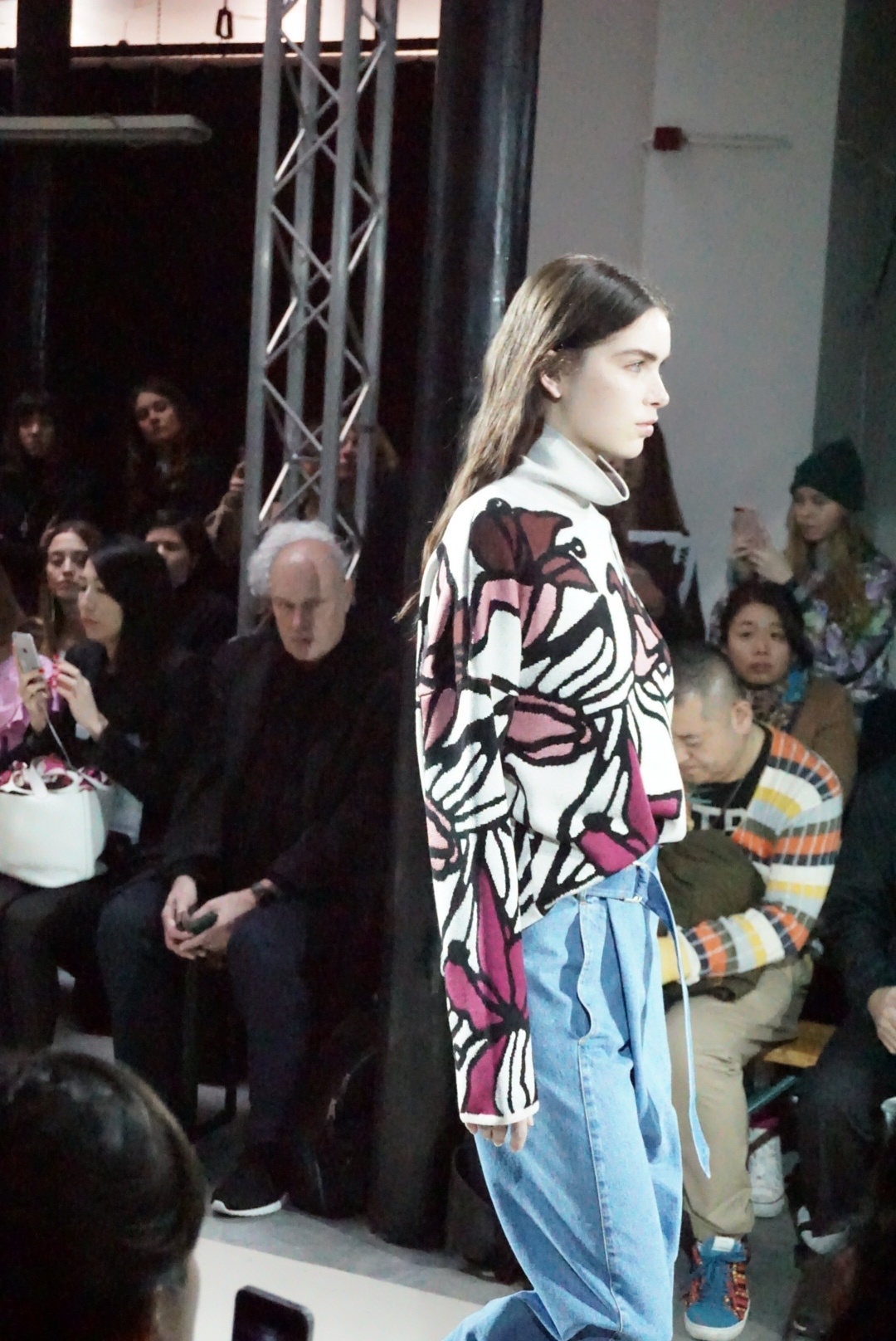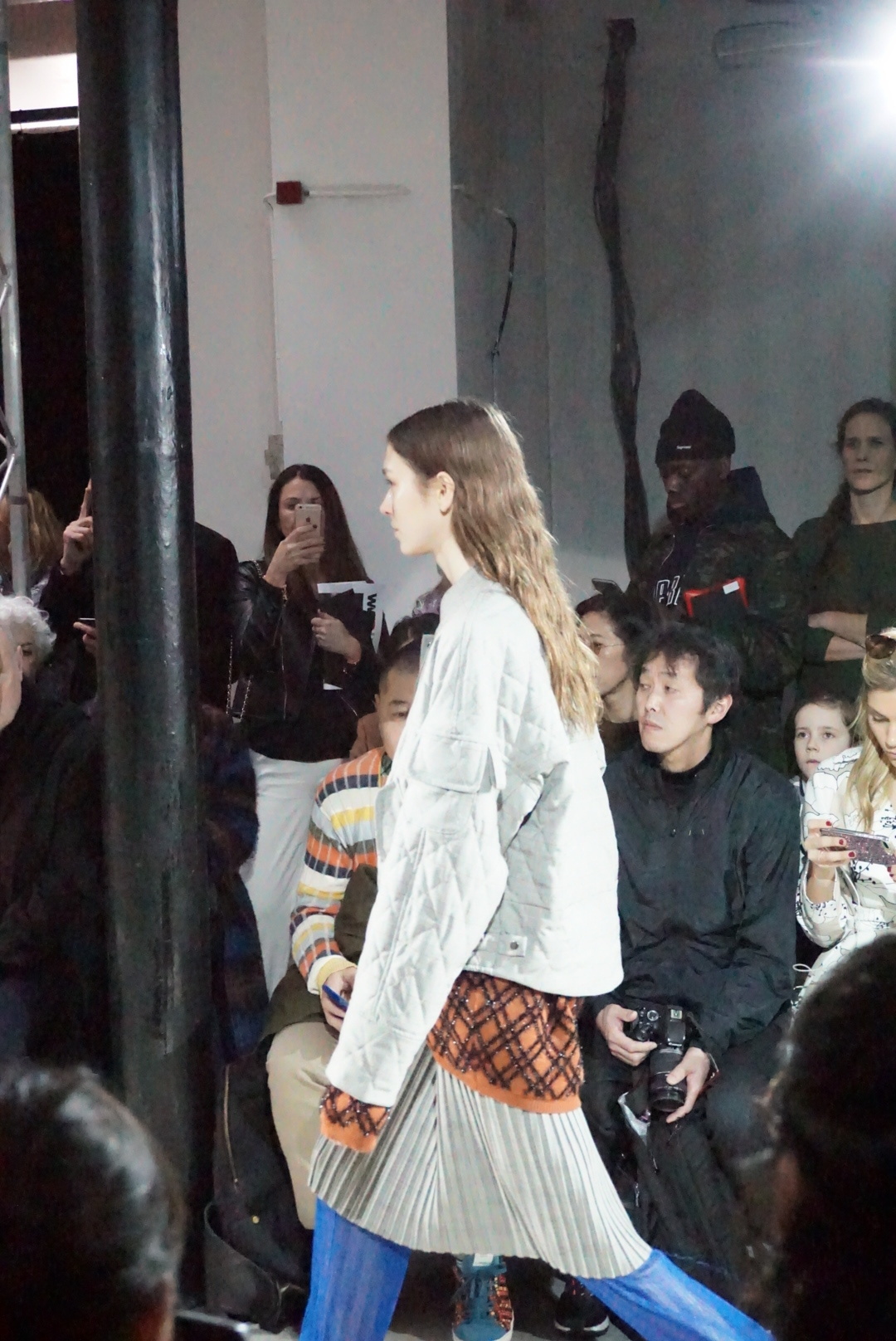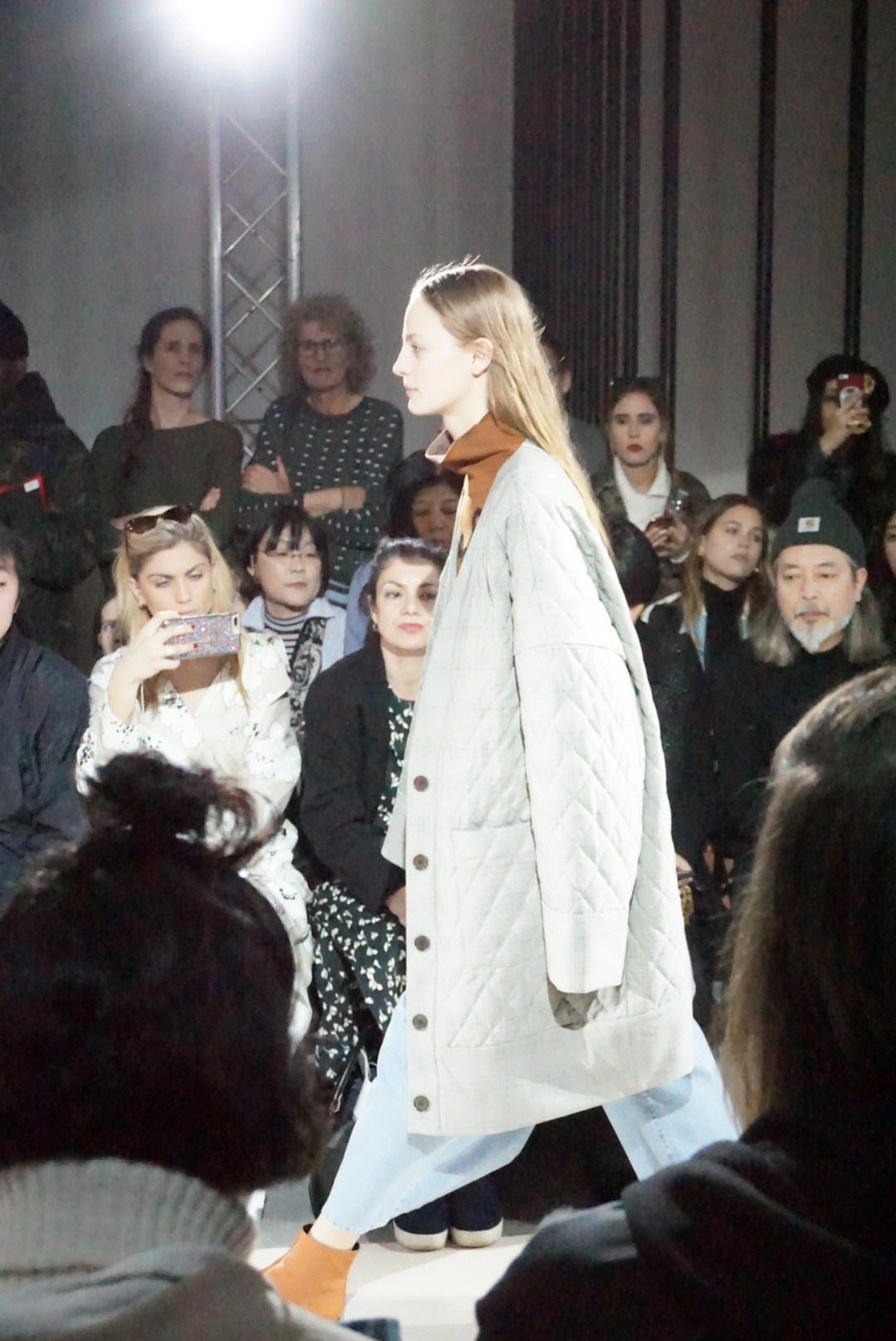 Cindy Yu