Each x Other FW17 at Paris Fashion Week
Each x Other presented a very ecclectic mix of styles for its FW17 collection - a mix of street style one day and cool girl conservative attitude the next. It was tough to pinpoint its focus, and perhaps that was intentional. From multi-layering of the standard suit jacket (like the stand out mustard blazer with a frill lapel line and gusset-boxed pockets) to its multiple use of satin, velvet, fur and laser-cut details on yet a different suit.
There were some surprise elements like colourful panels cut into the basic sleeves while also applied across the chest. It's quirky but somehow it works. It's as if the cool girl decided to mix up her summer and winter wardrobe in a way that yelled 'anti-establishment': the true definition of street style.
One key takeaway, though. Fur will continue to be a big trend for fall this year. While there was a lovely patchwork fur coat in the collection, all the shoes down the runway were trimmed with fur in every imaginable way. So don't give up those fur Gucci slippers just yet.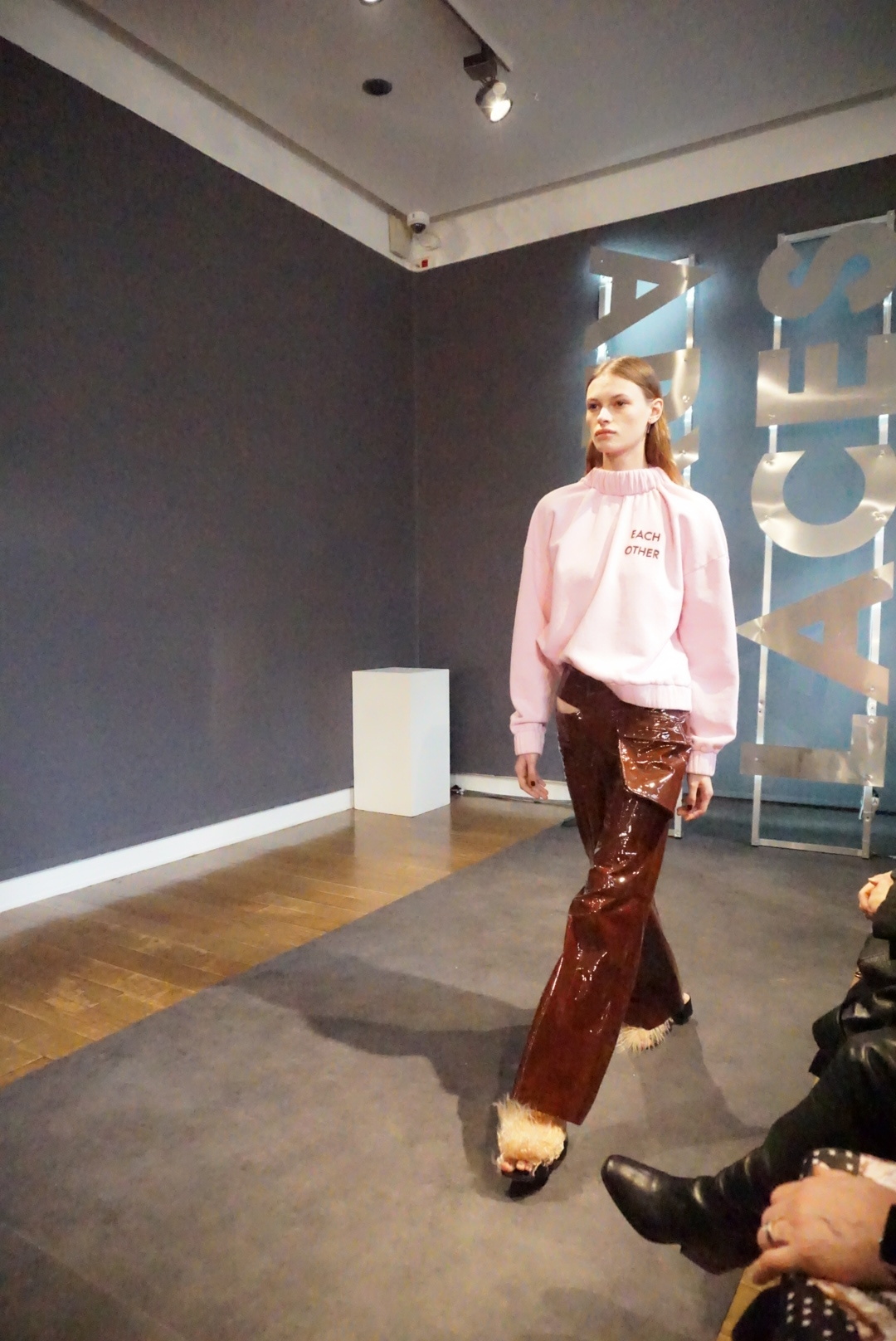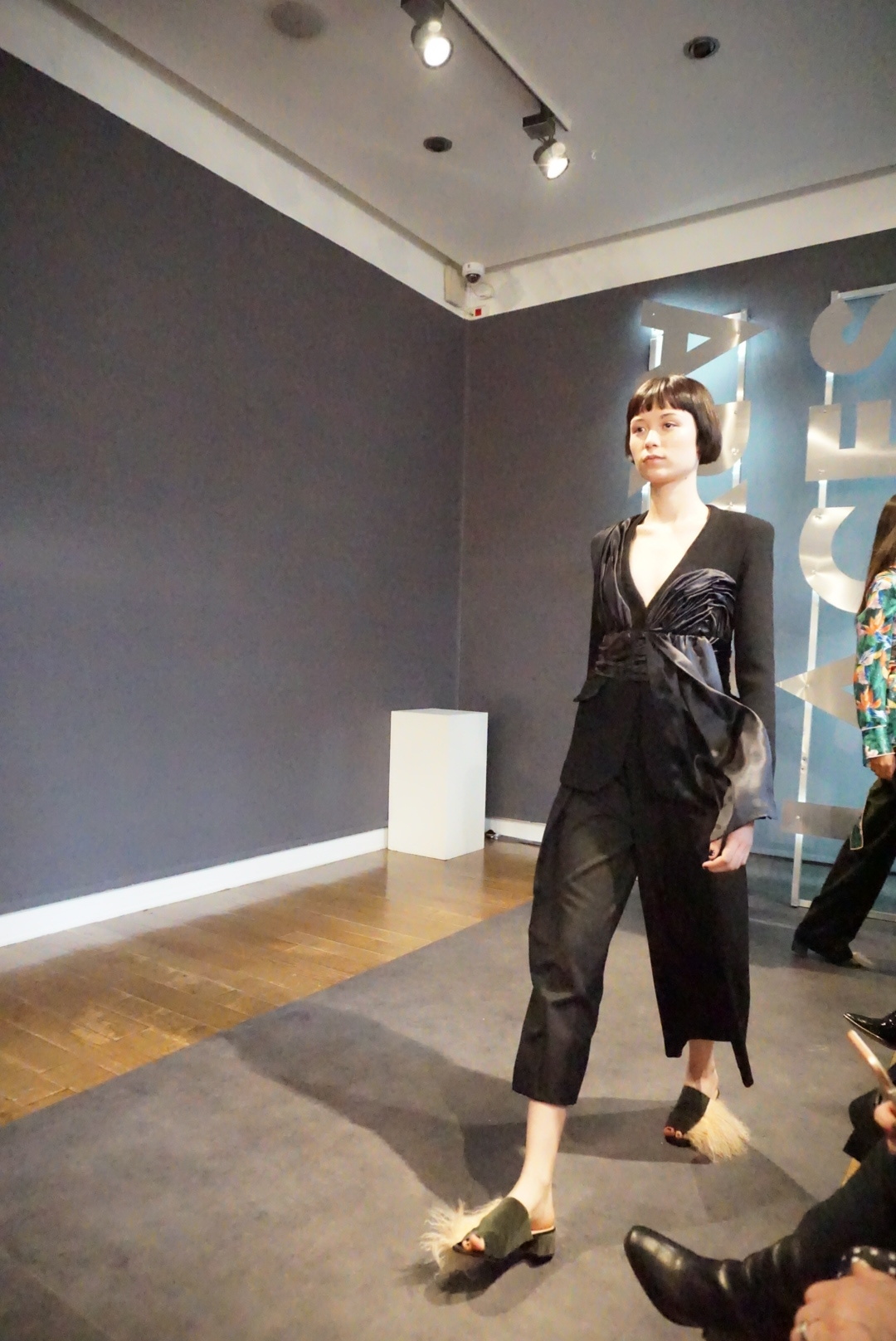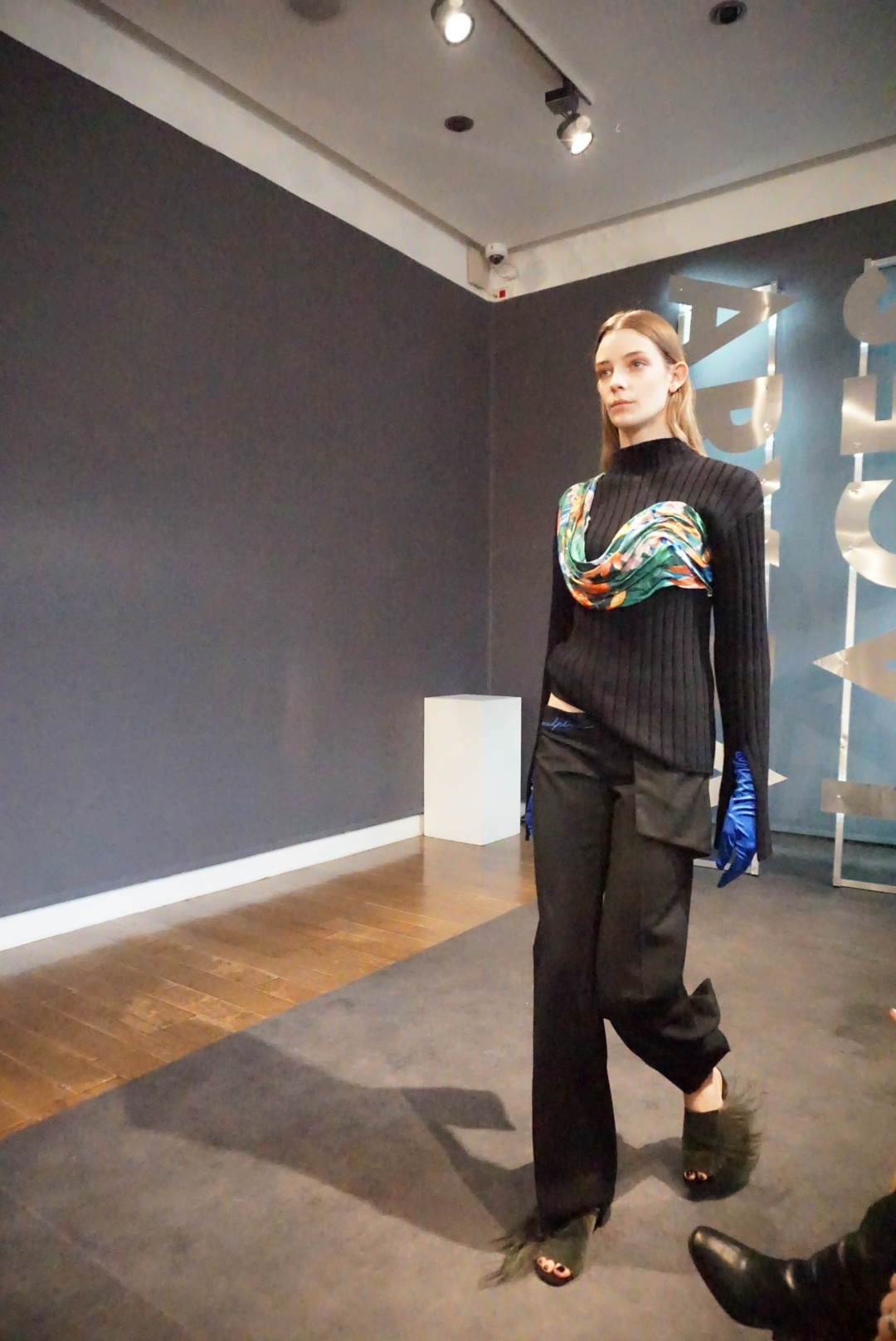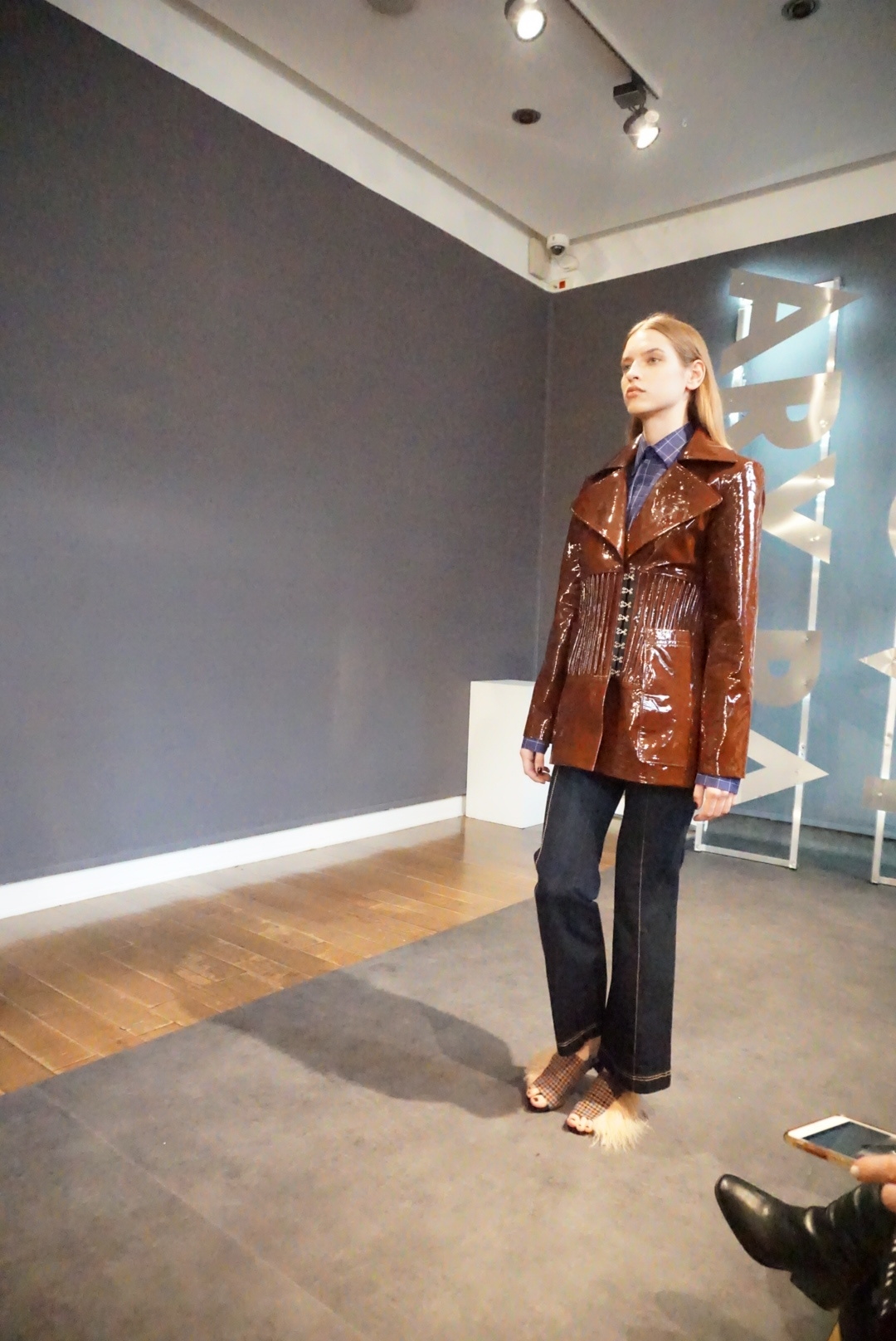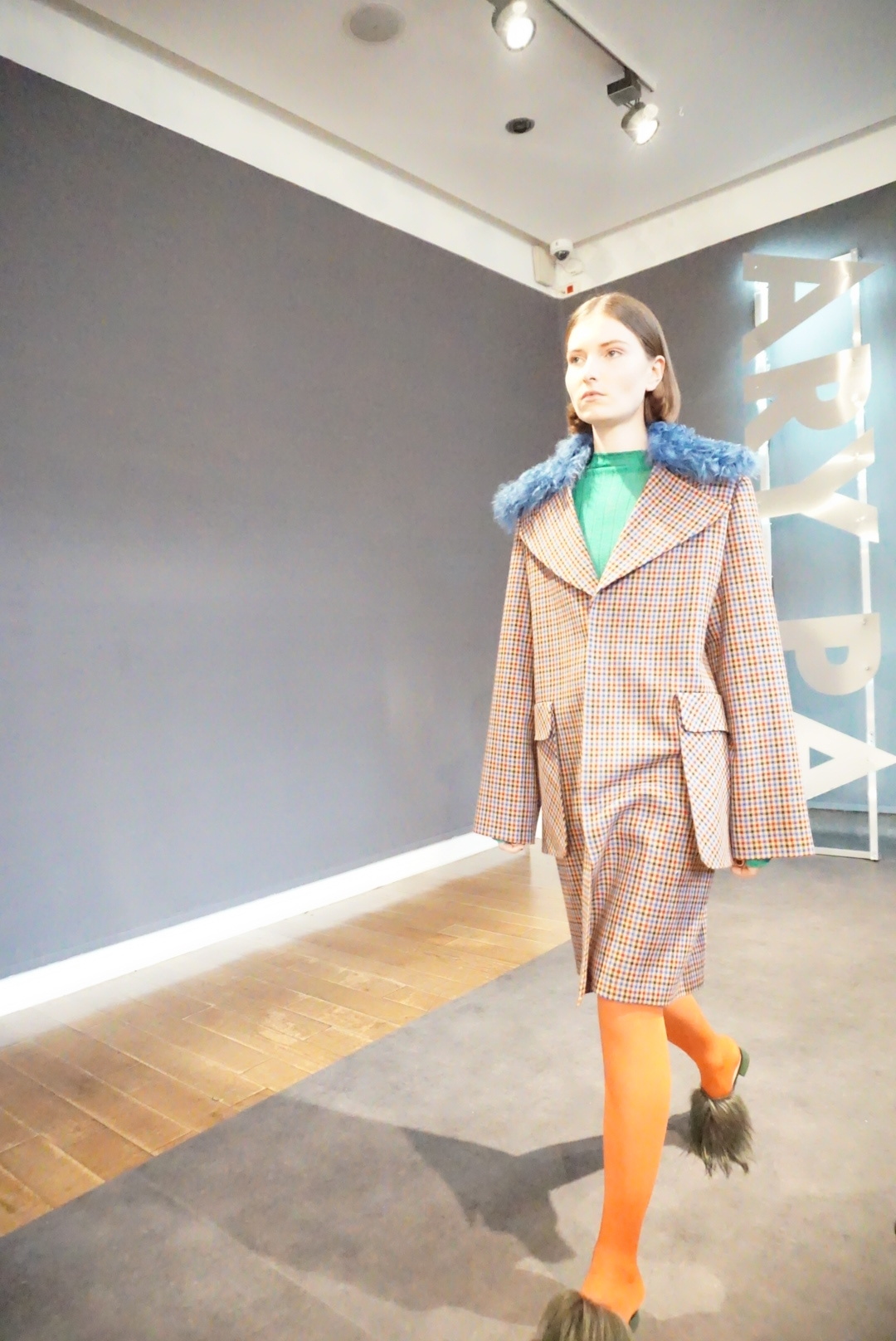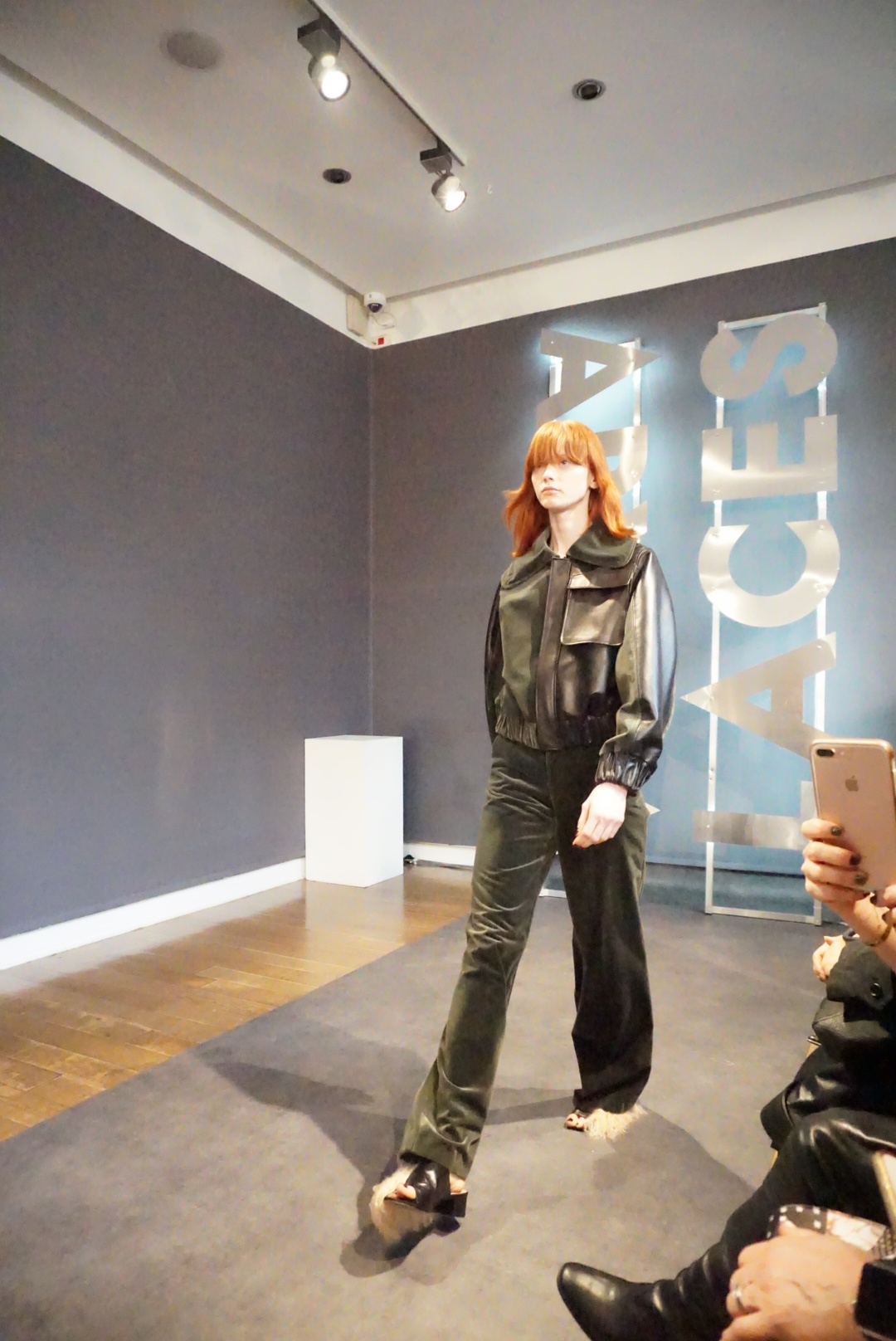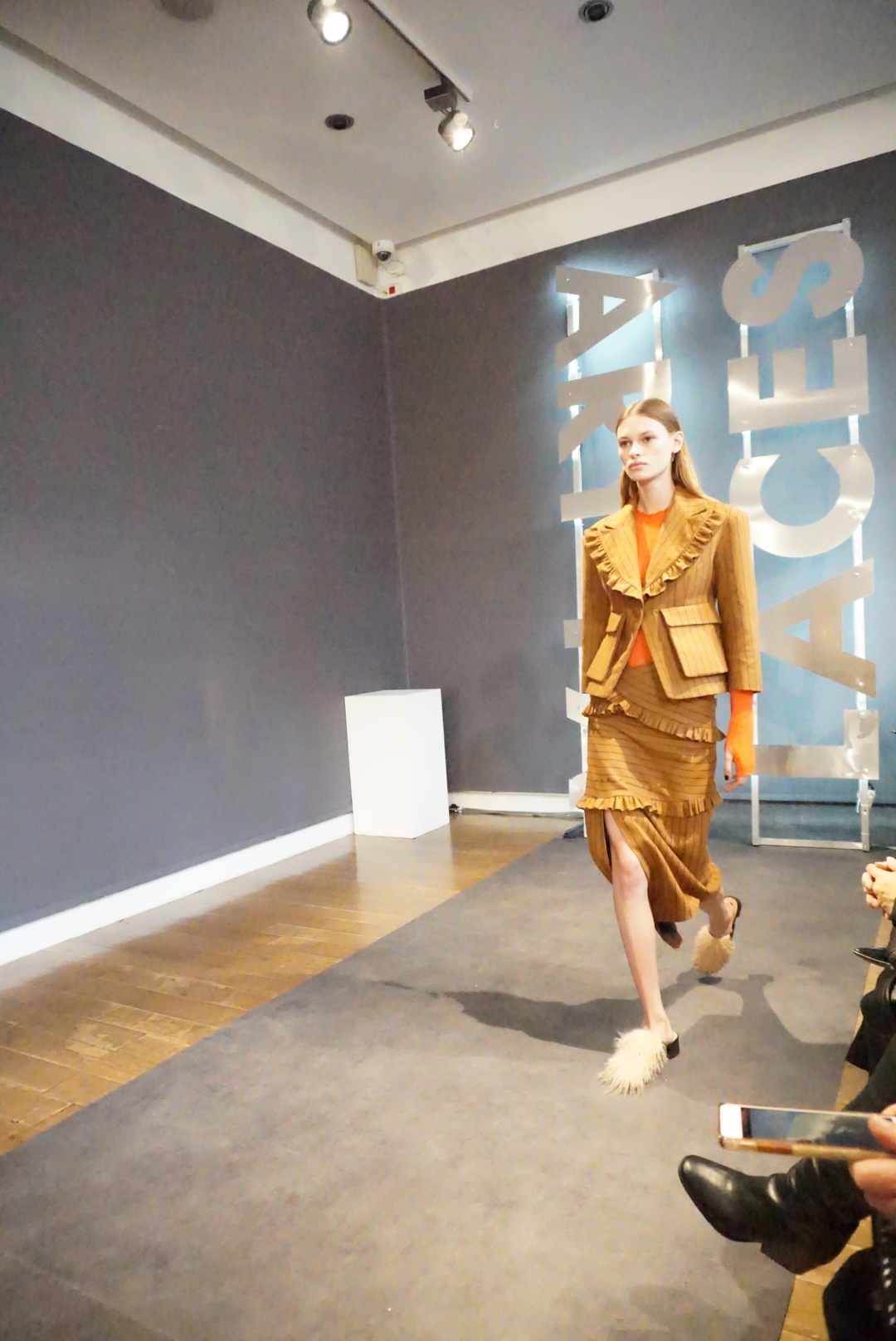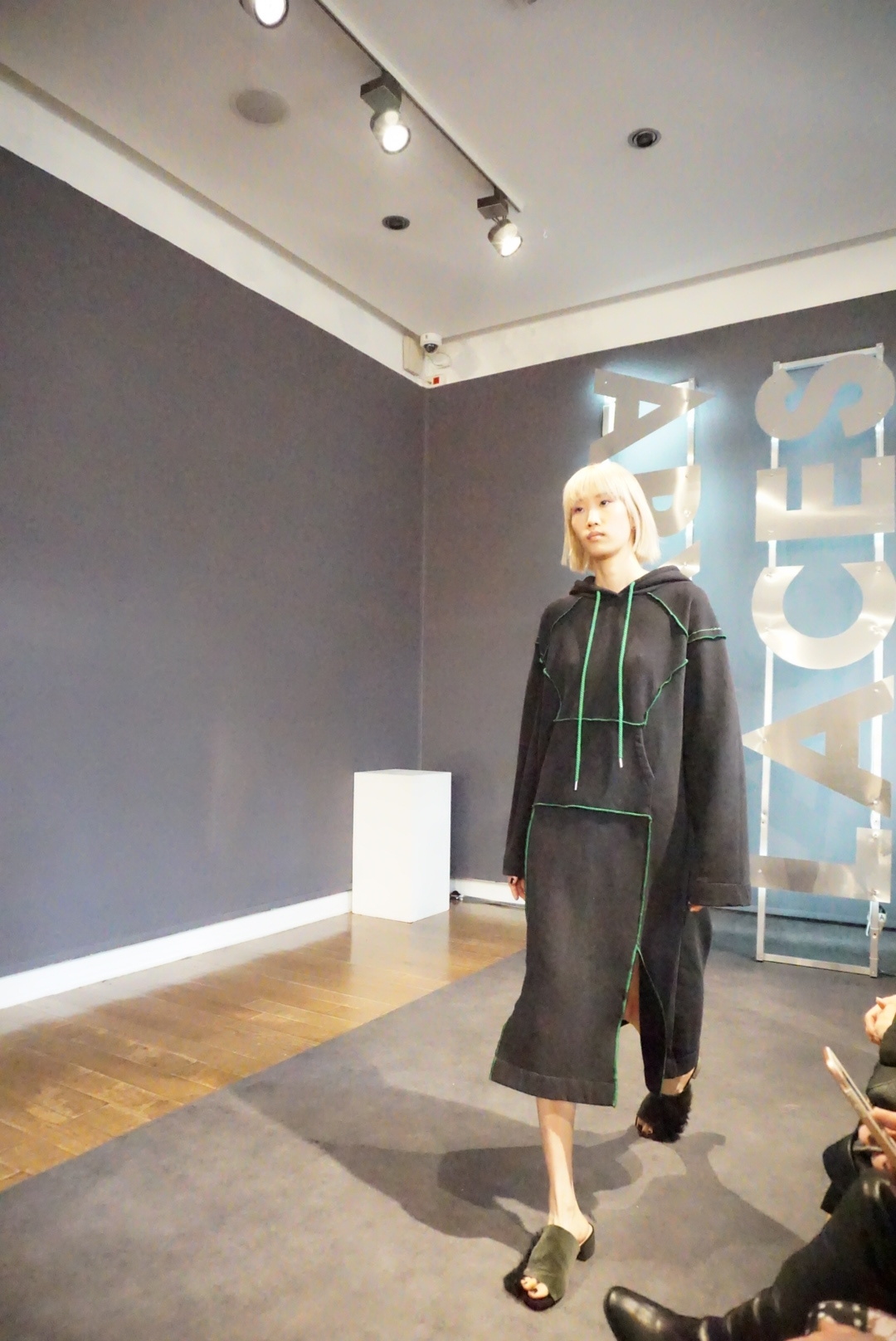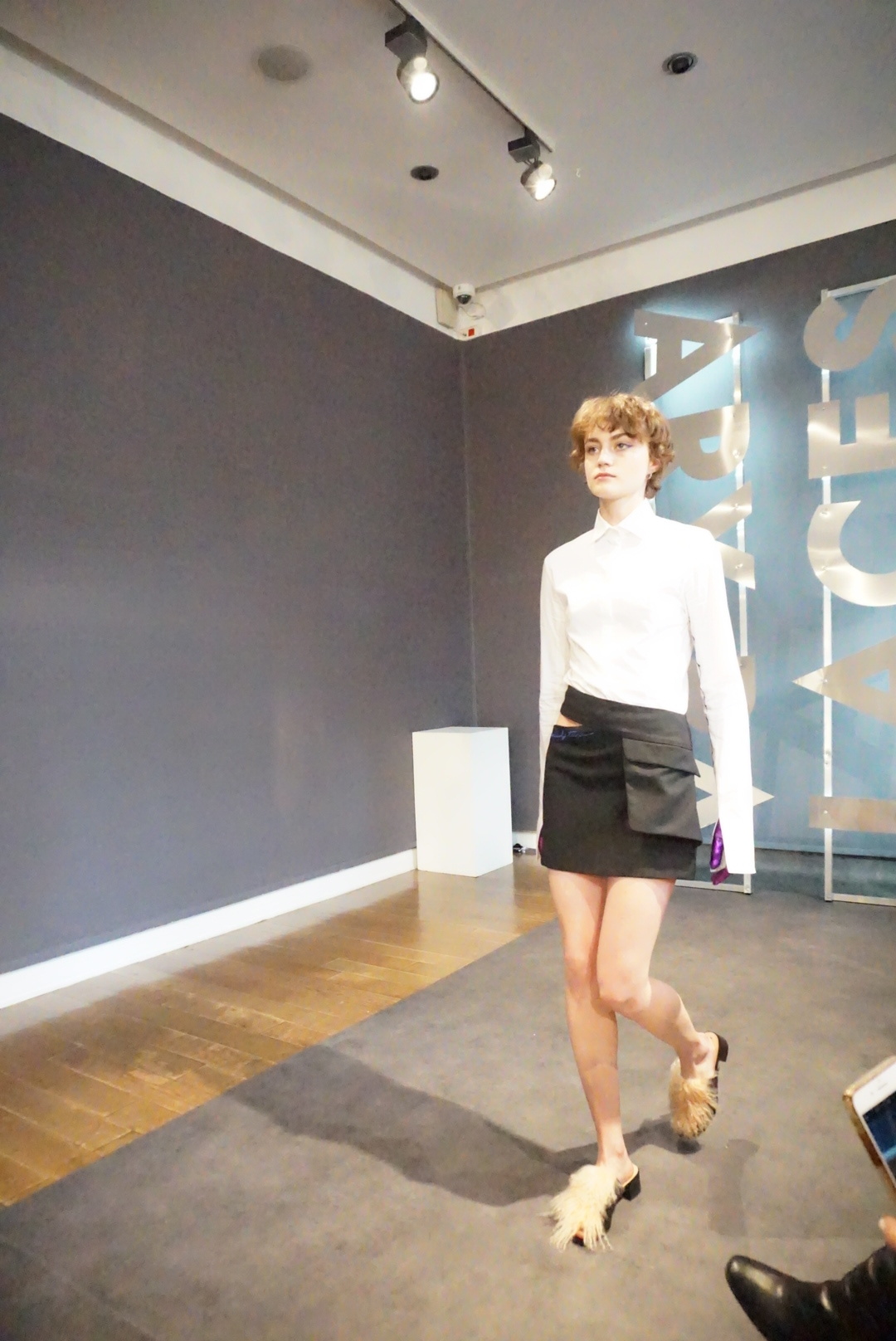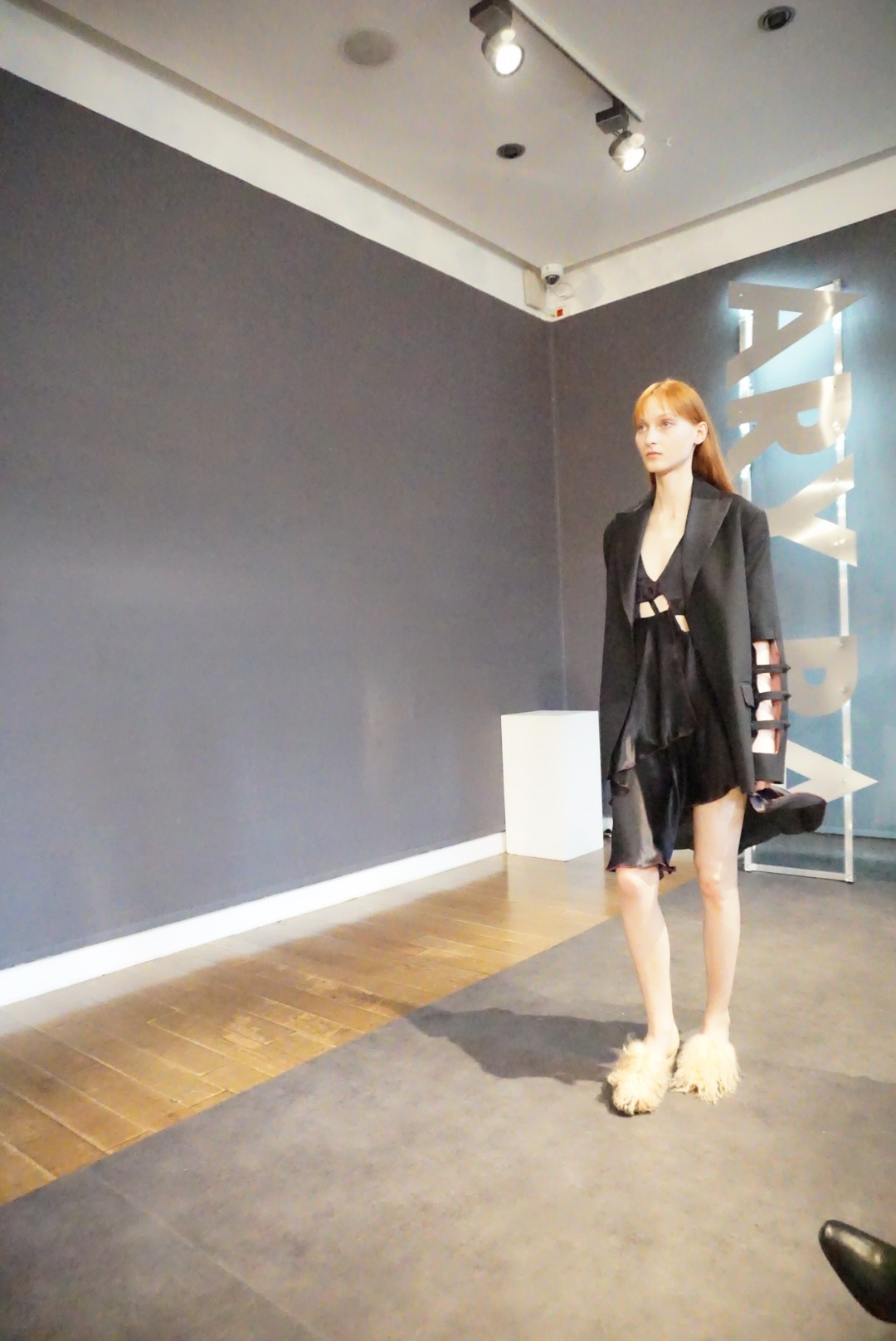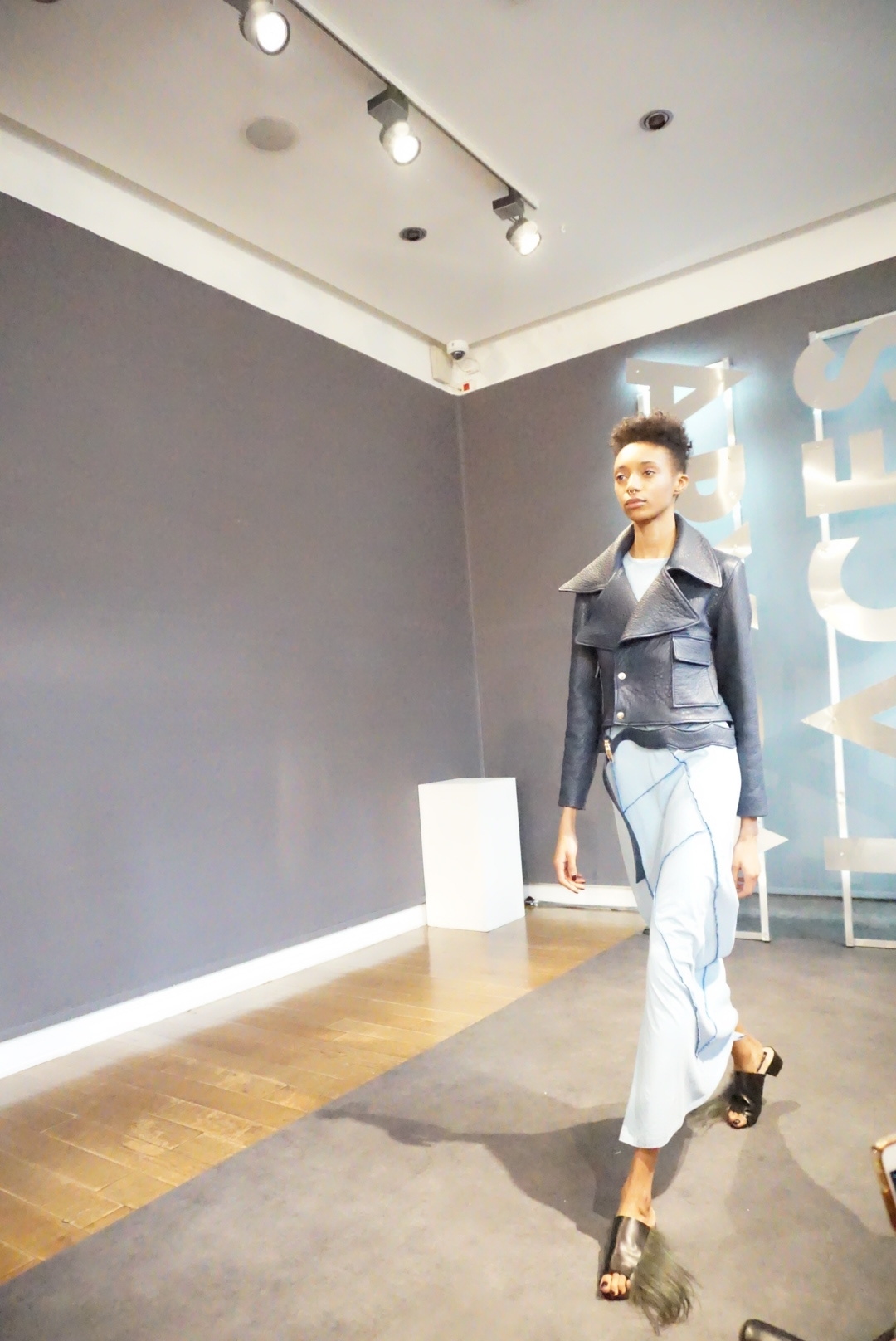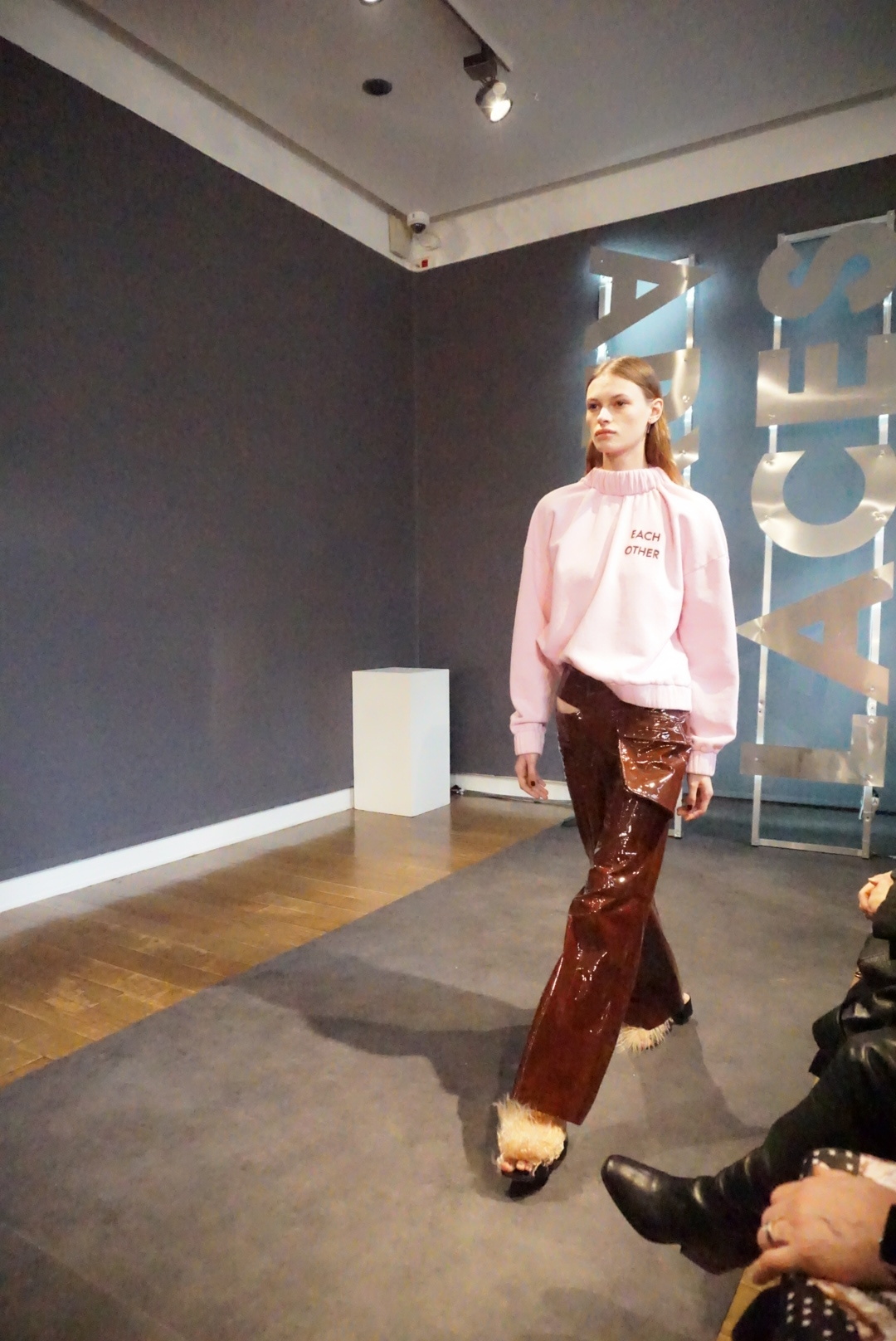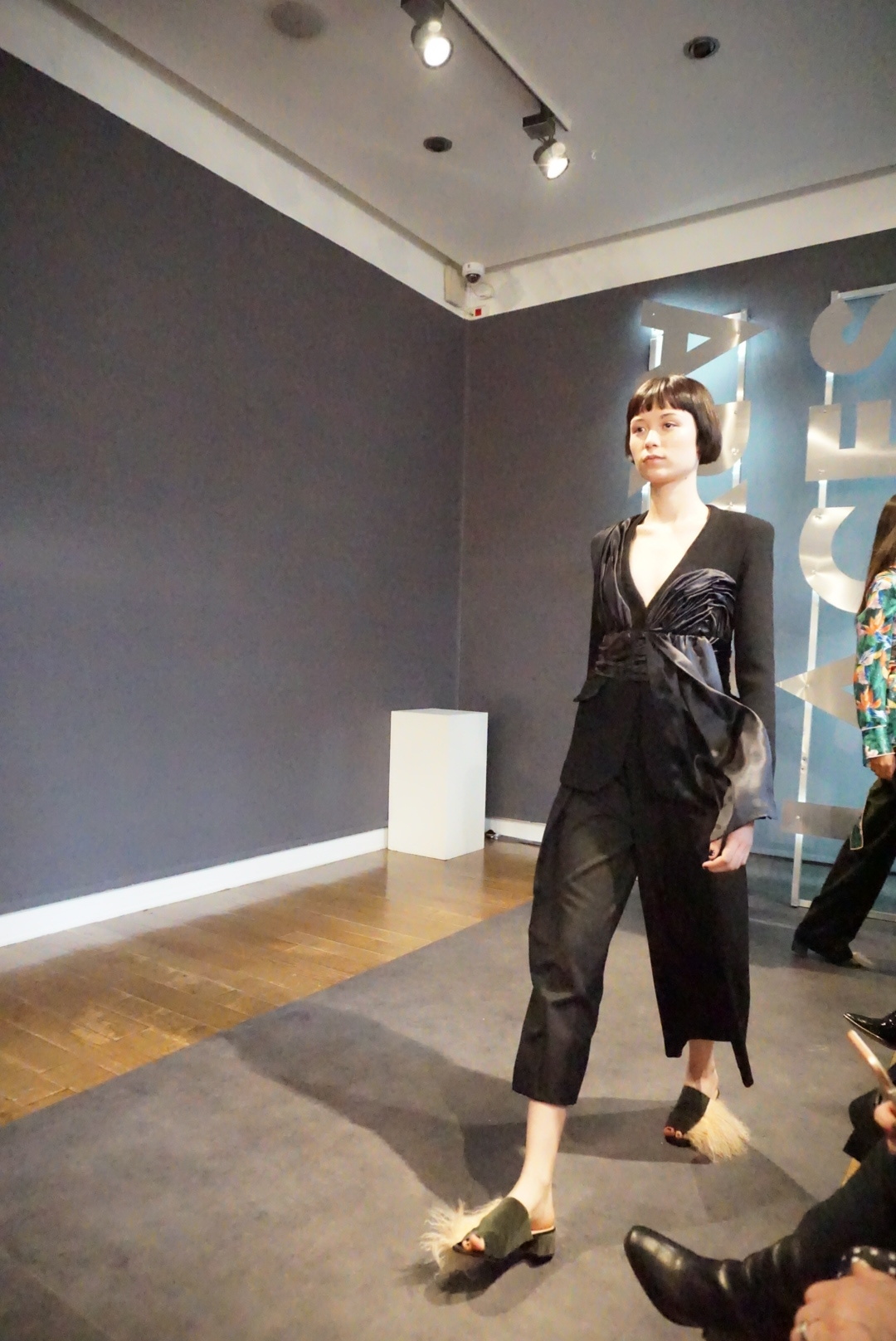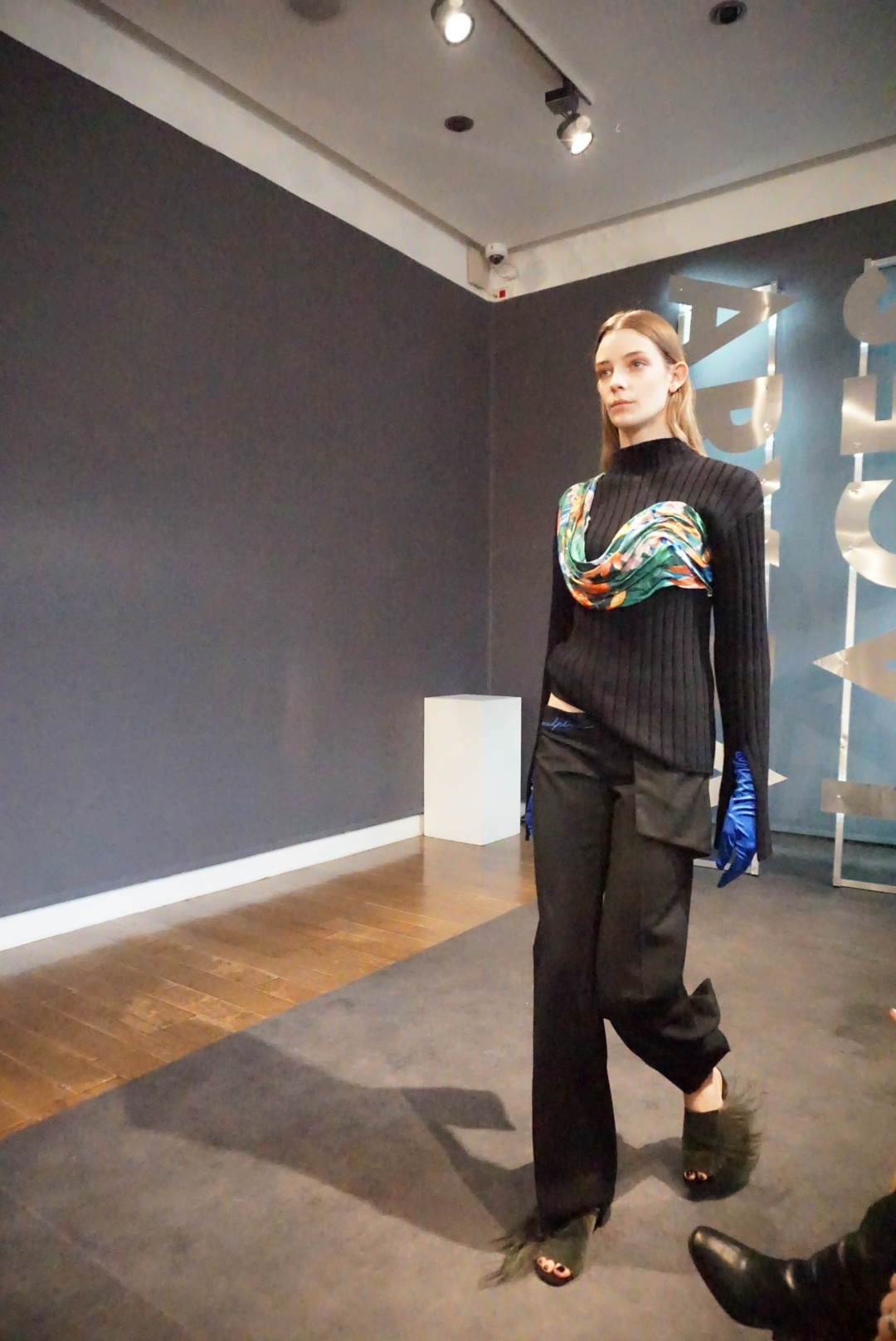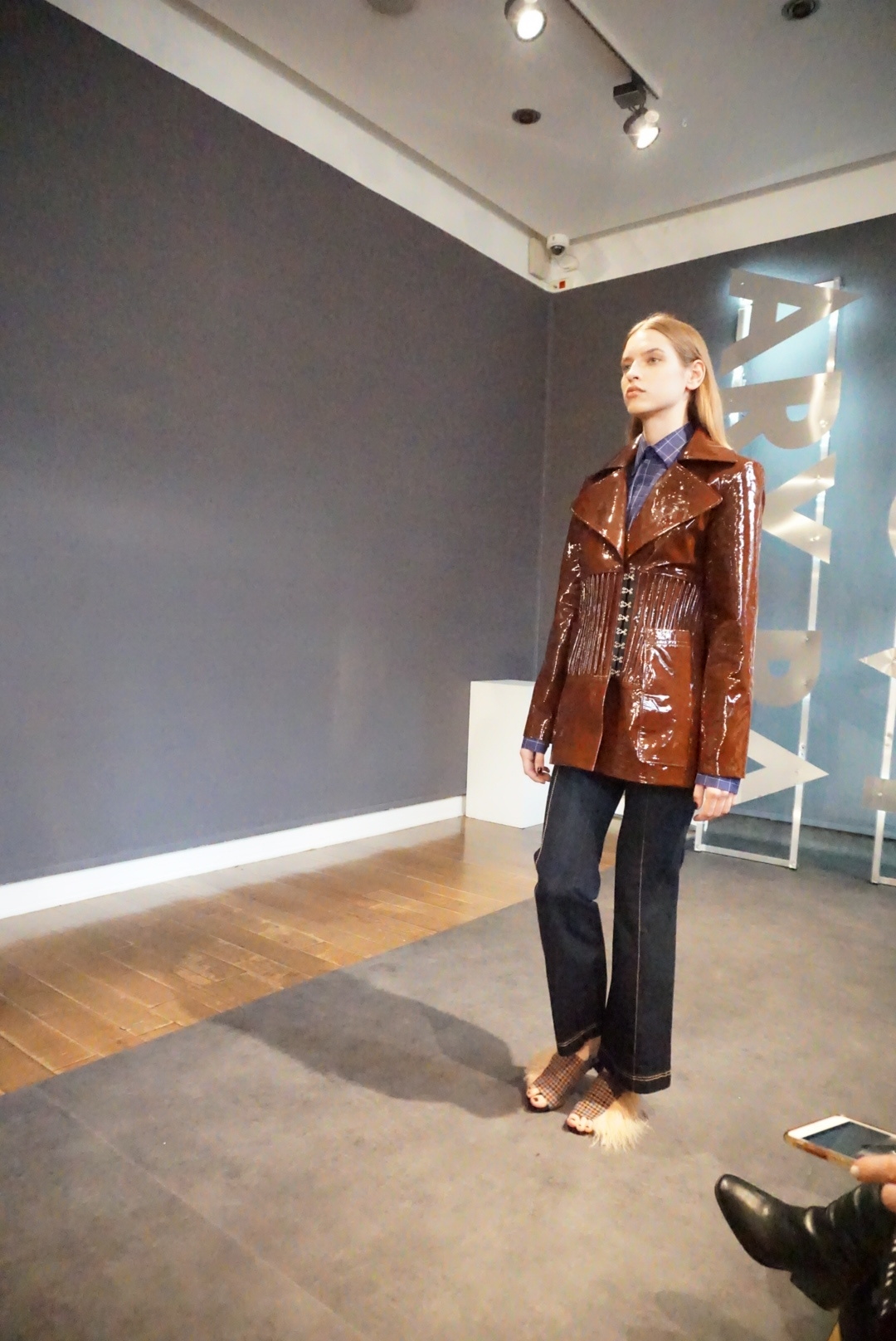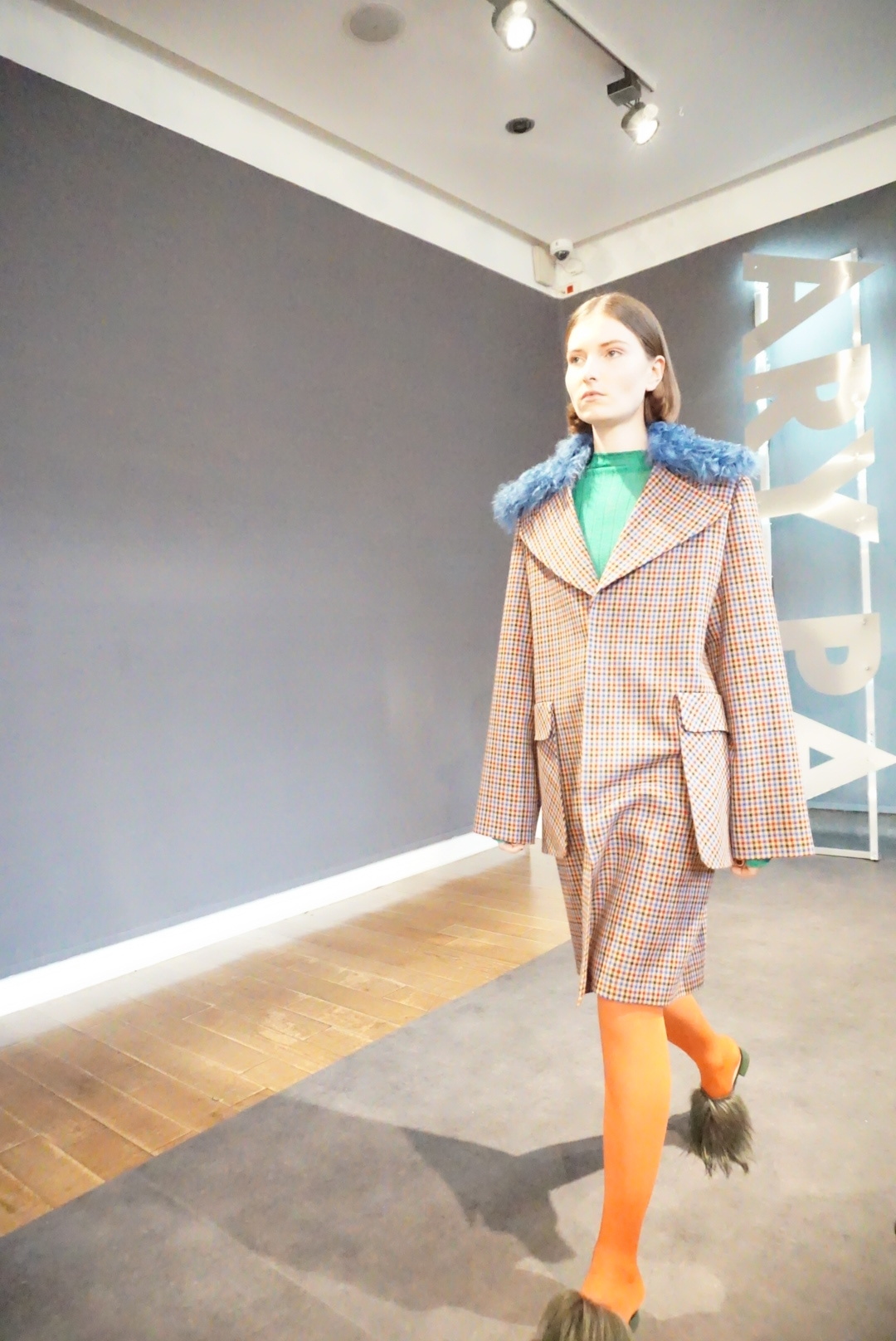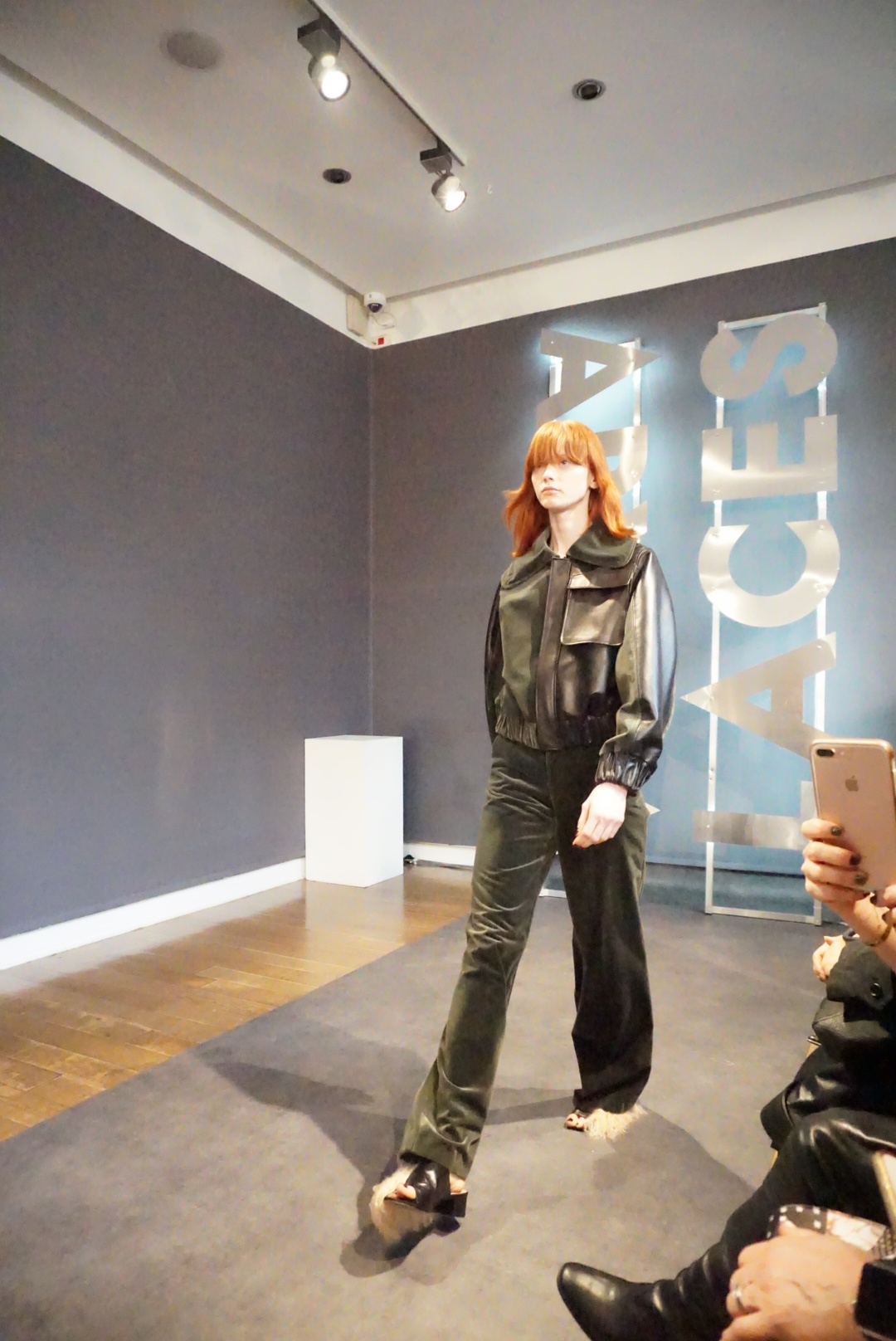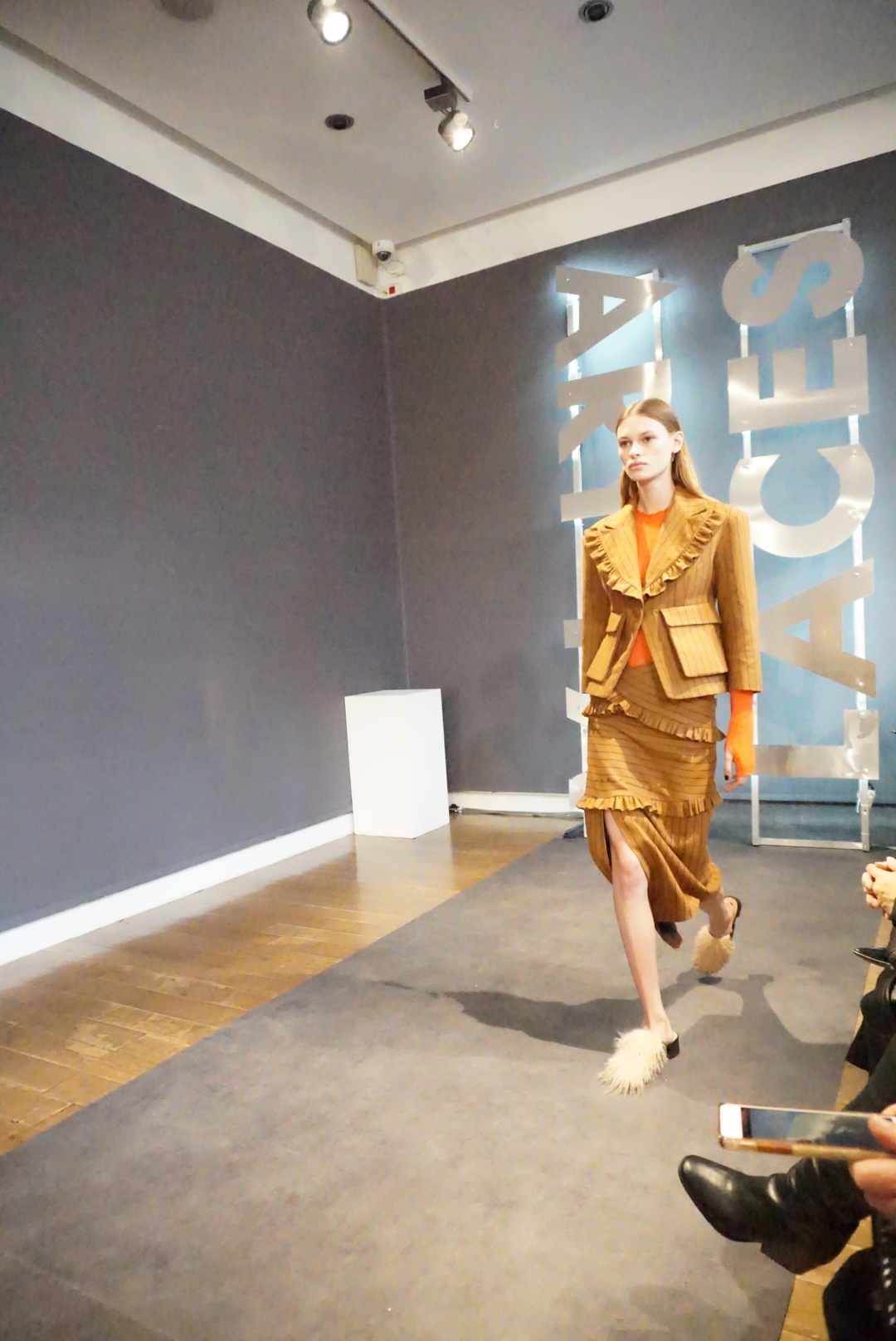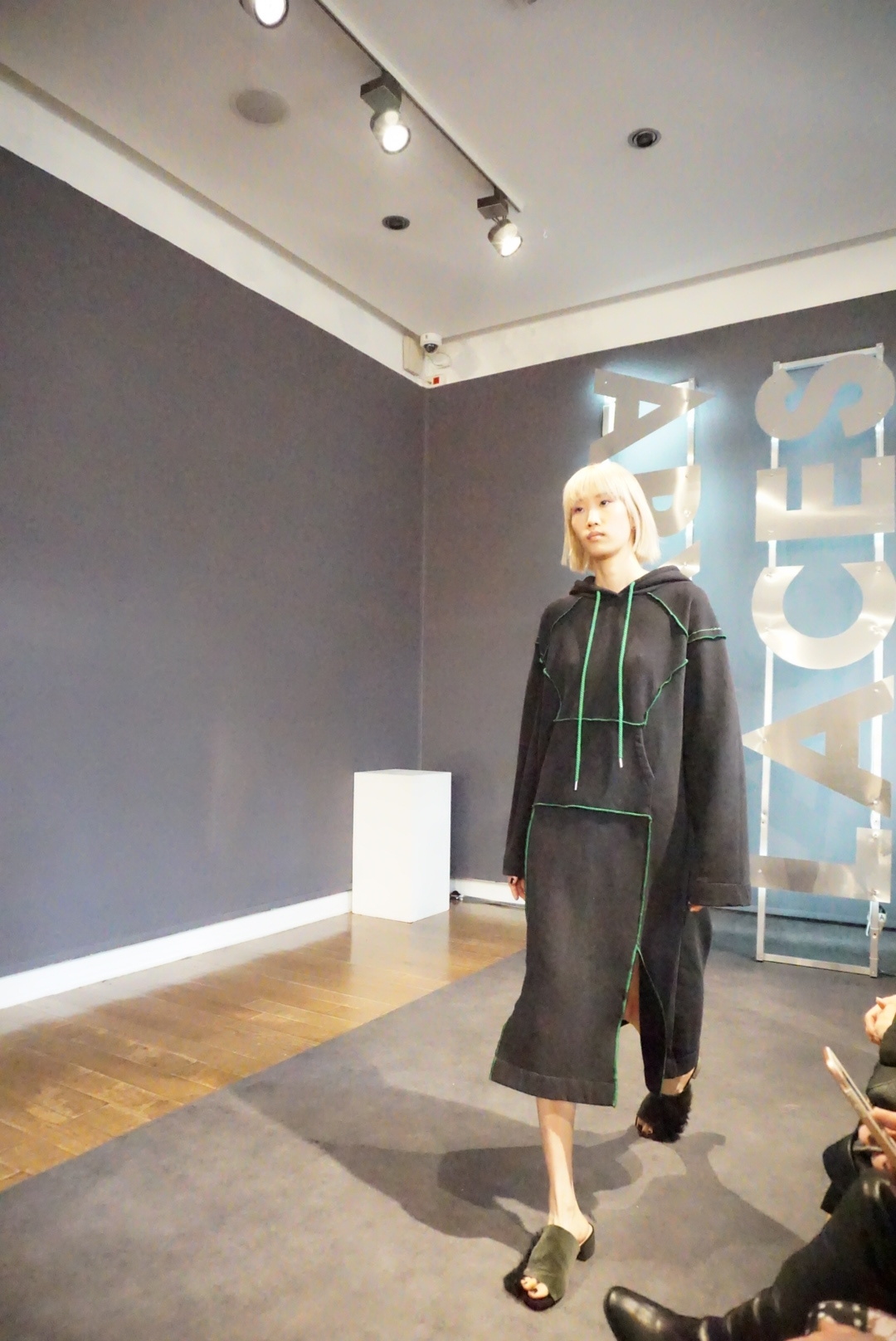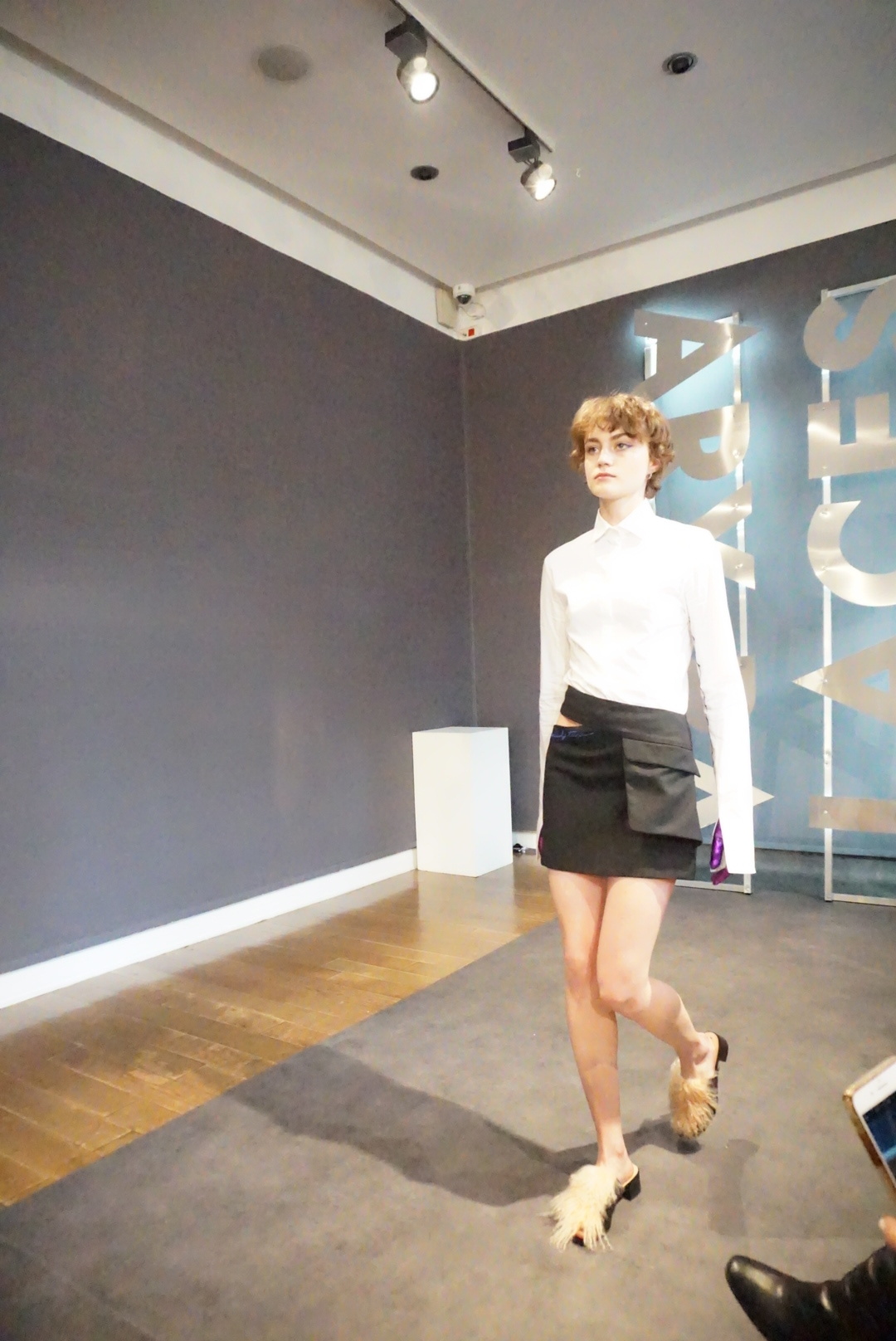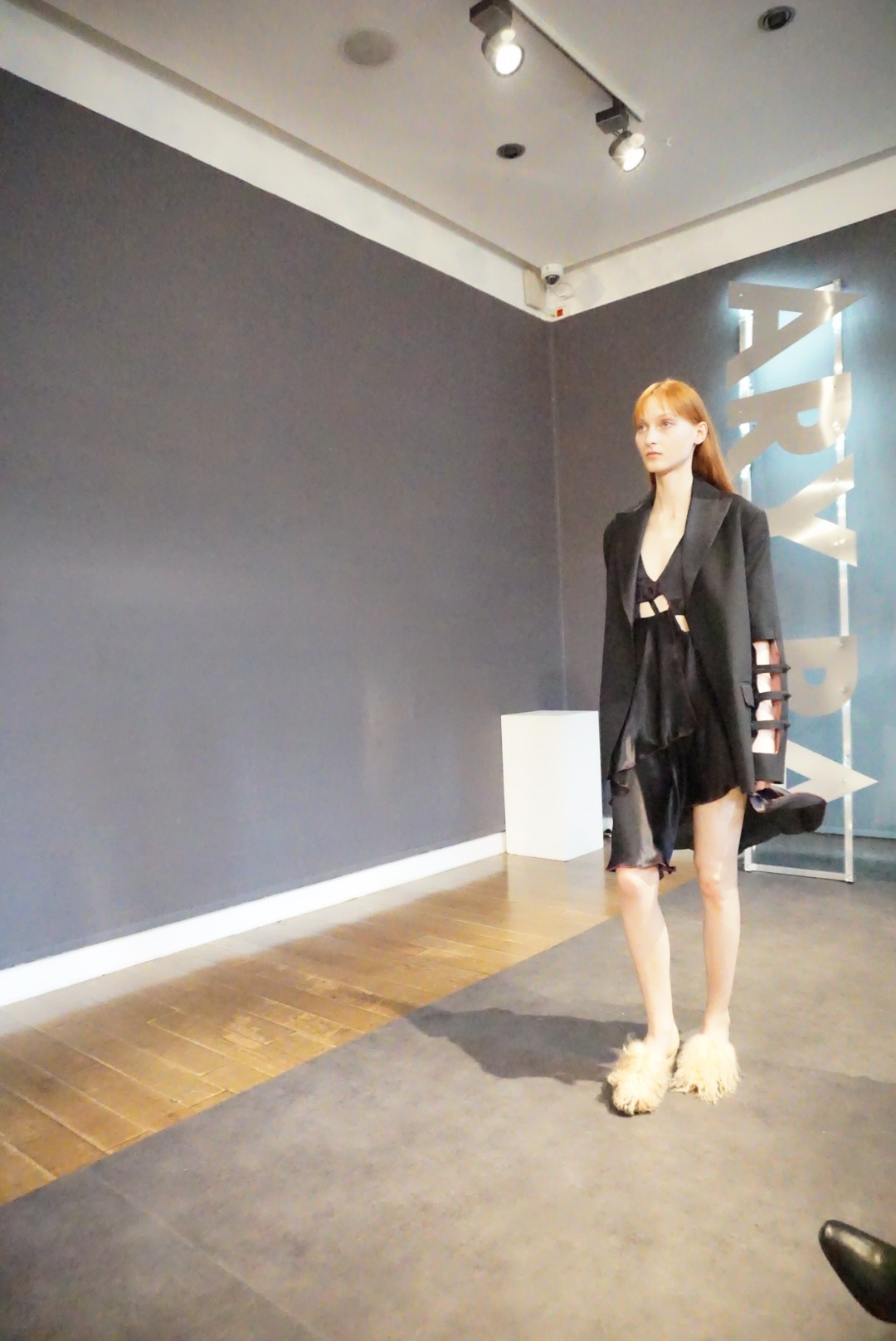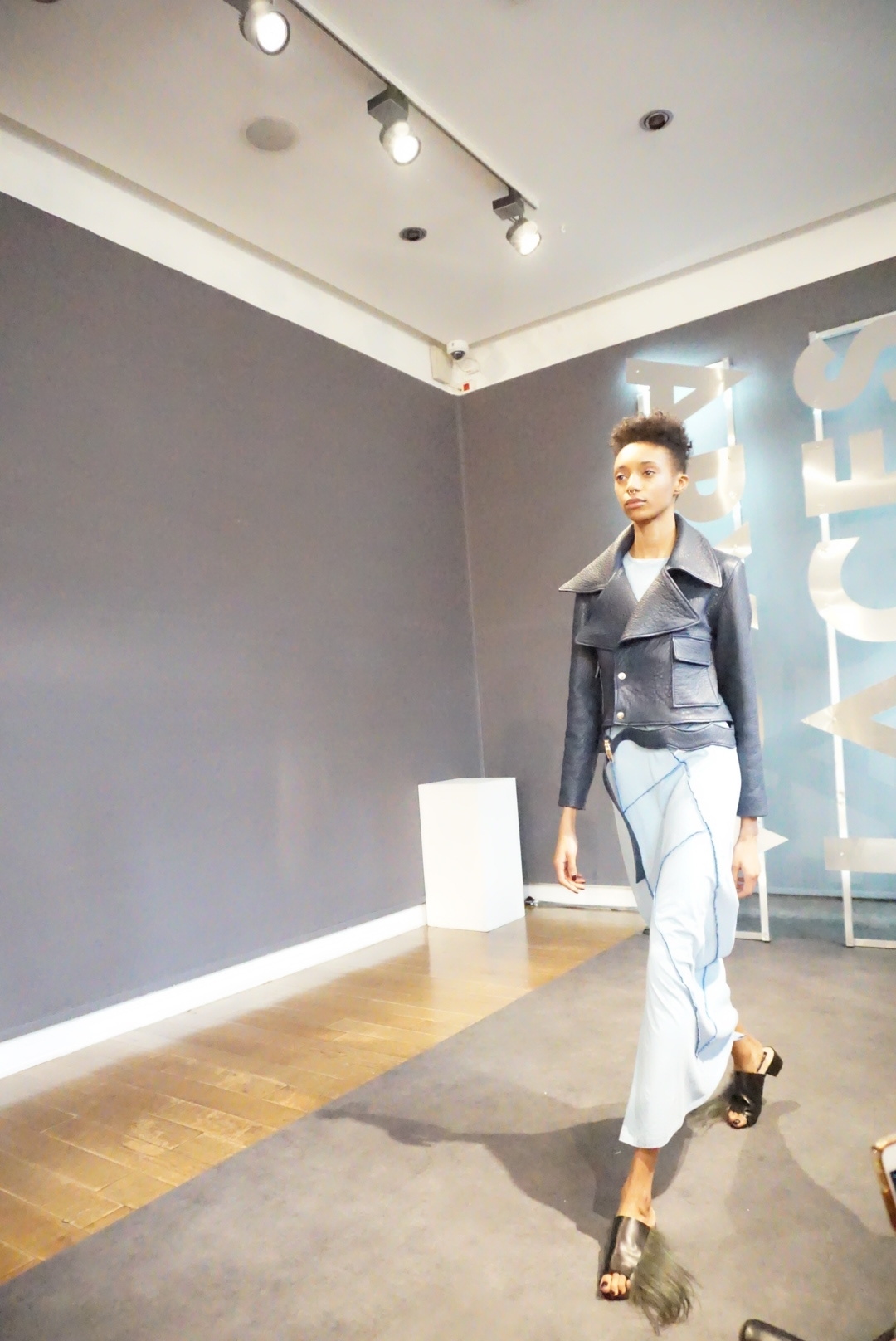 Cindy Yu