Paris Fashion Week FW16: Shiatzy Chen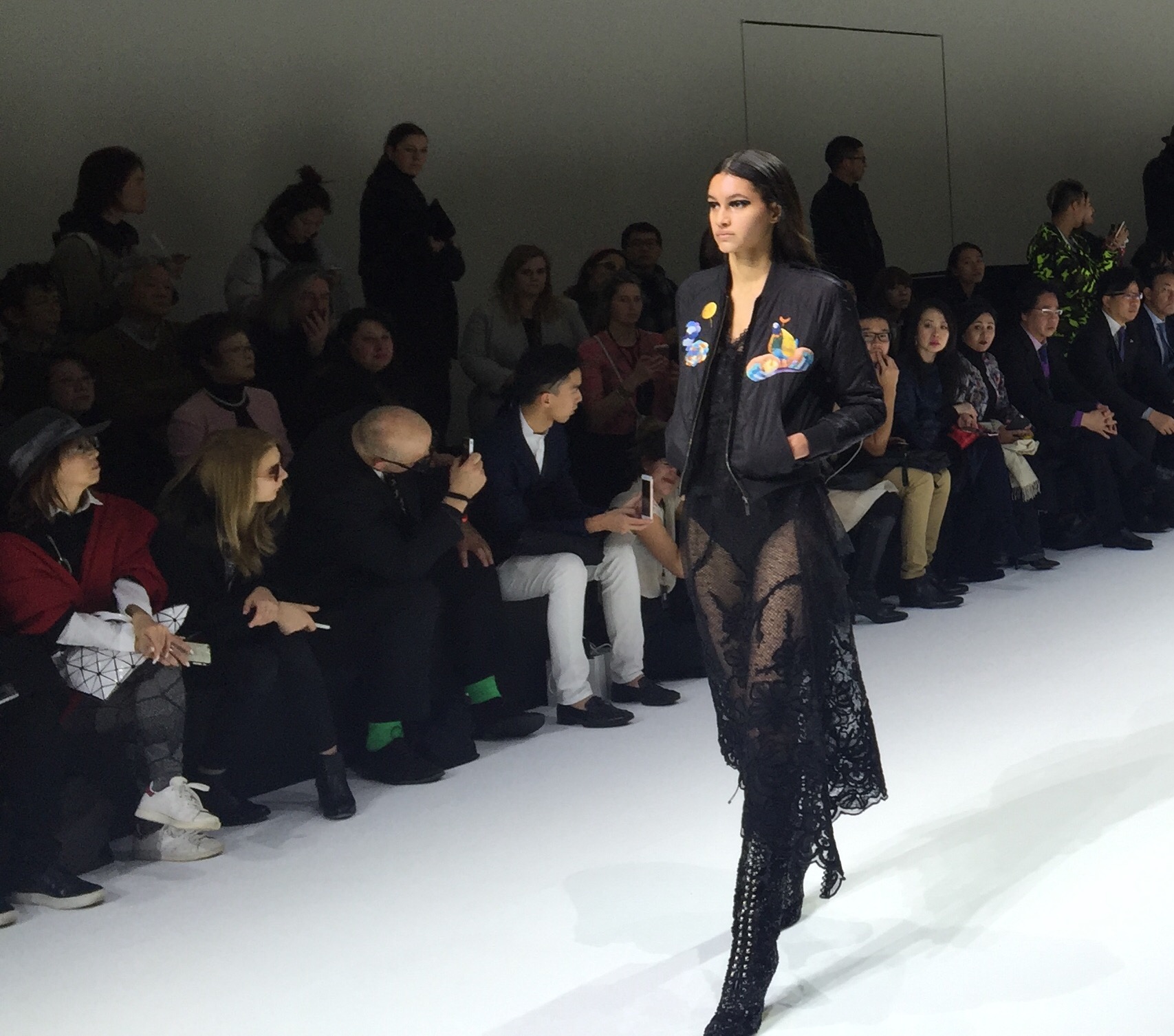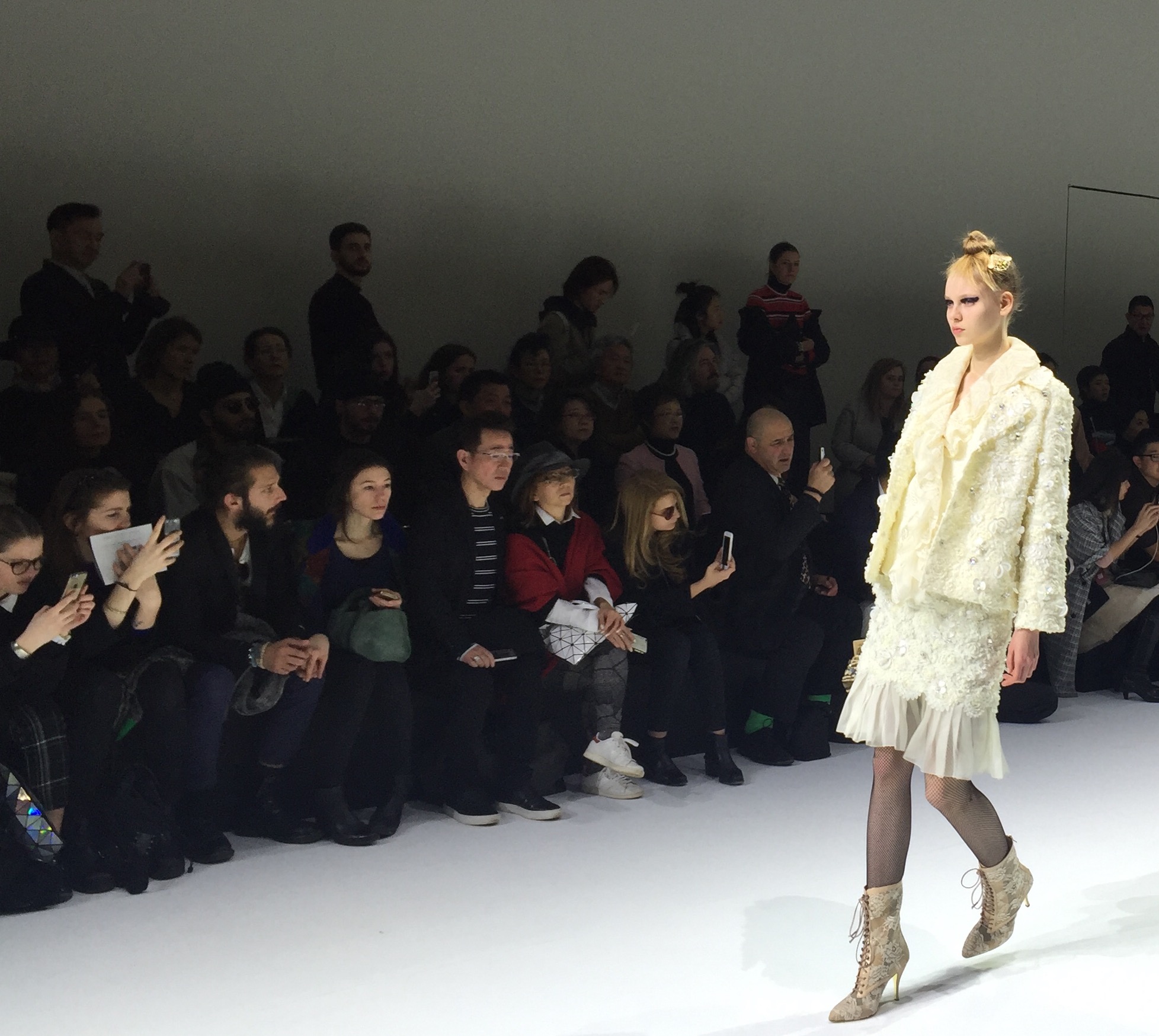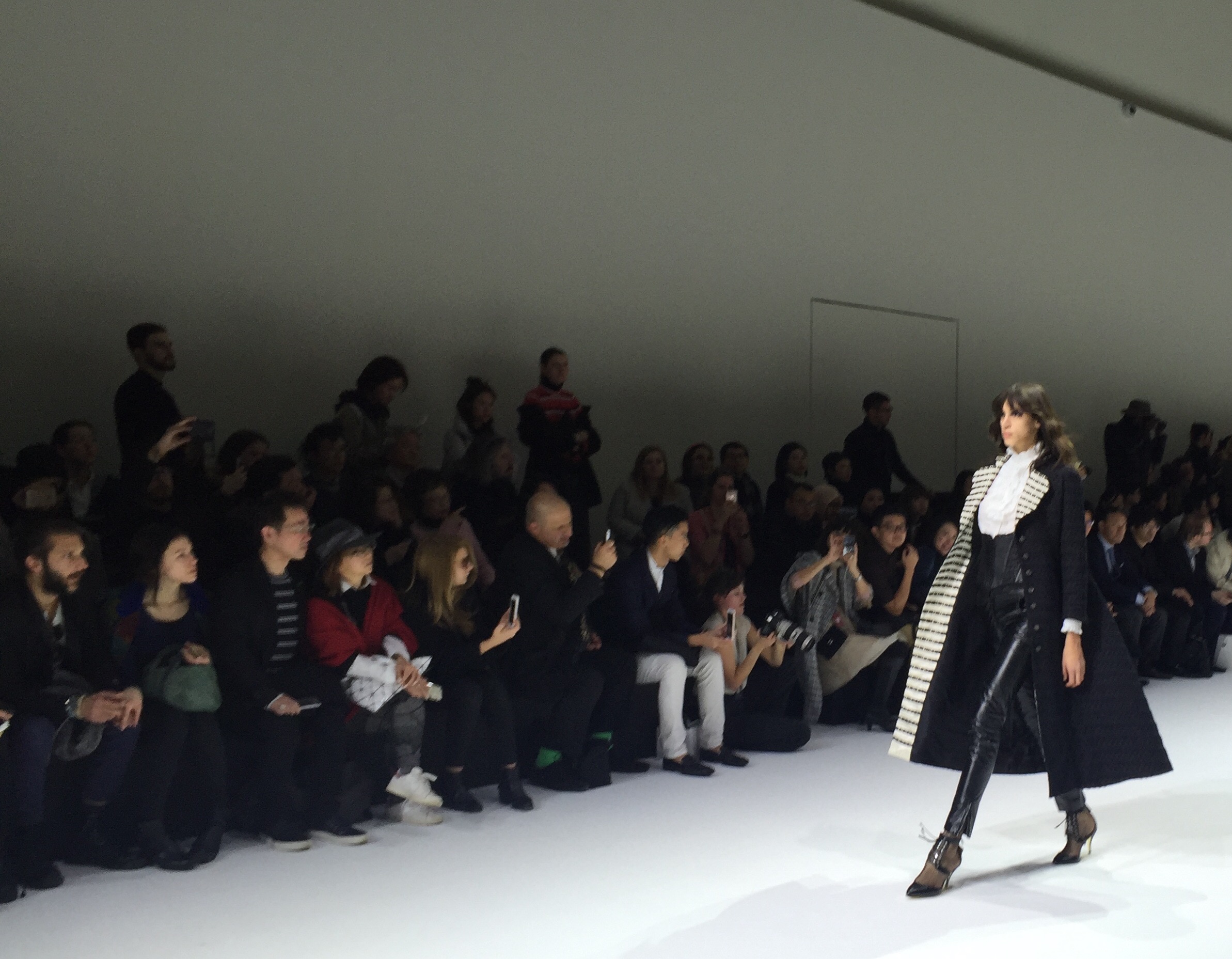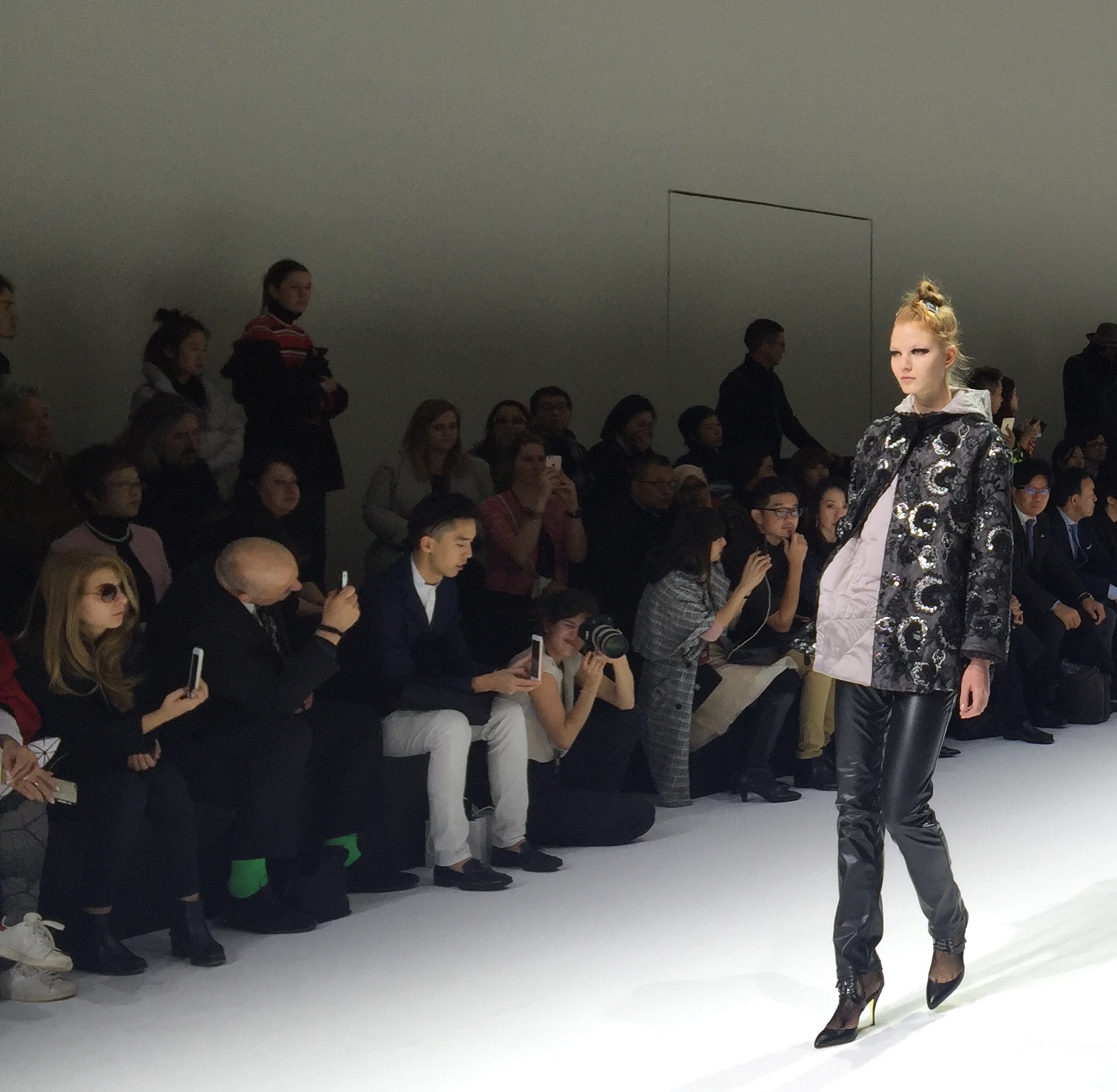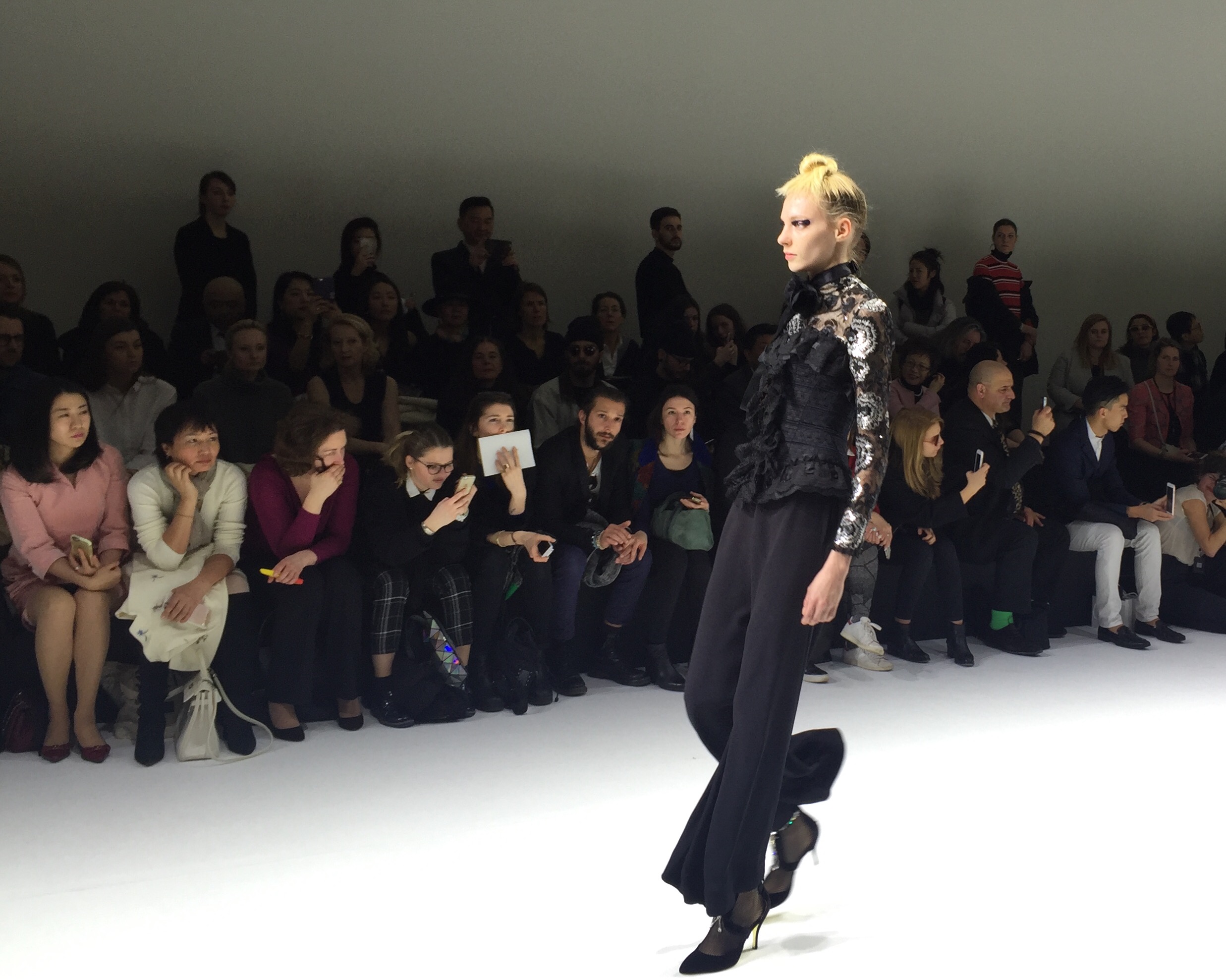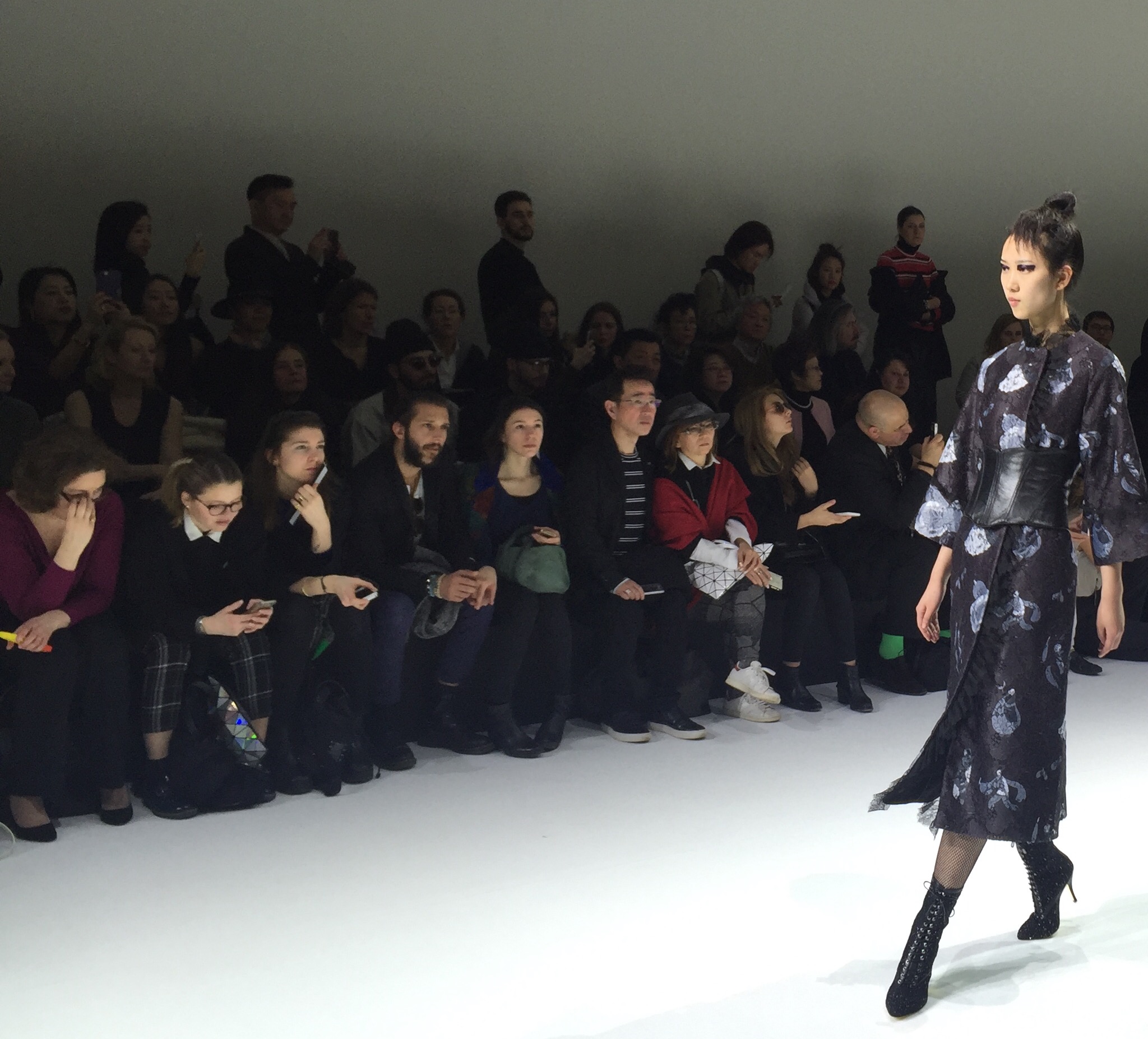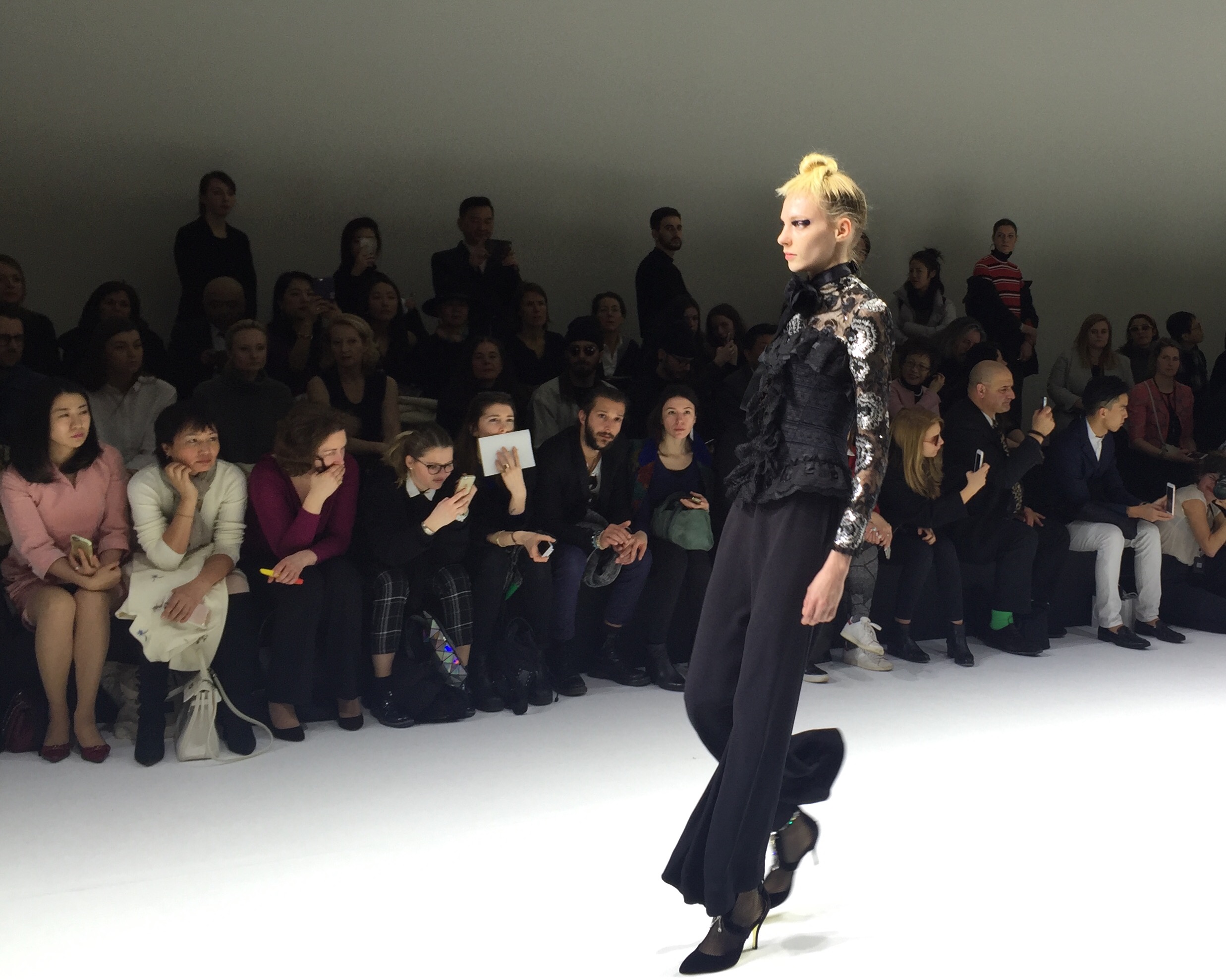 Shiatzy Chen's FW16 collection proves that if anything, going against the grain for Fall is what it's all about. Designer Wang Chen Tsai-Hsia, the Chanel of Taiwan, is really the up-and-comer to watch on the global fashion scene. Her neo-Chinese aesthetic is a nod to the continued blurring of east-west relations (not to mention economies) - and represented in this continued depiction on the runway of a classic Chinese novel The Journey to the West. Wang's collection is inspired by the patterns of the story where the main character is said to encounter various demons and caught in spooky cobwebs, Gordian knots and magical entanglements. For Fall, she's designed a collection of enchanting motifs and textures that pay tribute to this journey.
Wang transcends the boundary of typical Asian elements, through different combinations like beautifully handpainted silks with cheongsam collars that are edged in fur and presented in bright hues. Spring evidently has continued into the colder months! Hurrah! East-West combinations of beaded embroidery are met with baroque two-piece layered dressing with bubble skirts and riding breeches. Multiple use of tweed, silk, satin, organza, leather and furs are all elements presented unconventionally with innovative techniques and unique contours.
Cindy Yu