Hudson's Bay Welcomes Proenza Schouler at The Room (Pictures)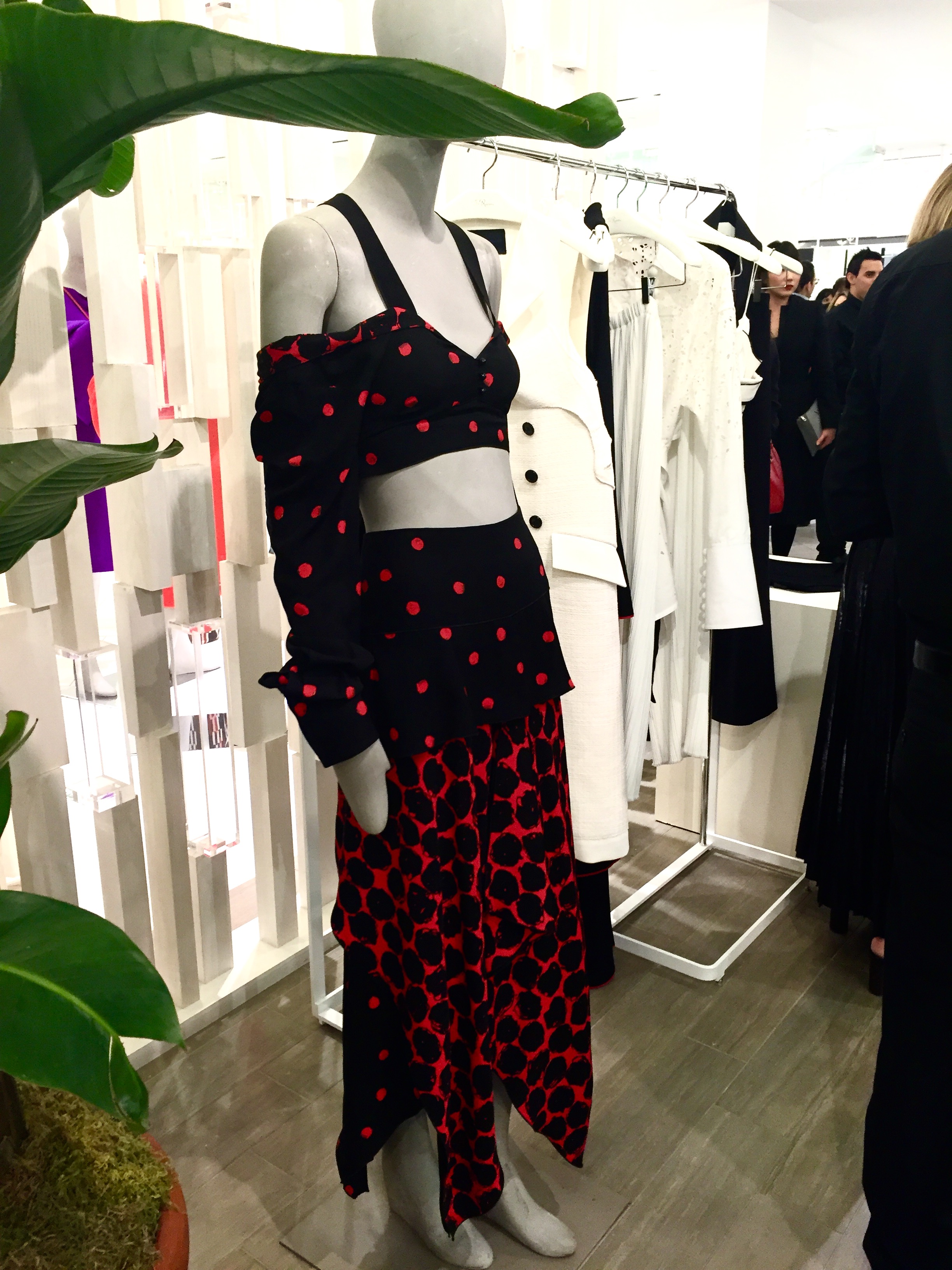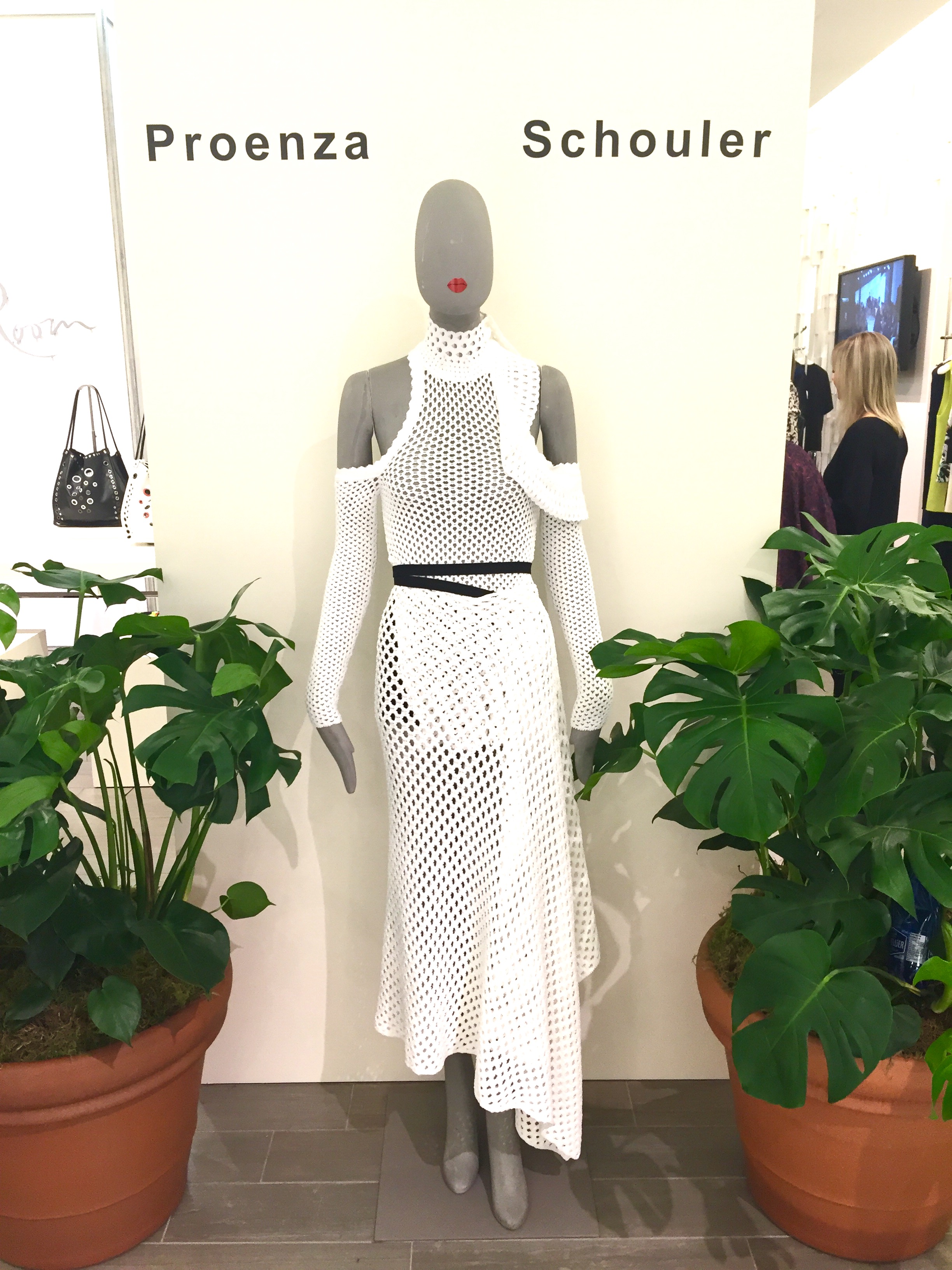 It's Friday night and I'm hanging out with Lazaro Hernandez and Jack McCollough, the two co-founders and designers of New York womenswear and accessories label, Proenza Schouler. Not a bad way to kick off the weekend. Hudson's Bay welcomed the designing duo to Vancouver in an exclusive cocktail event showcasing their latest collection at The Room, on the second floor of The Bay downtown. The Room offers an expansive collection of ready-to-wear from designers such as Giambattista Valli, Erdem, Balmain and Rodarte to name a few.
What started out as a collaboration on their thesis at Parsons School of Design would turn out to be their first collection for Proenza Schouler. Named after their mothers' maiden names, the label has won a number of highly-coveted industry awards including the CFDA Womenswear Designer of the Year Award, twice. So you can imagine that media and the glitterati would be coming out in full force to welcome these two gentlemen to our fair city.
And by the looks on their faces, we'd say they had a good time.
Jack McCollough (left) and Lazaro Hernandez (right) of Proenza Schouler. Photo: The Vancouverite
Cindy Yu