Valentin Yudashkin FW17 at Paris Fashion Week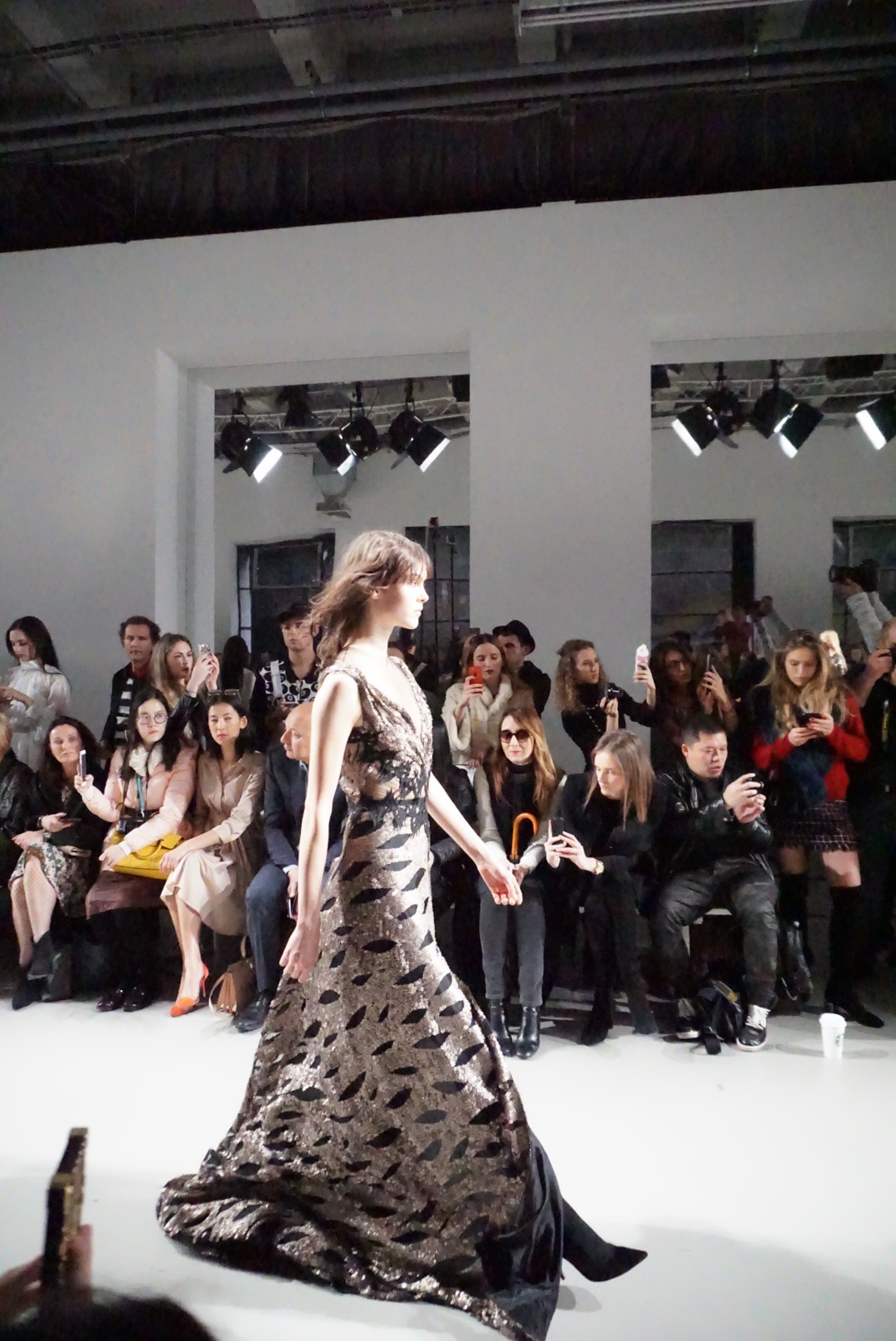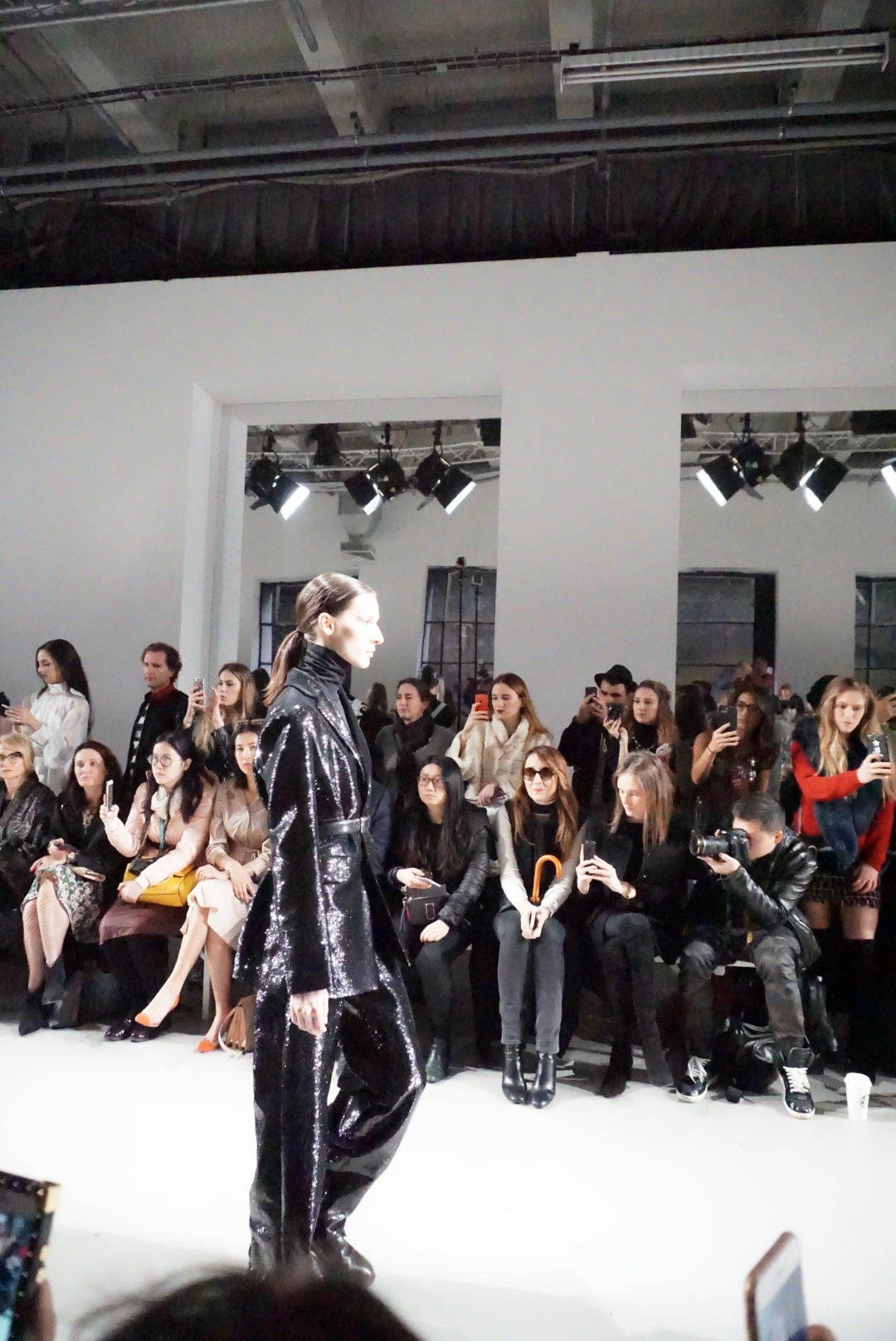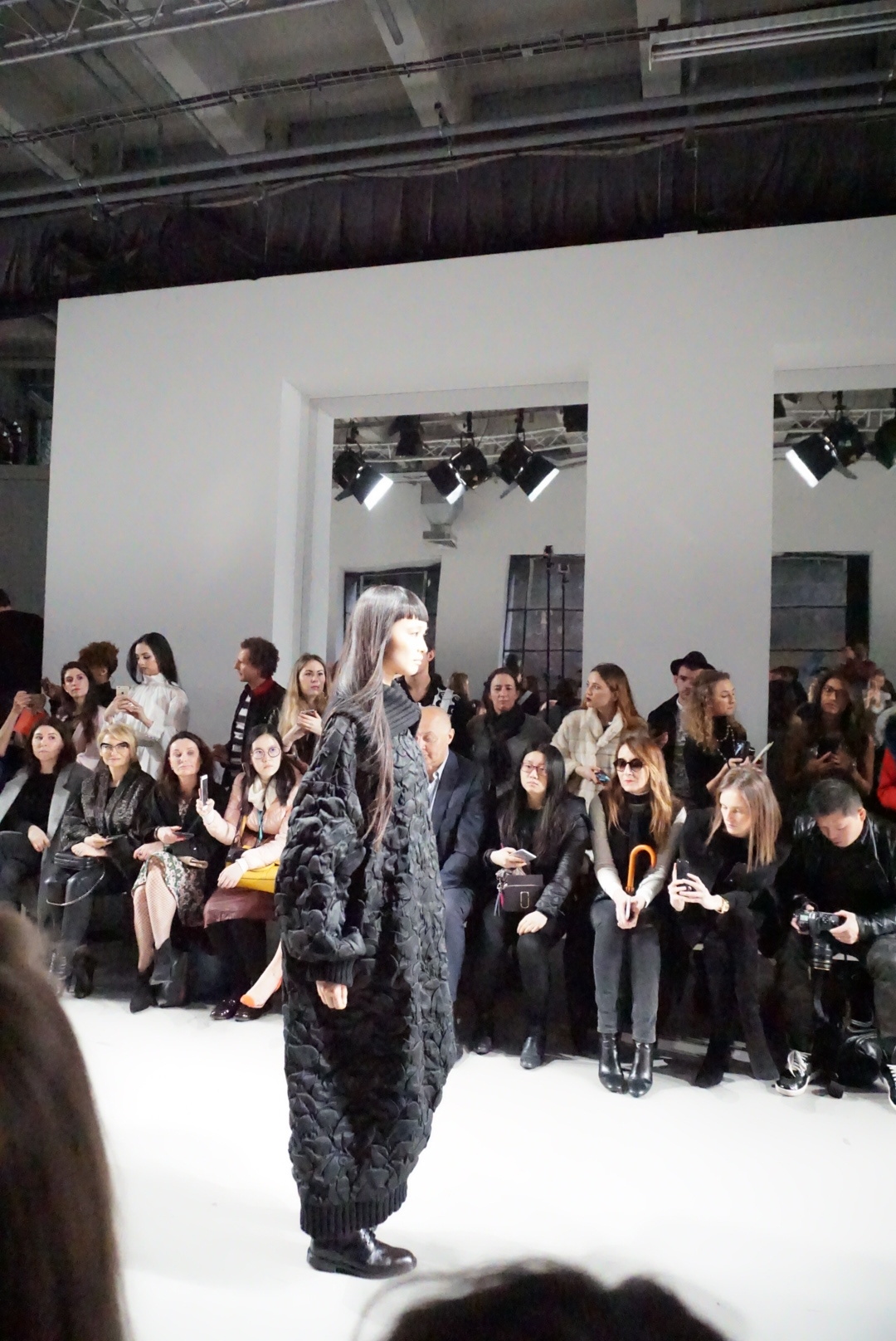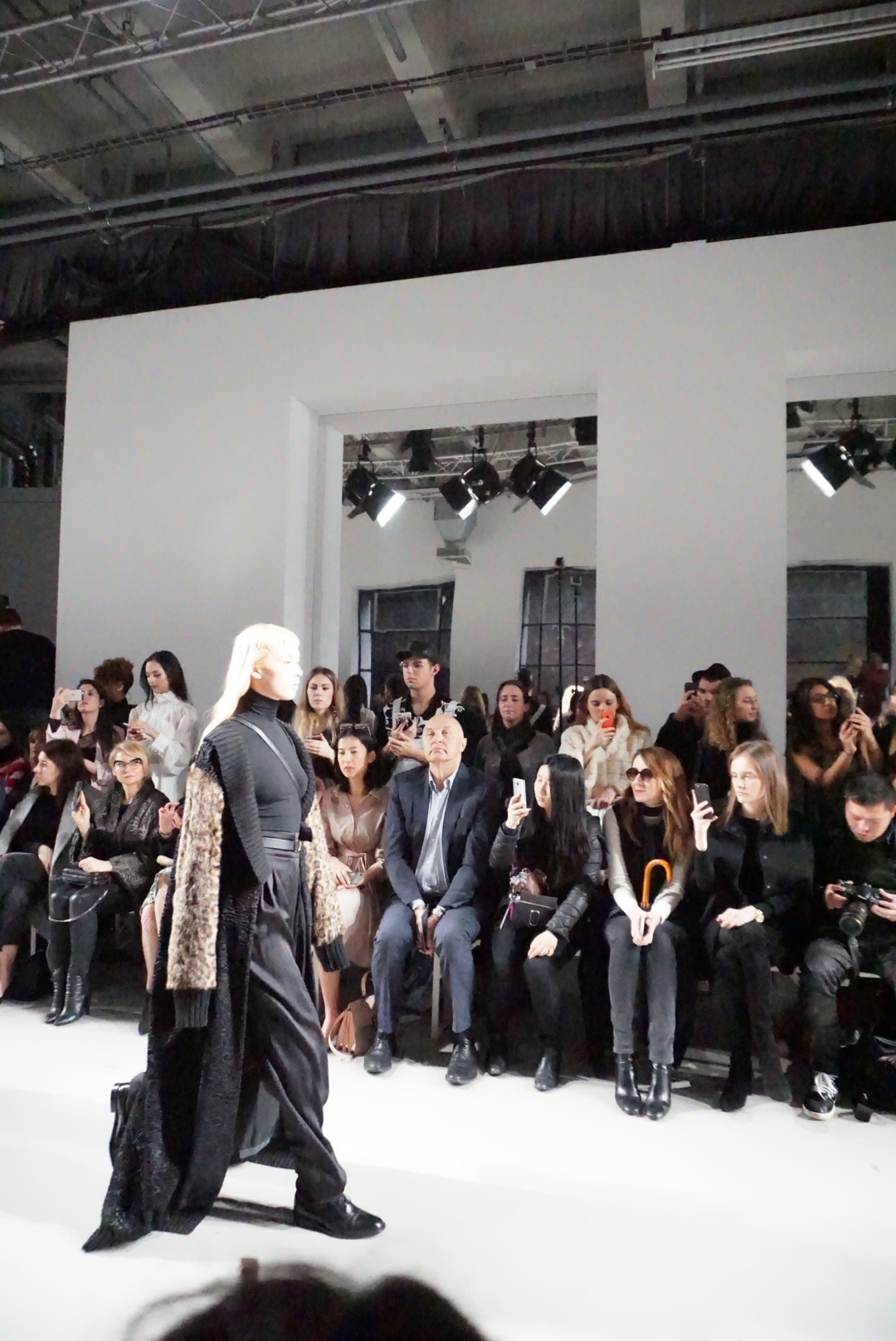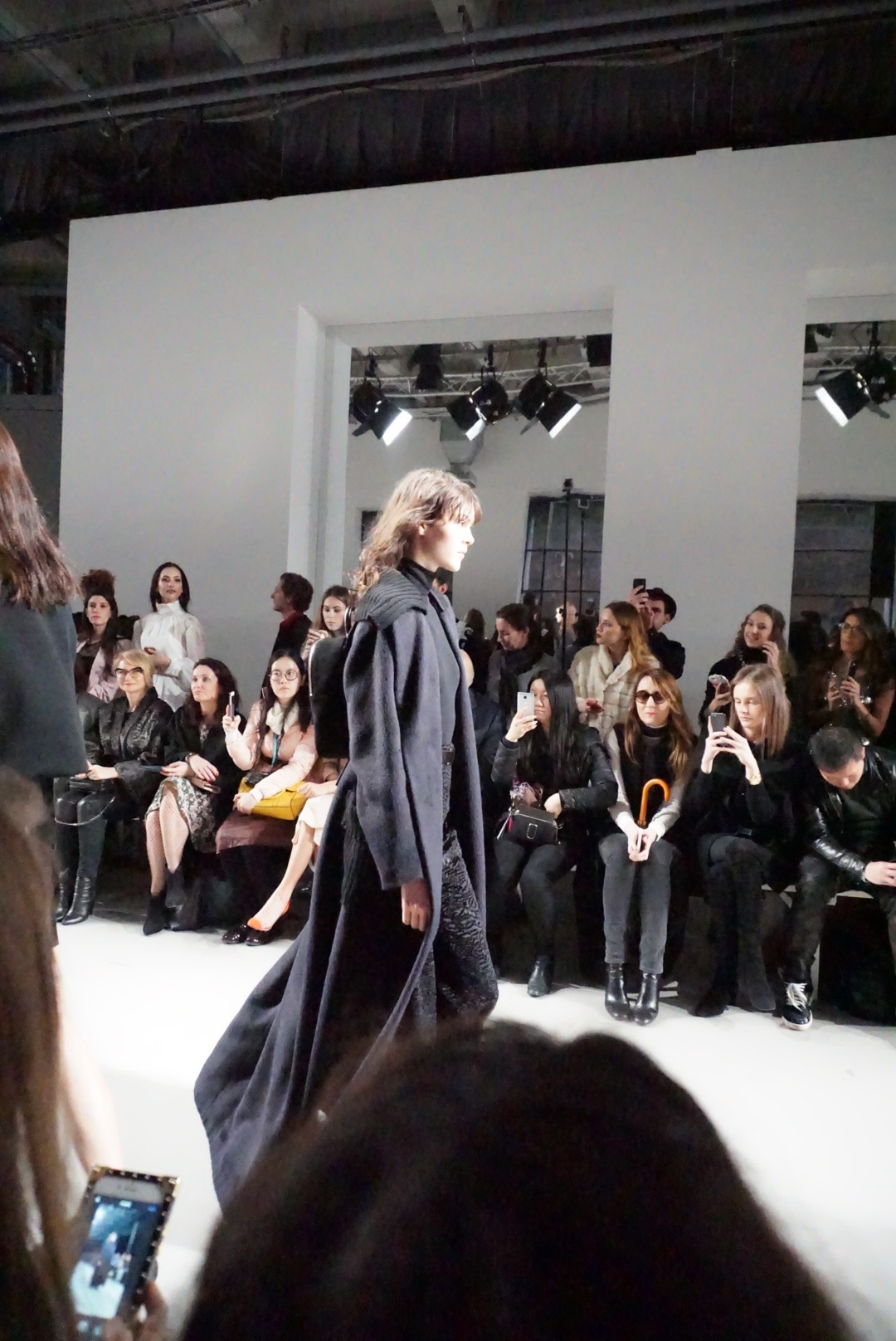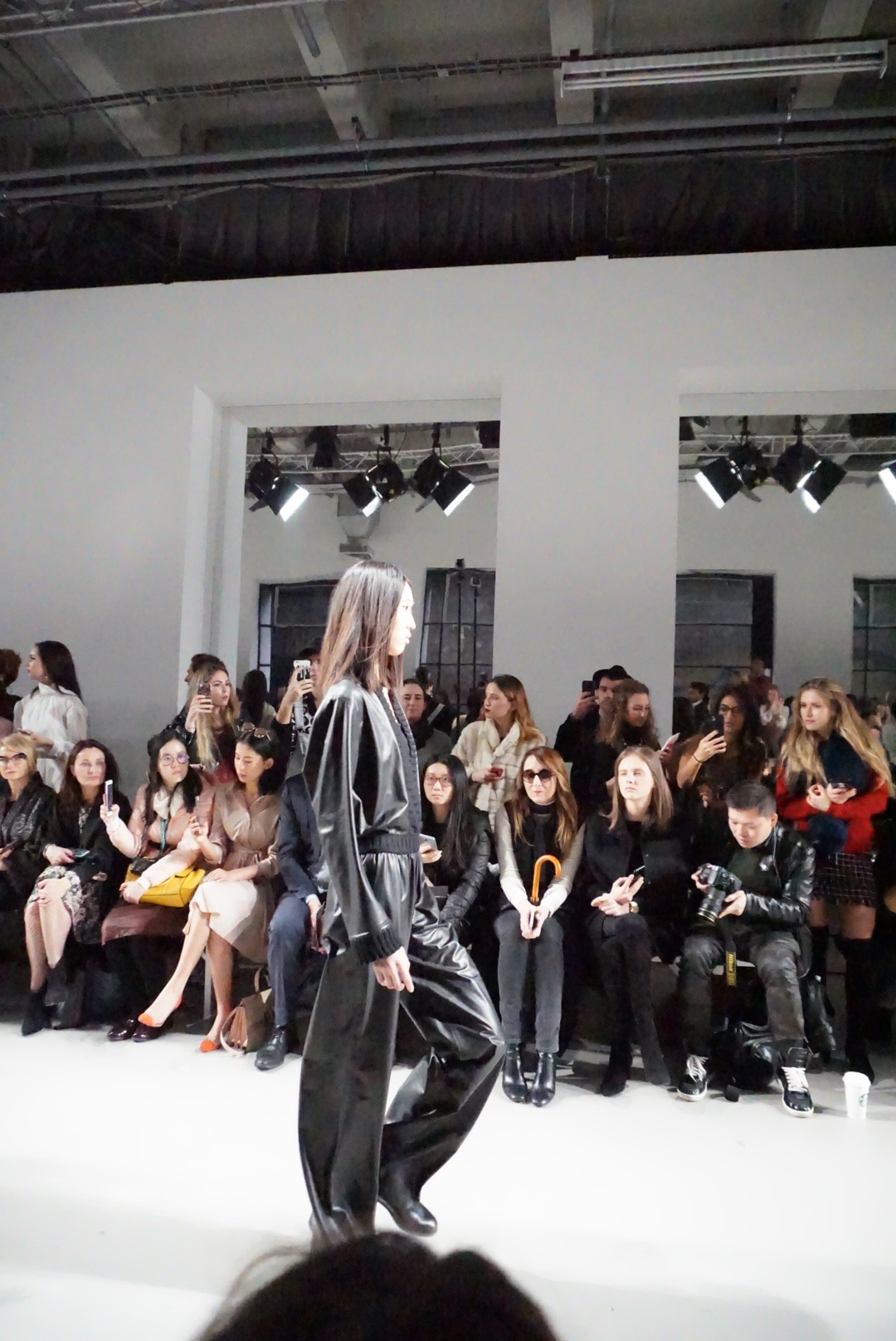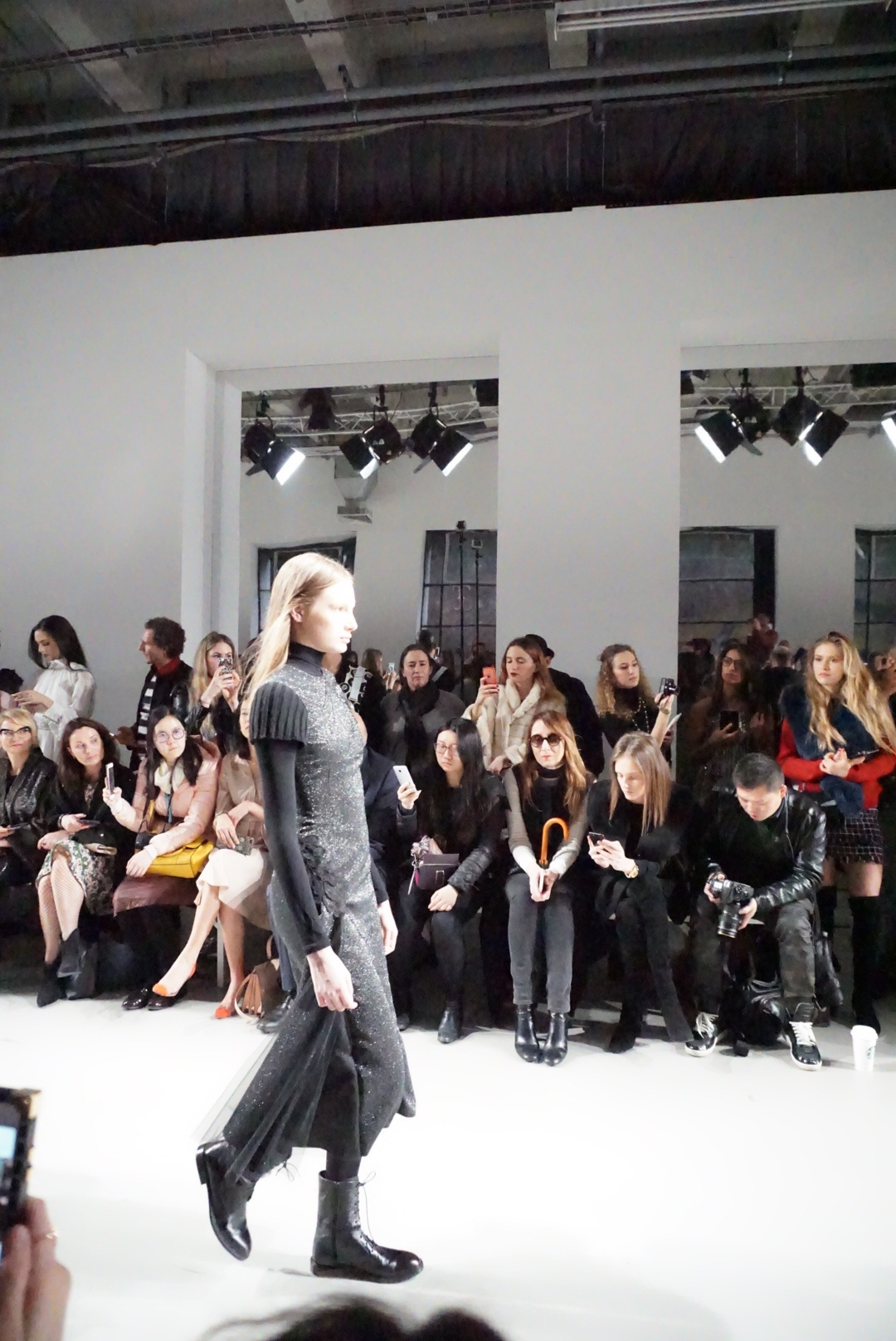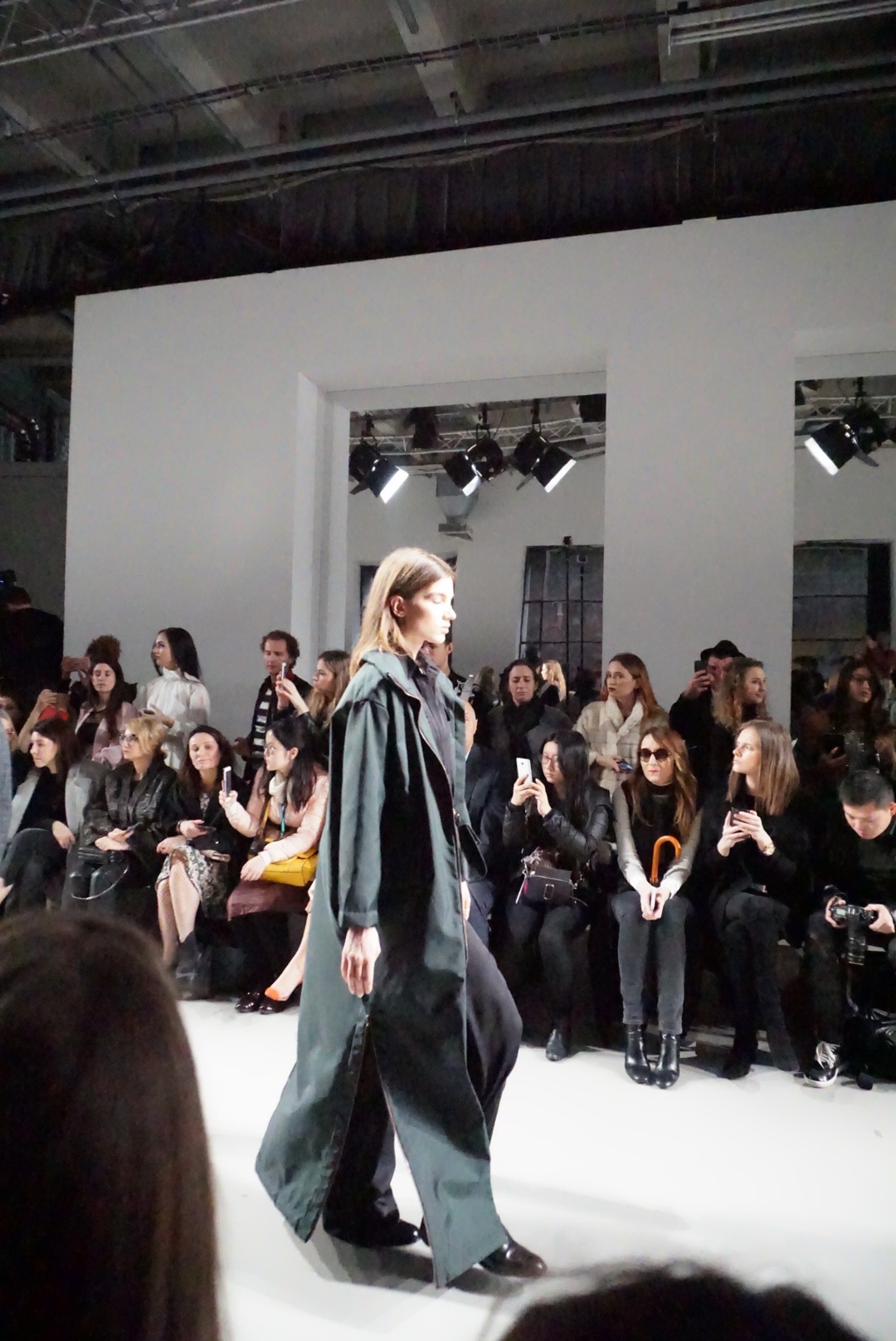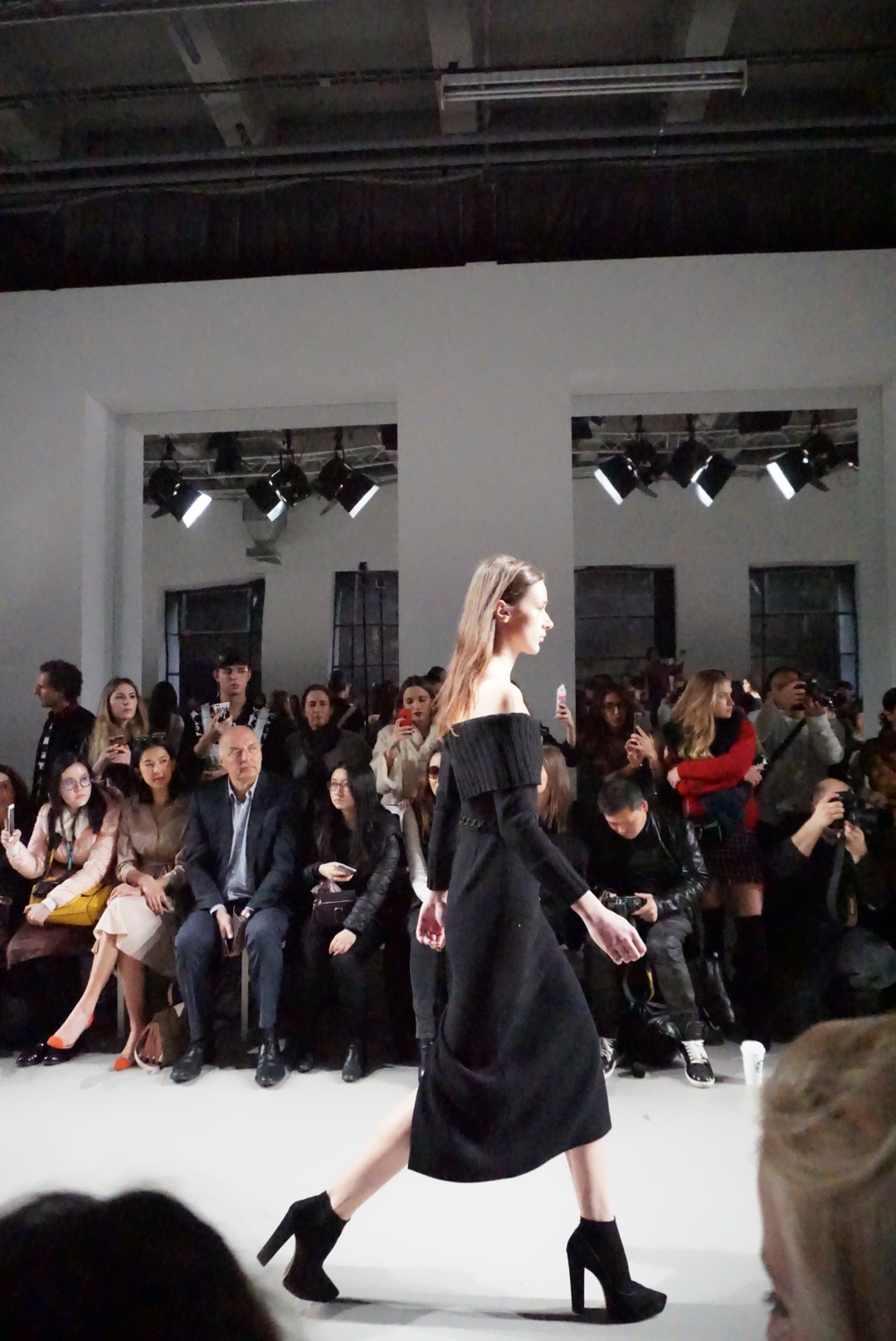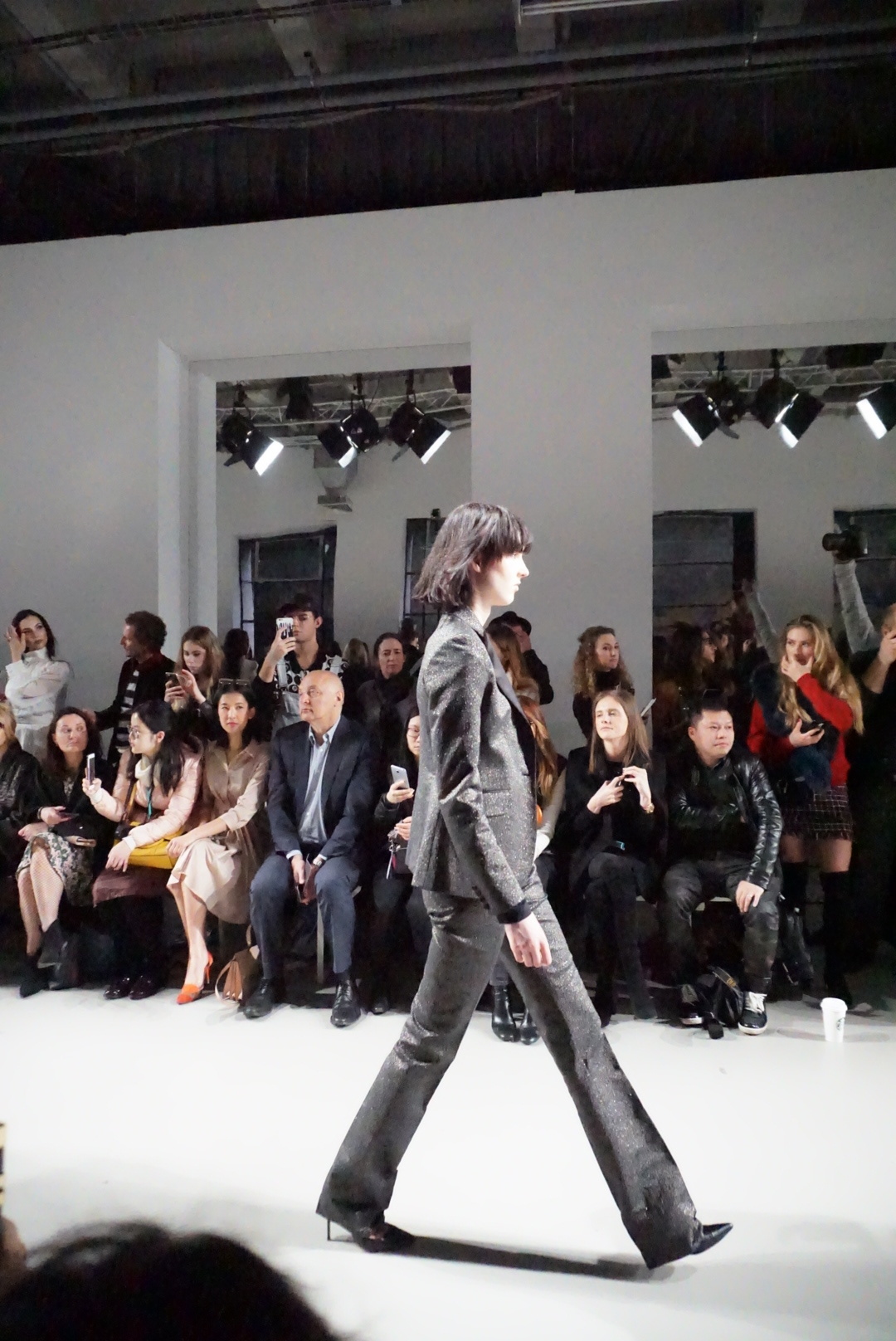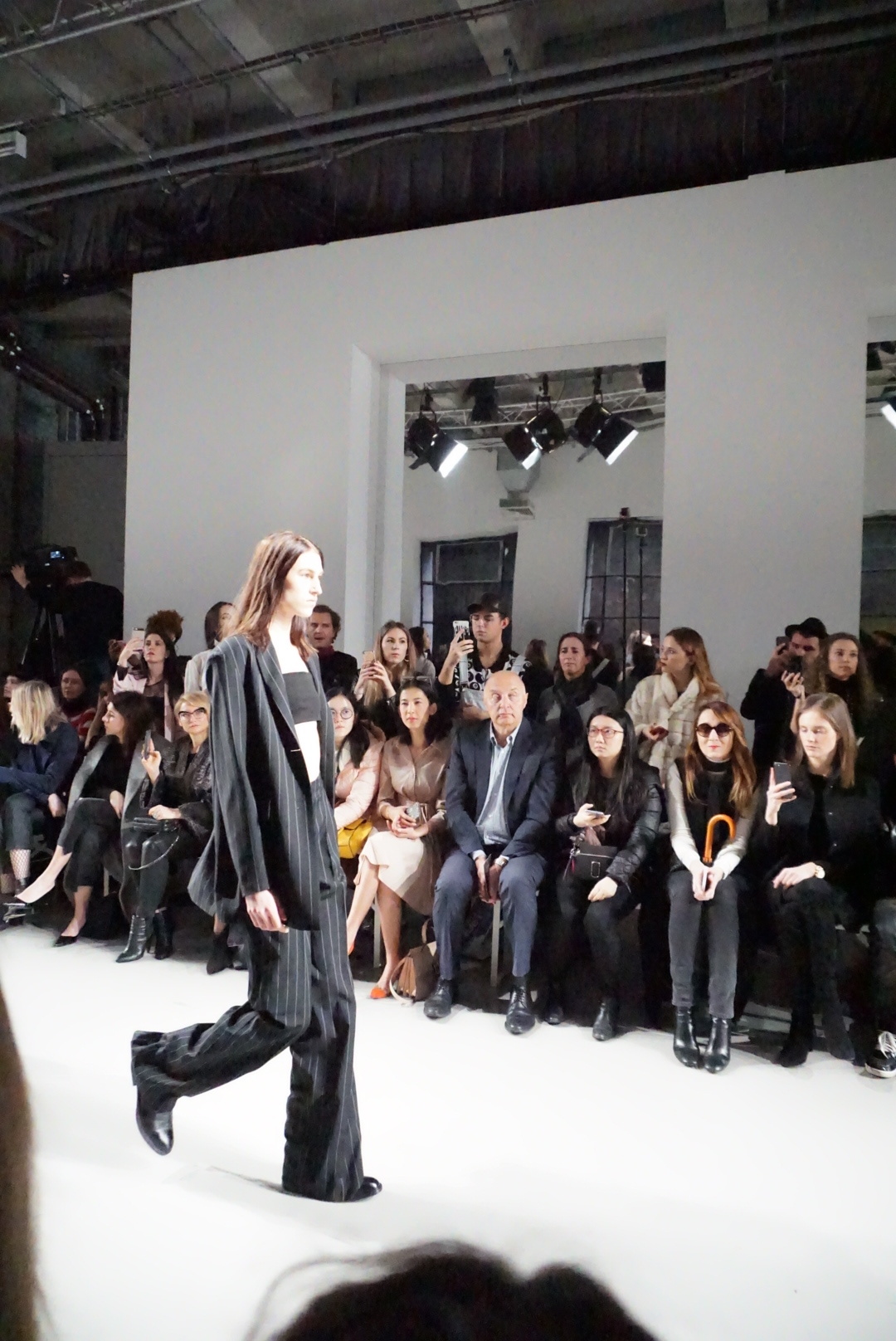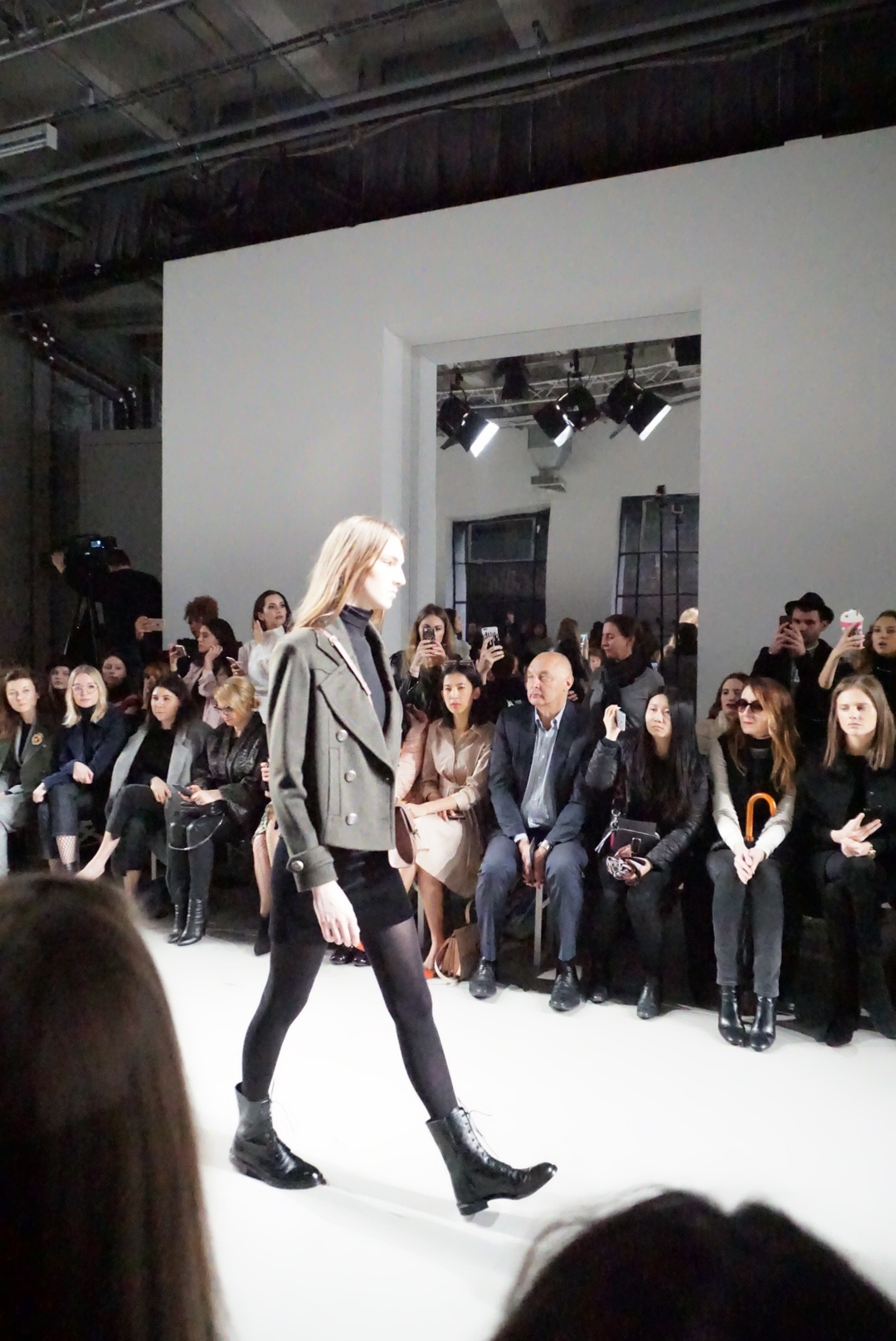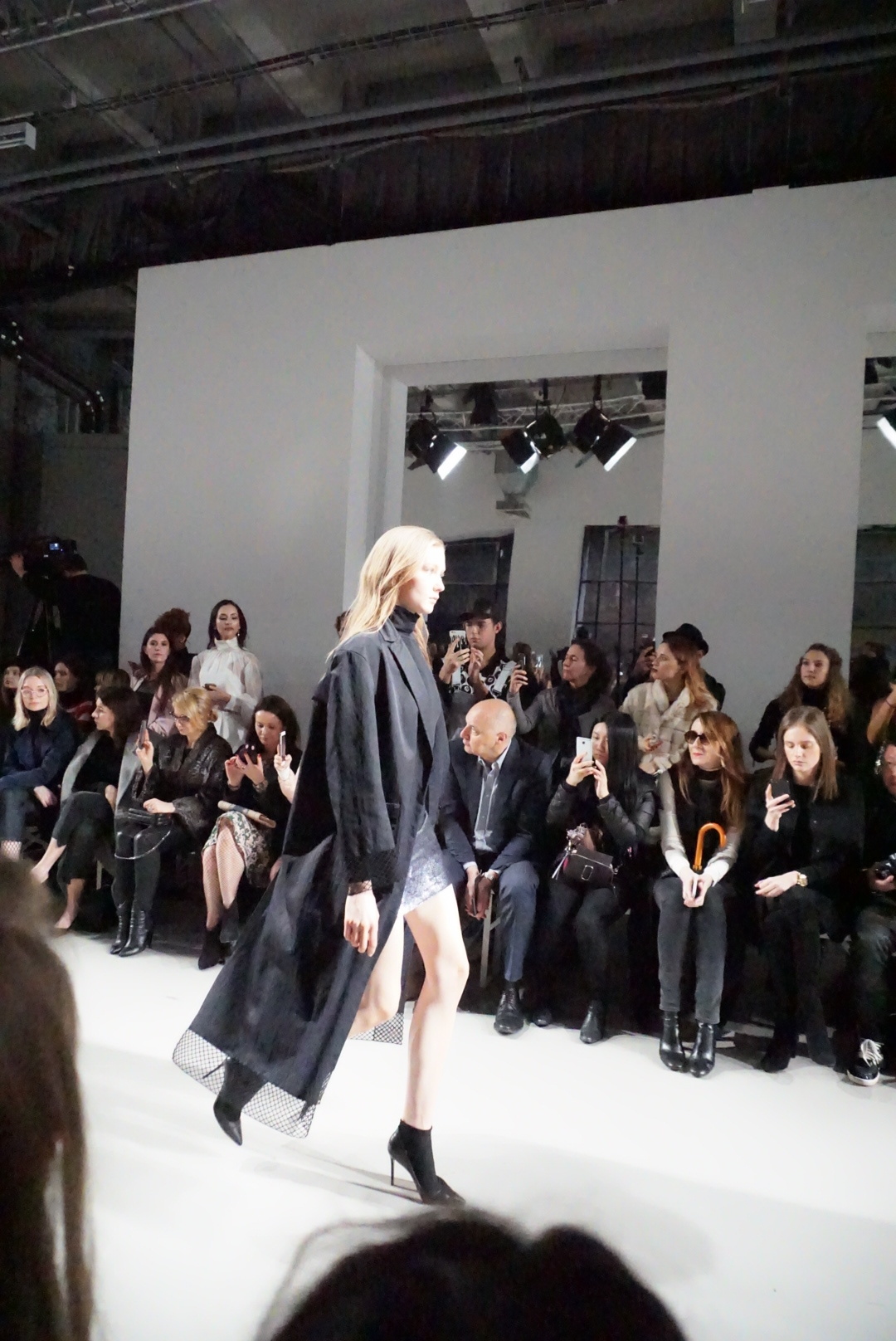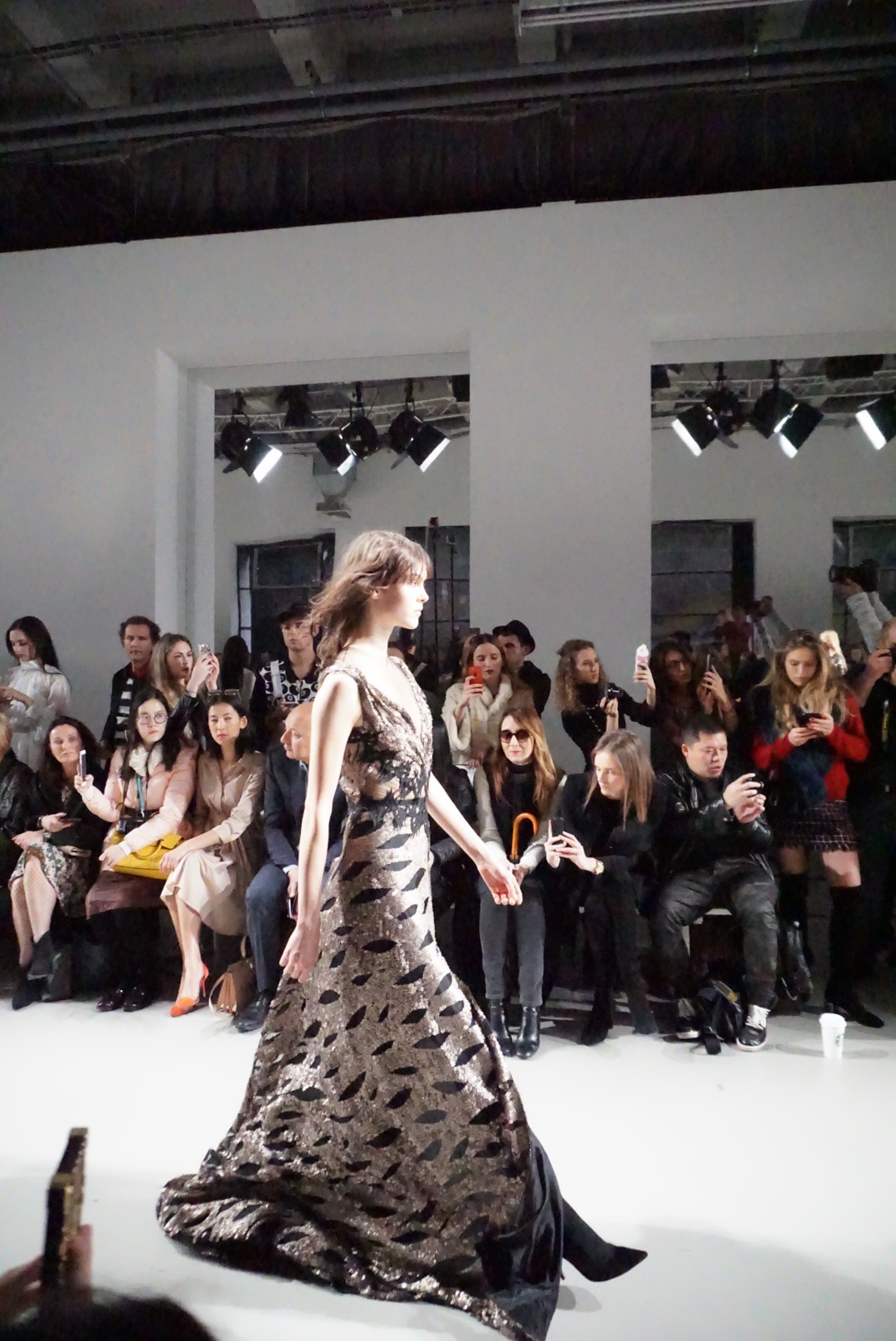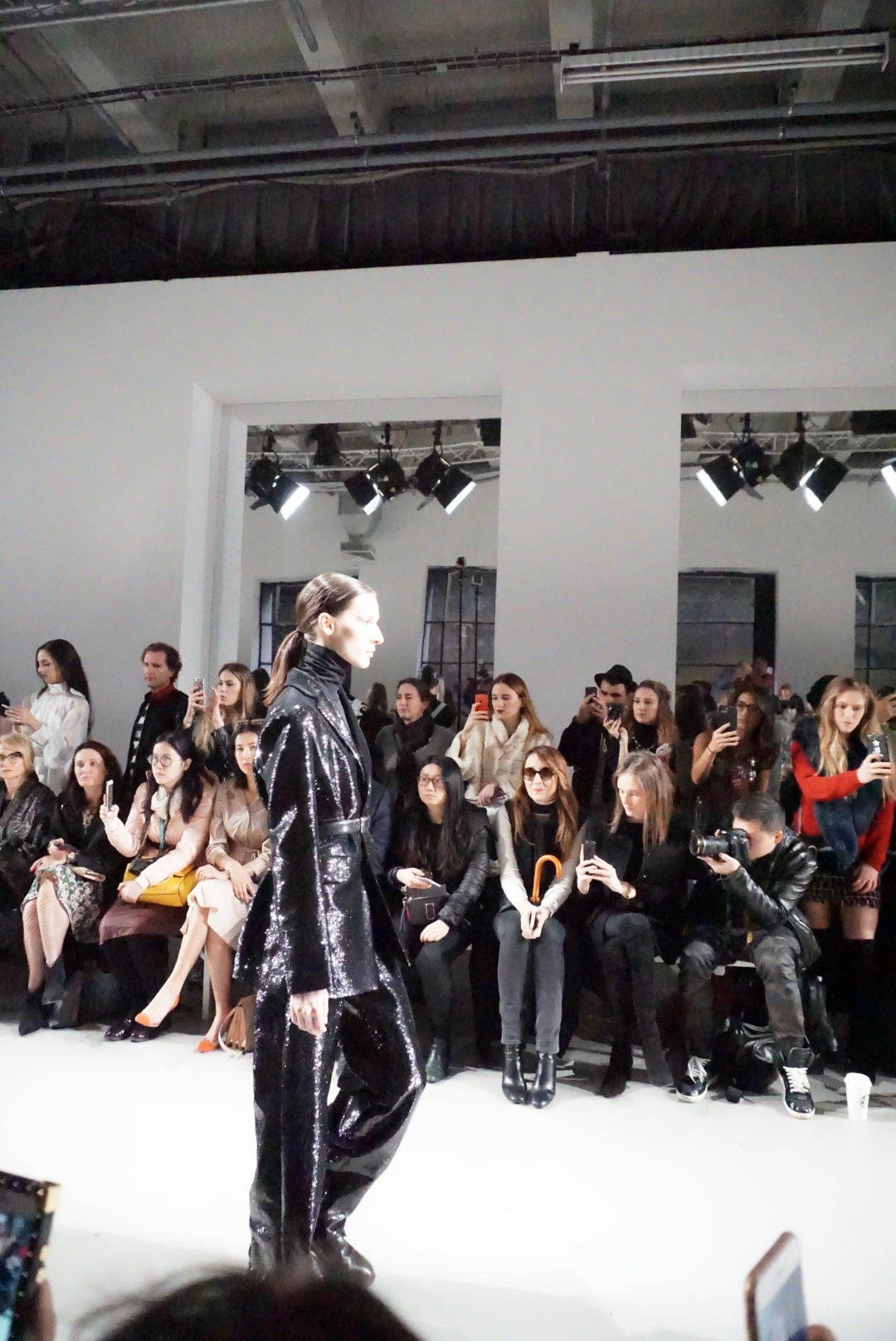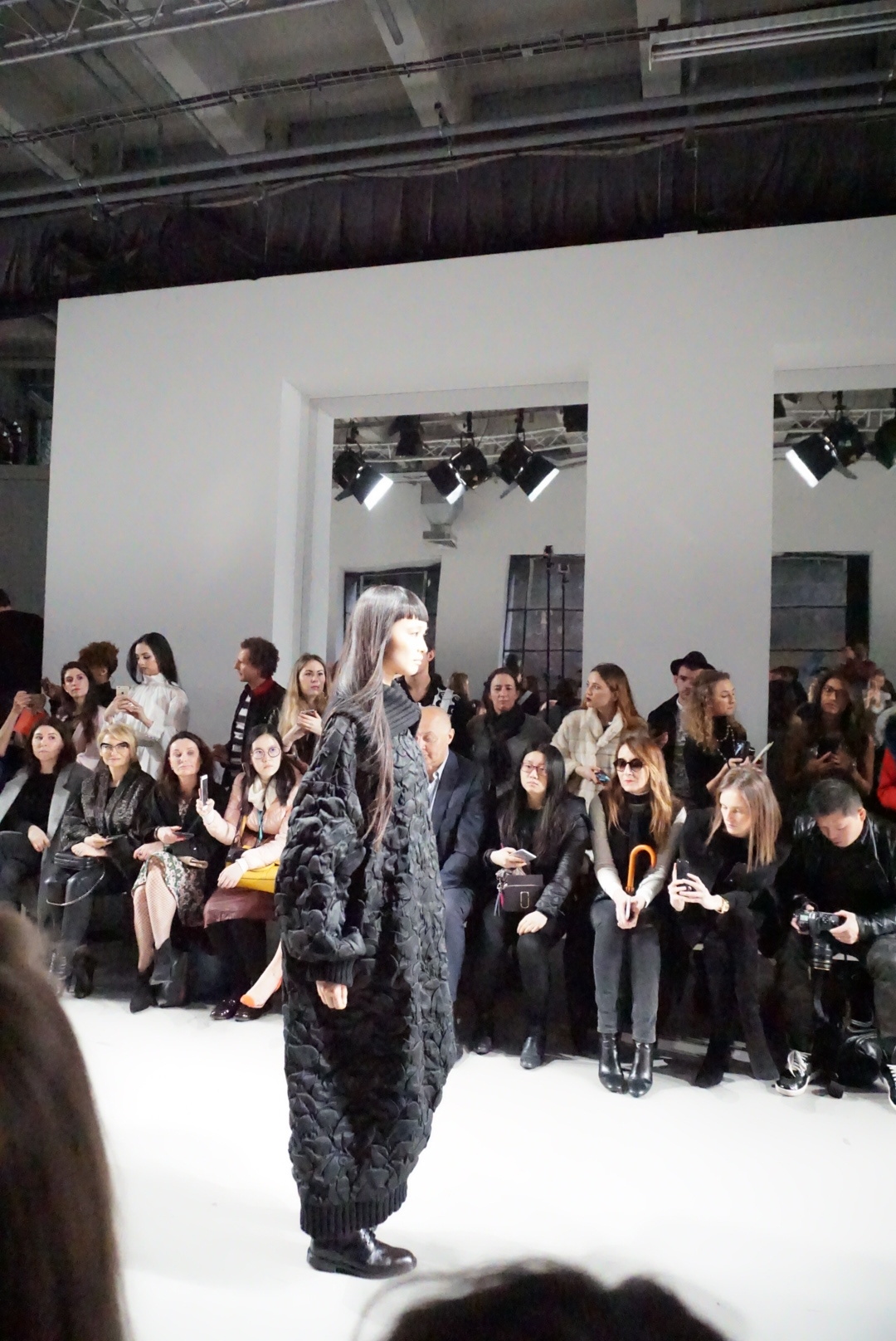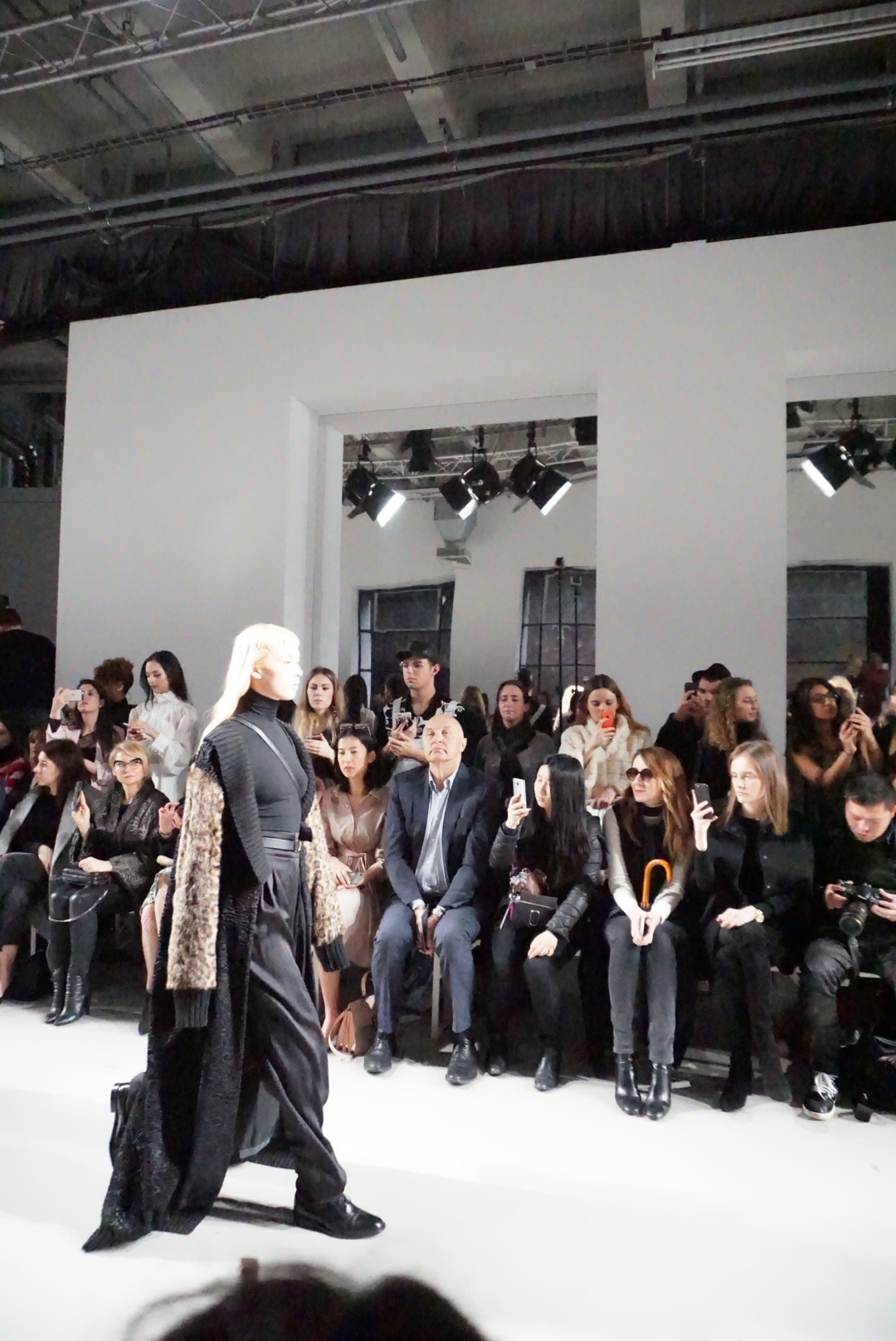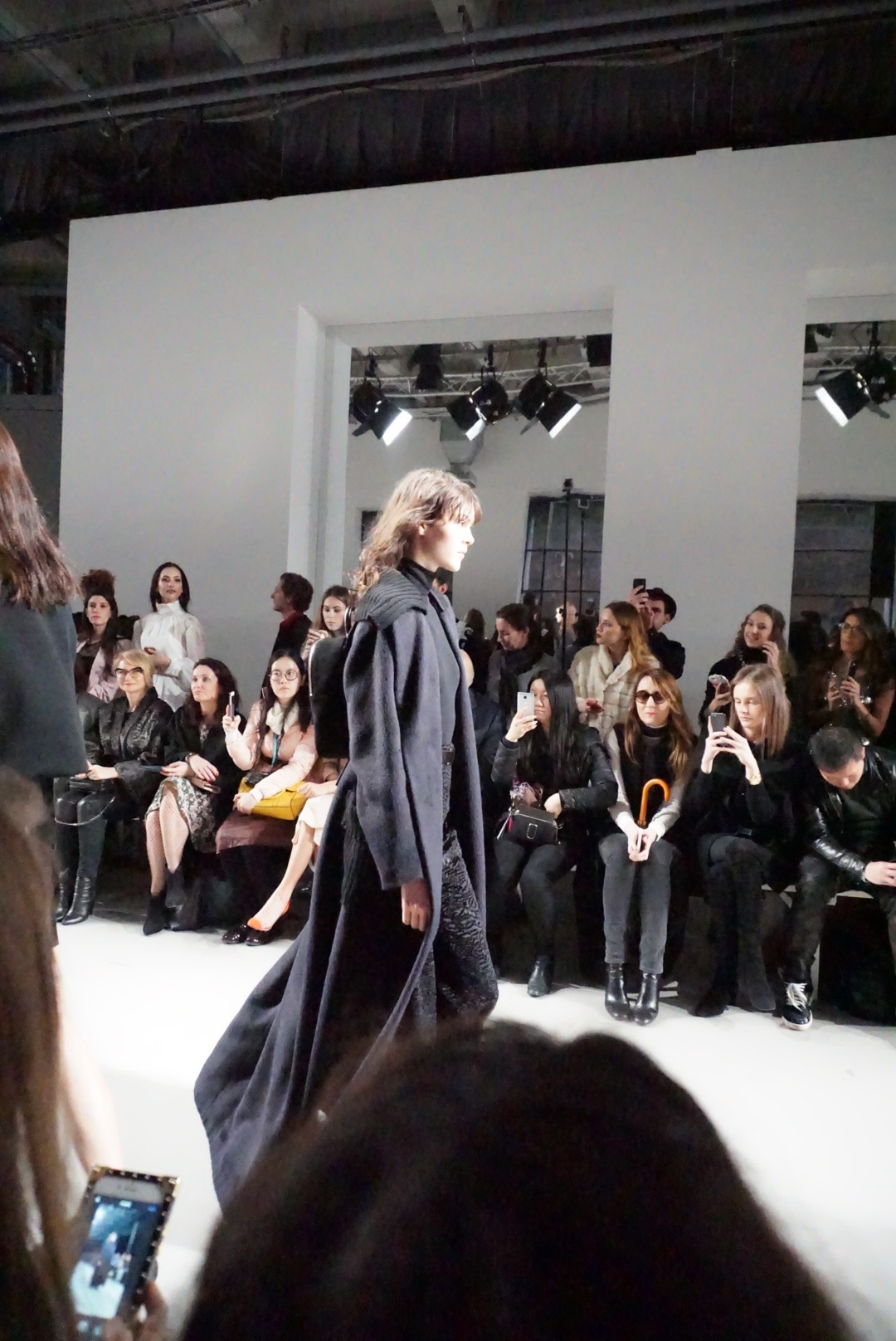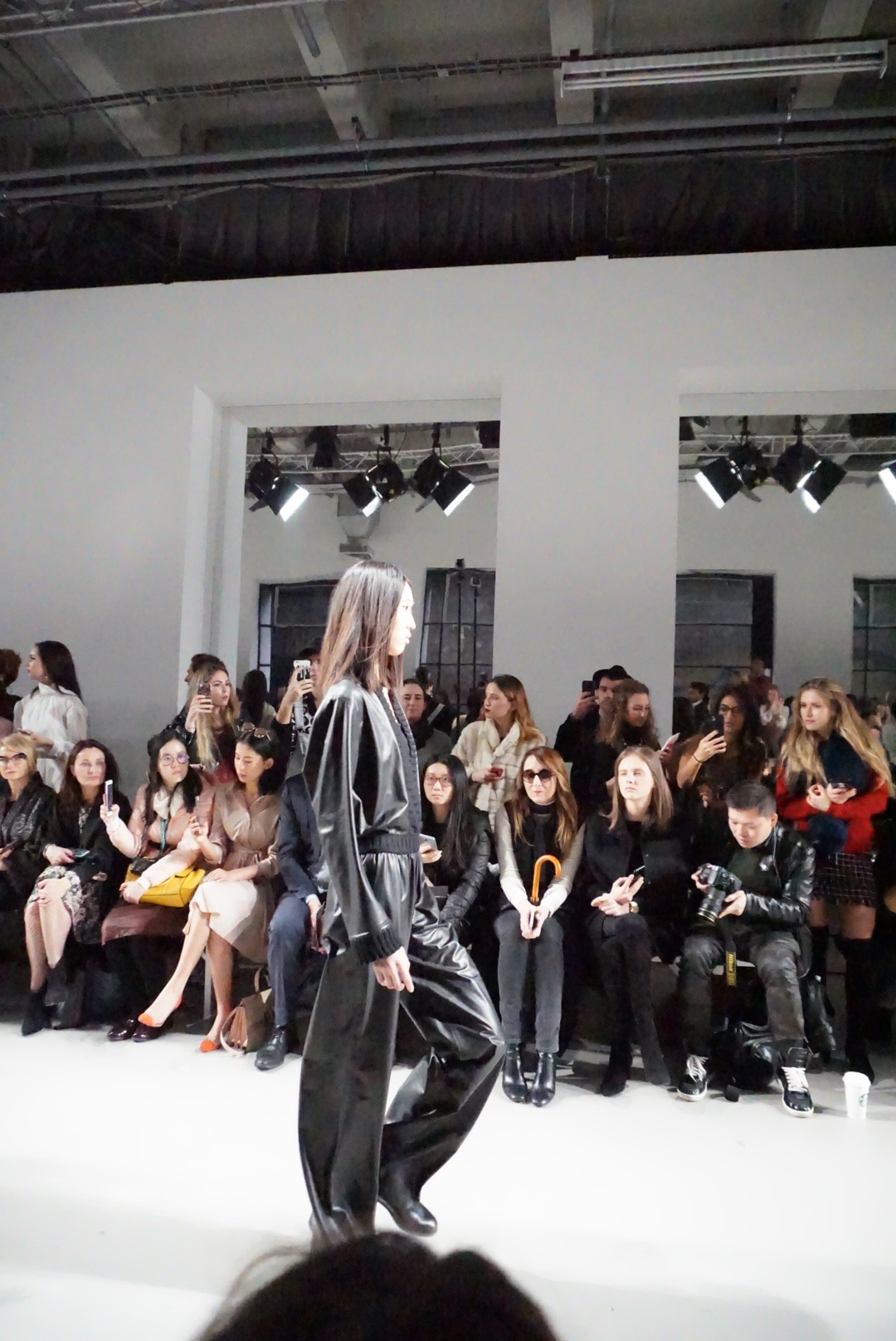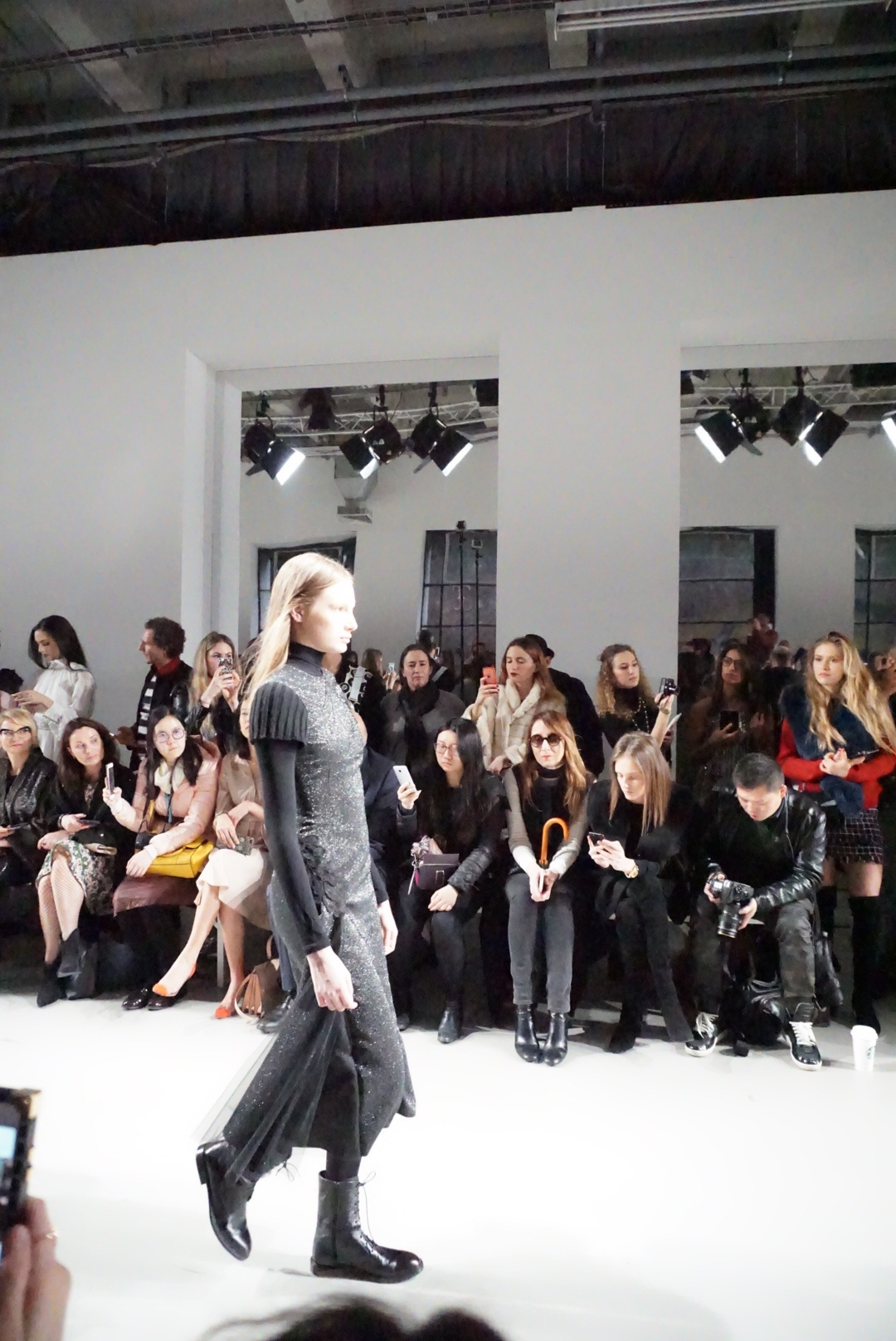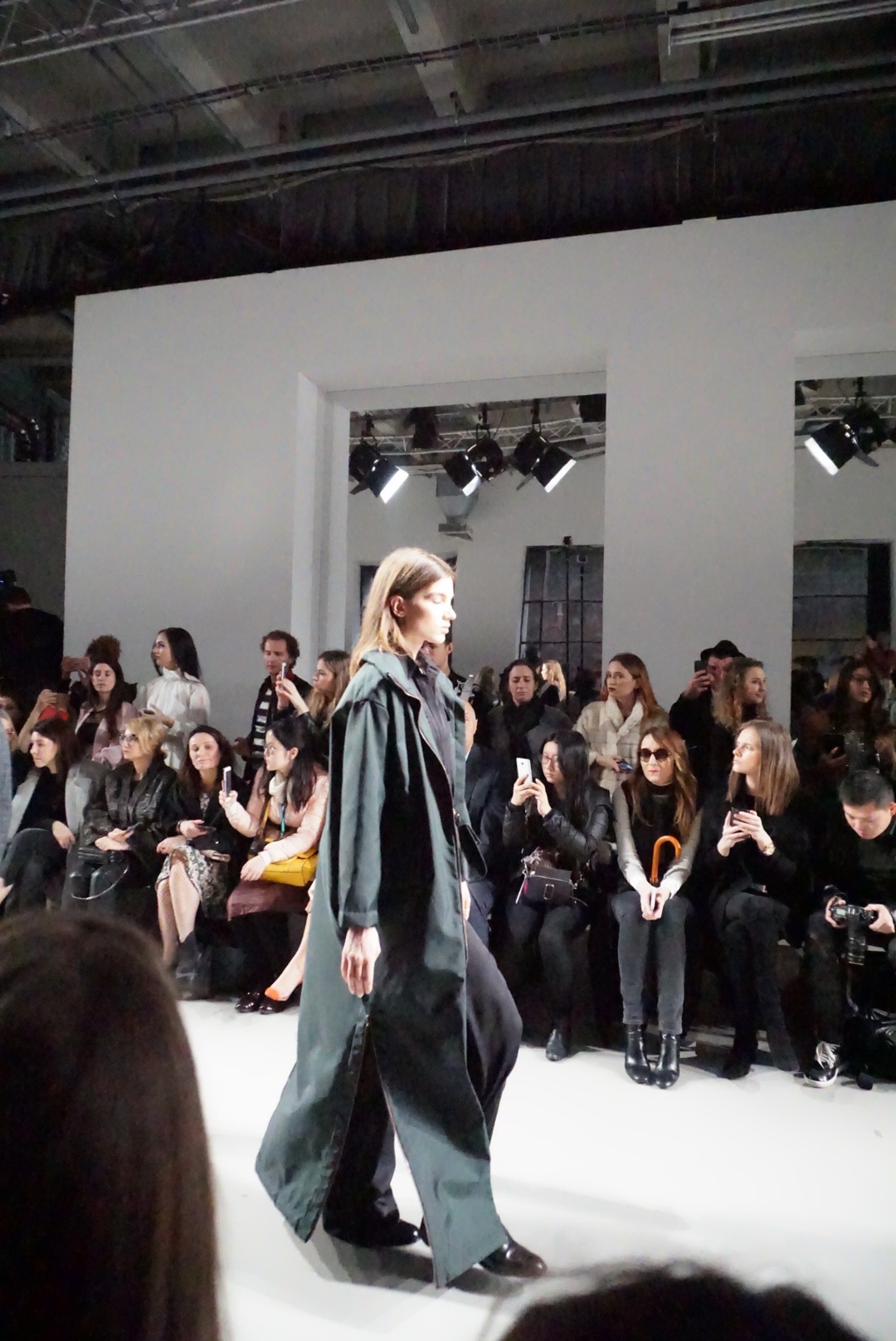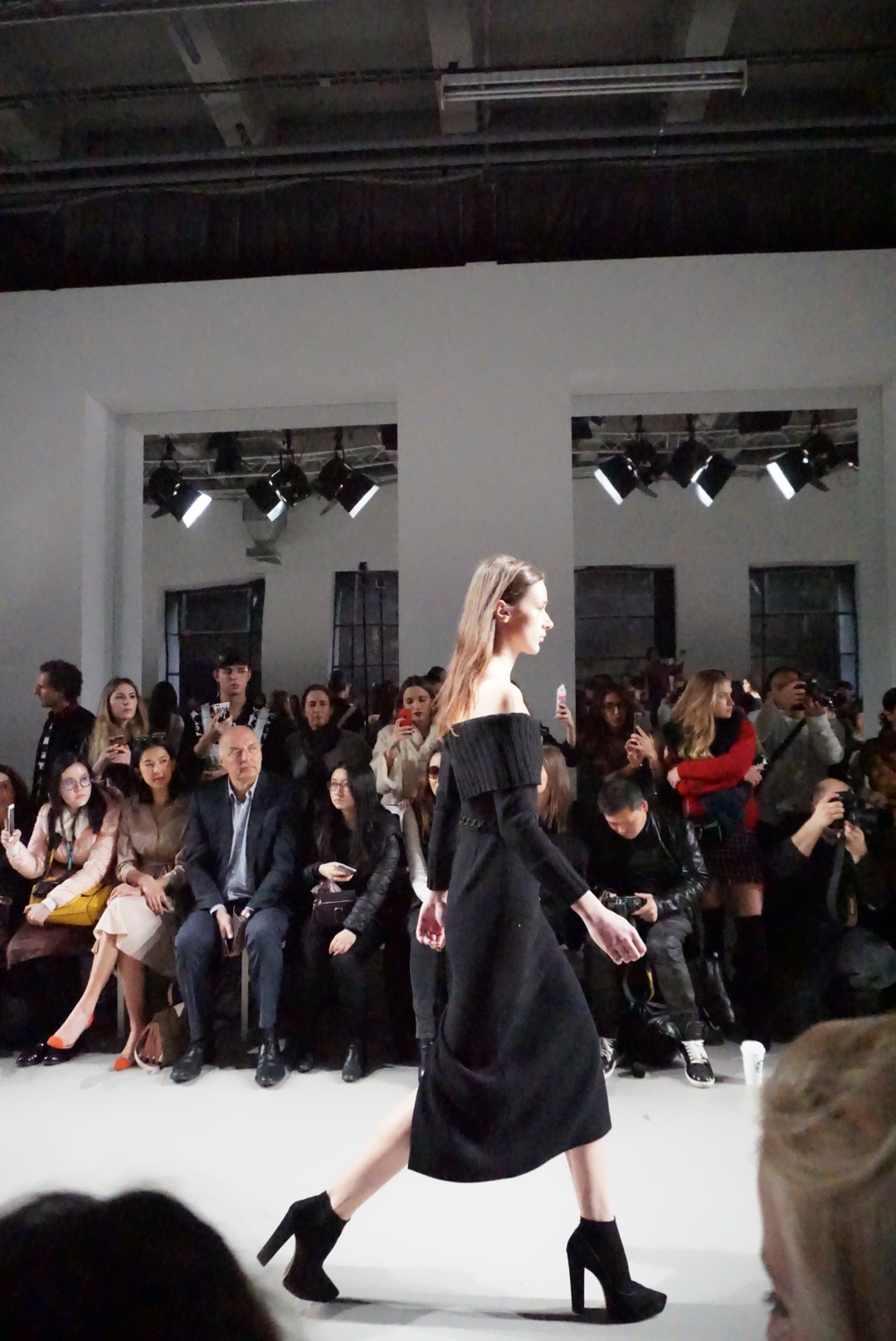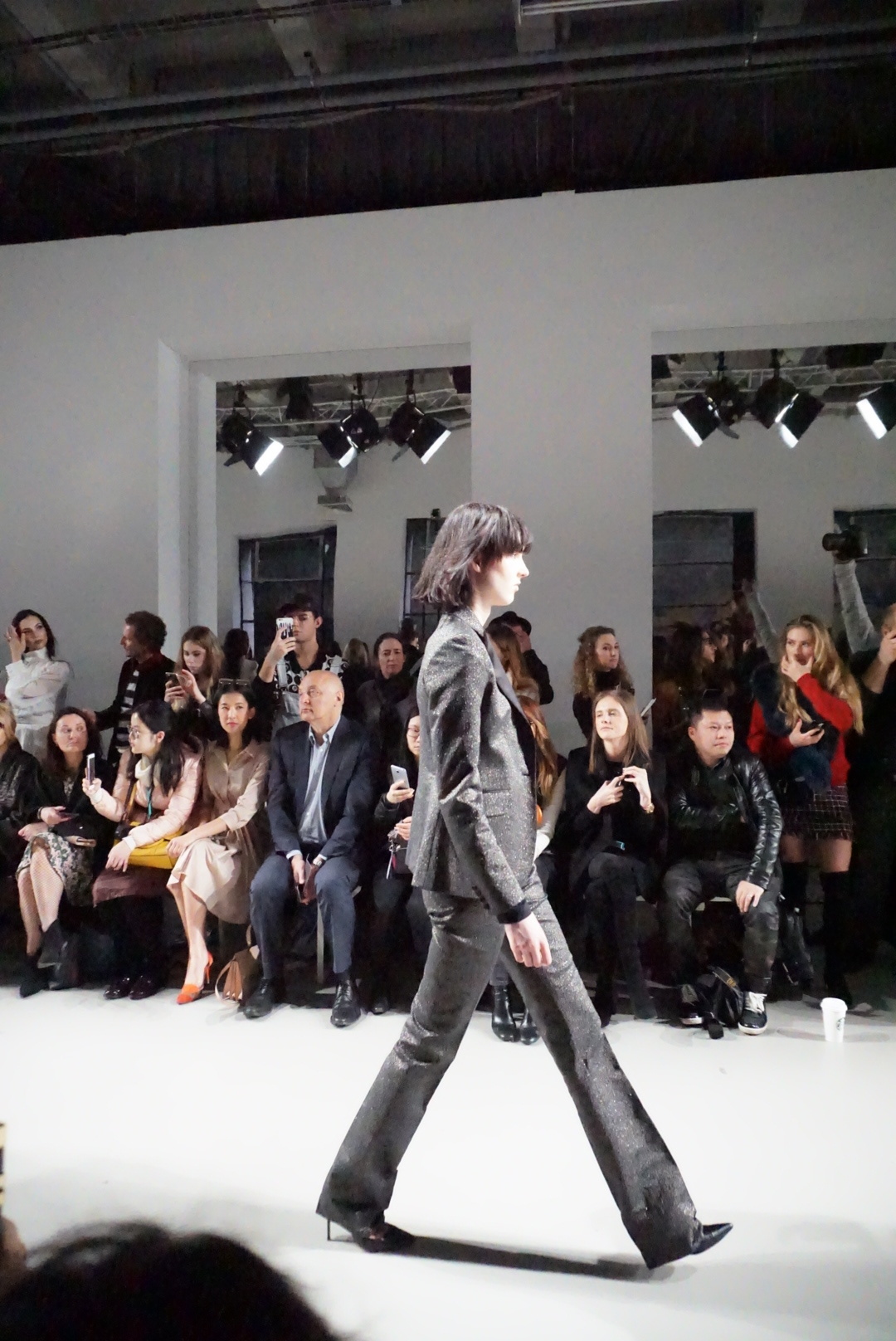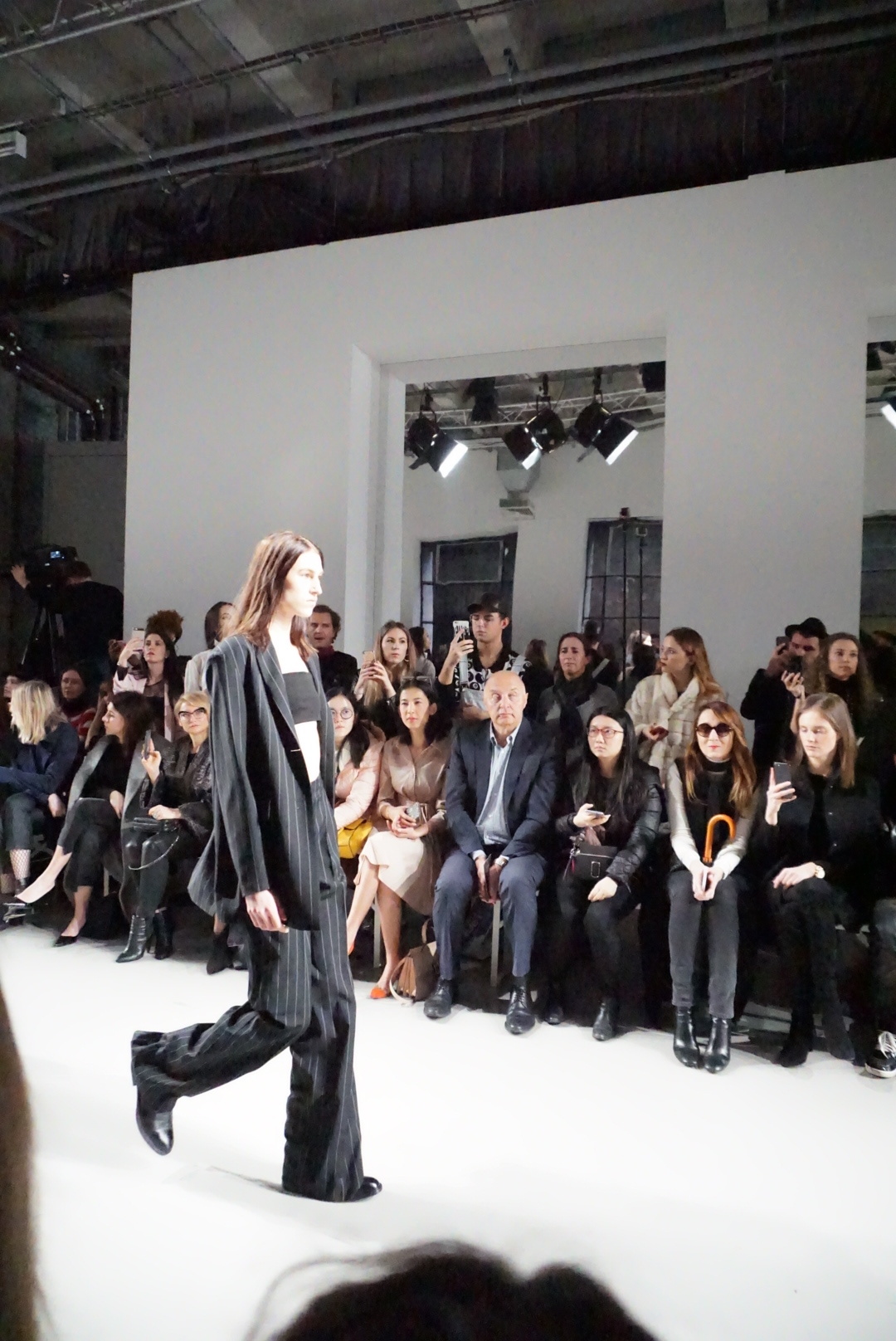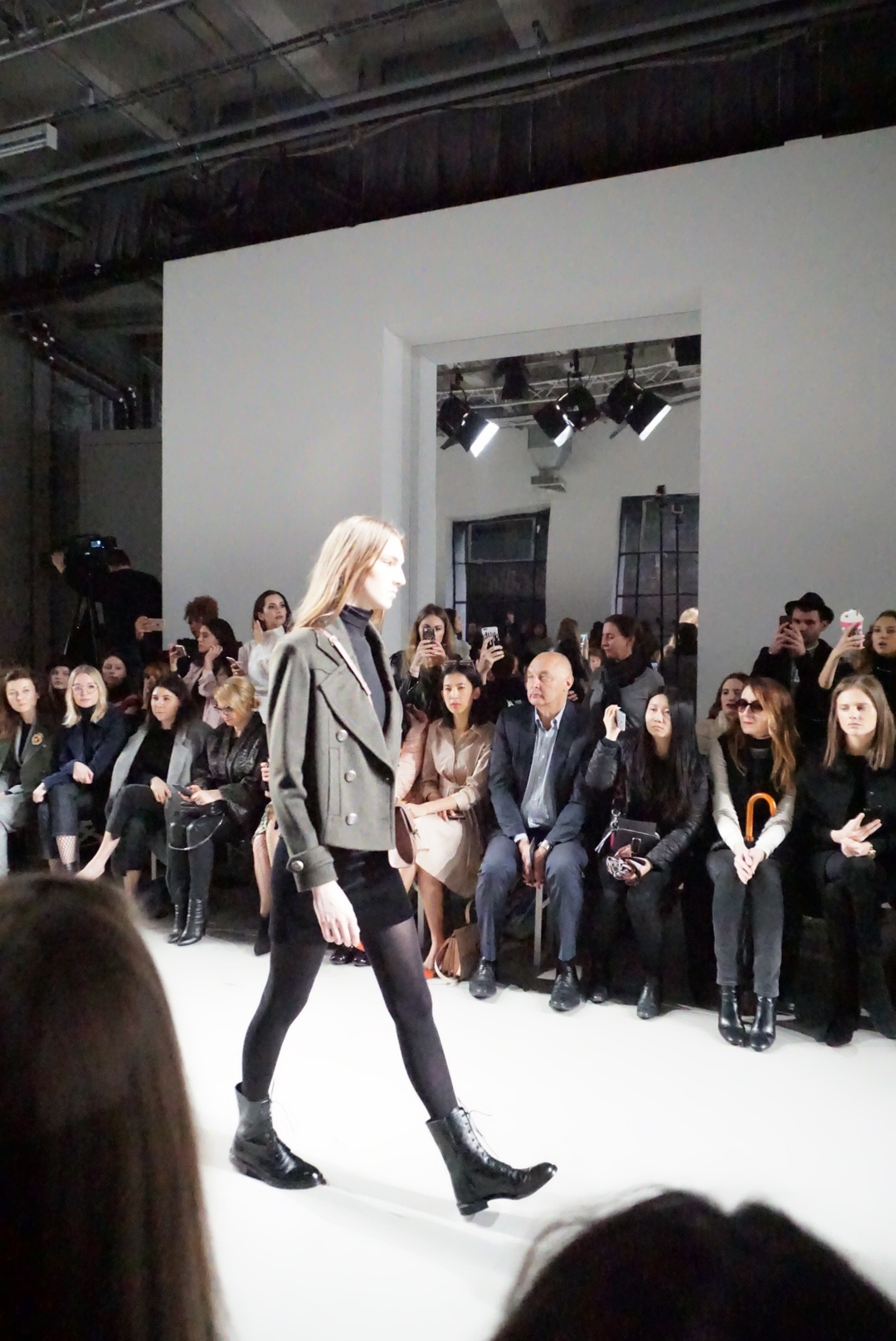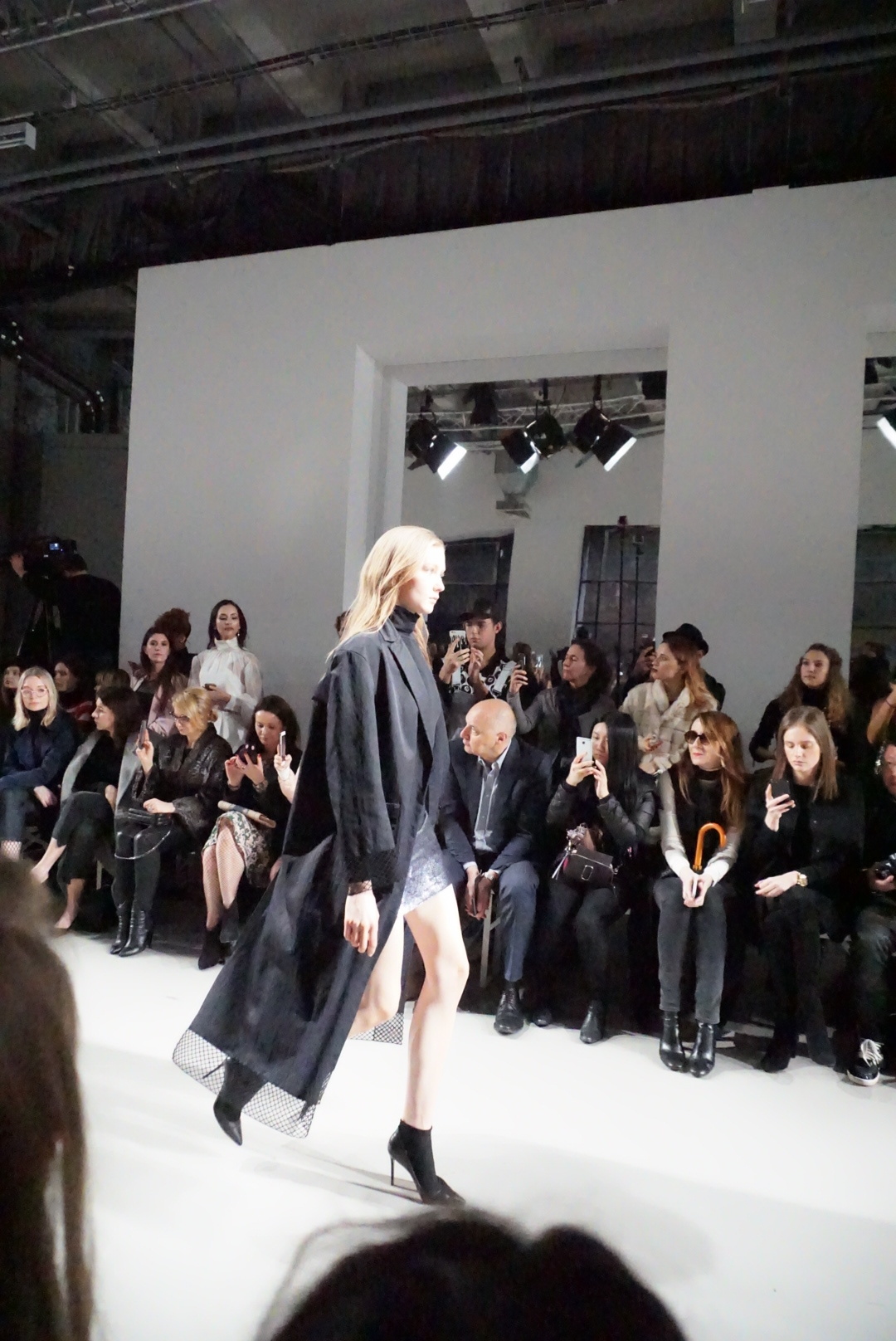 Valentin Yudashkin, the popular Russian designer known for his extravagant gowns with lavish detailing, showed the fashion world he was ready to take the next step into more wearable and practical pieces. He did this by taking a bow at the end of the show with his new artistic director - his daughter, Gala. With her help, she's transforming his collection into pieces that are much more suitable for everyday wear. From practical office wear to the daily commute, Yudashkin mixed in pieces like the structured blazer with sporty short skirts and military boots.
While the color palette was still primarily black, you can definitely sense the transition of power in the air as the label begins to turn in a much more modern direction for womenswear. I truly believe this will be the turning point for the Yudashkin brand.
Cindy Yu