Chanel Flagship Opens in Vancouver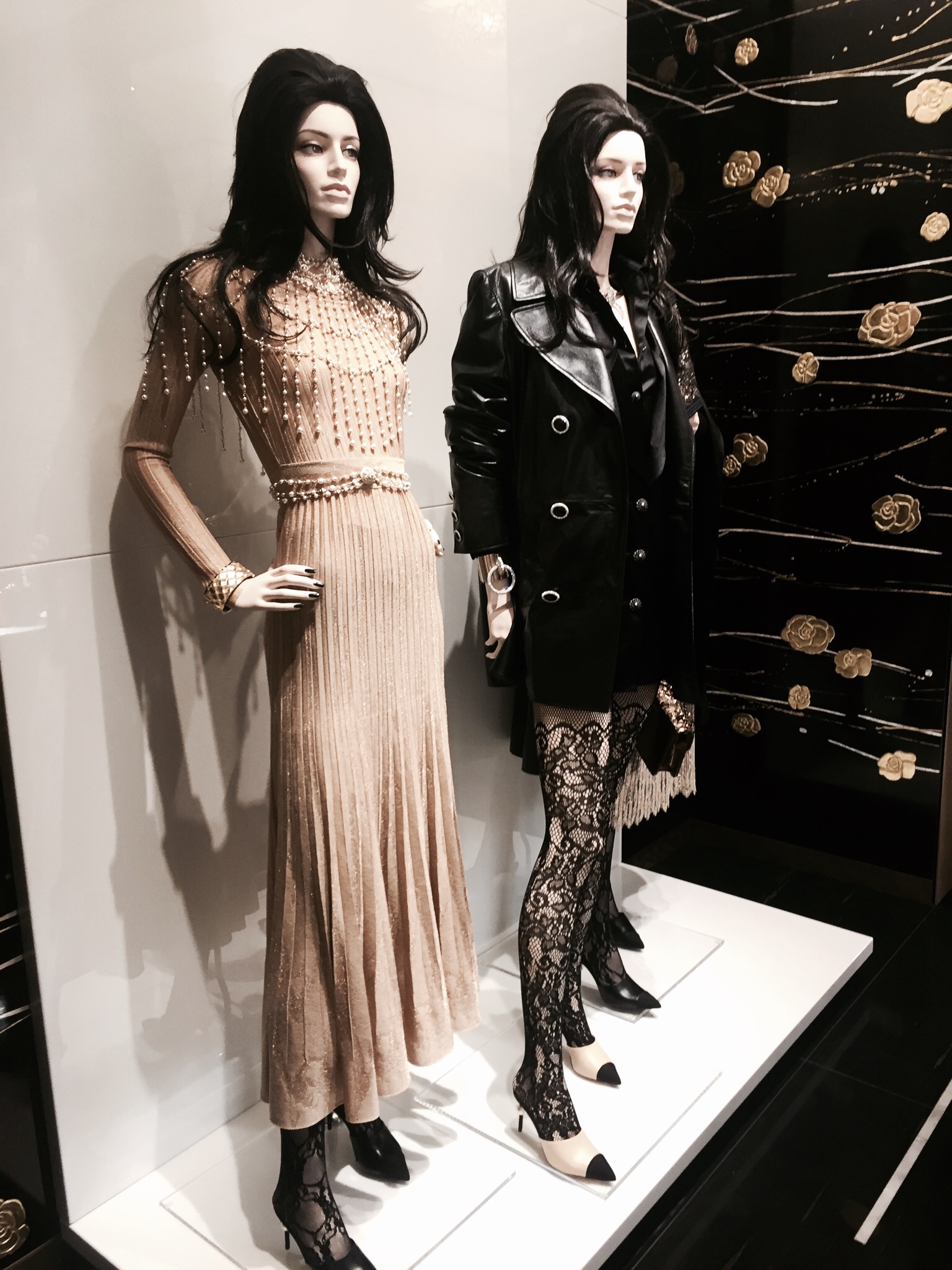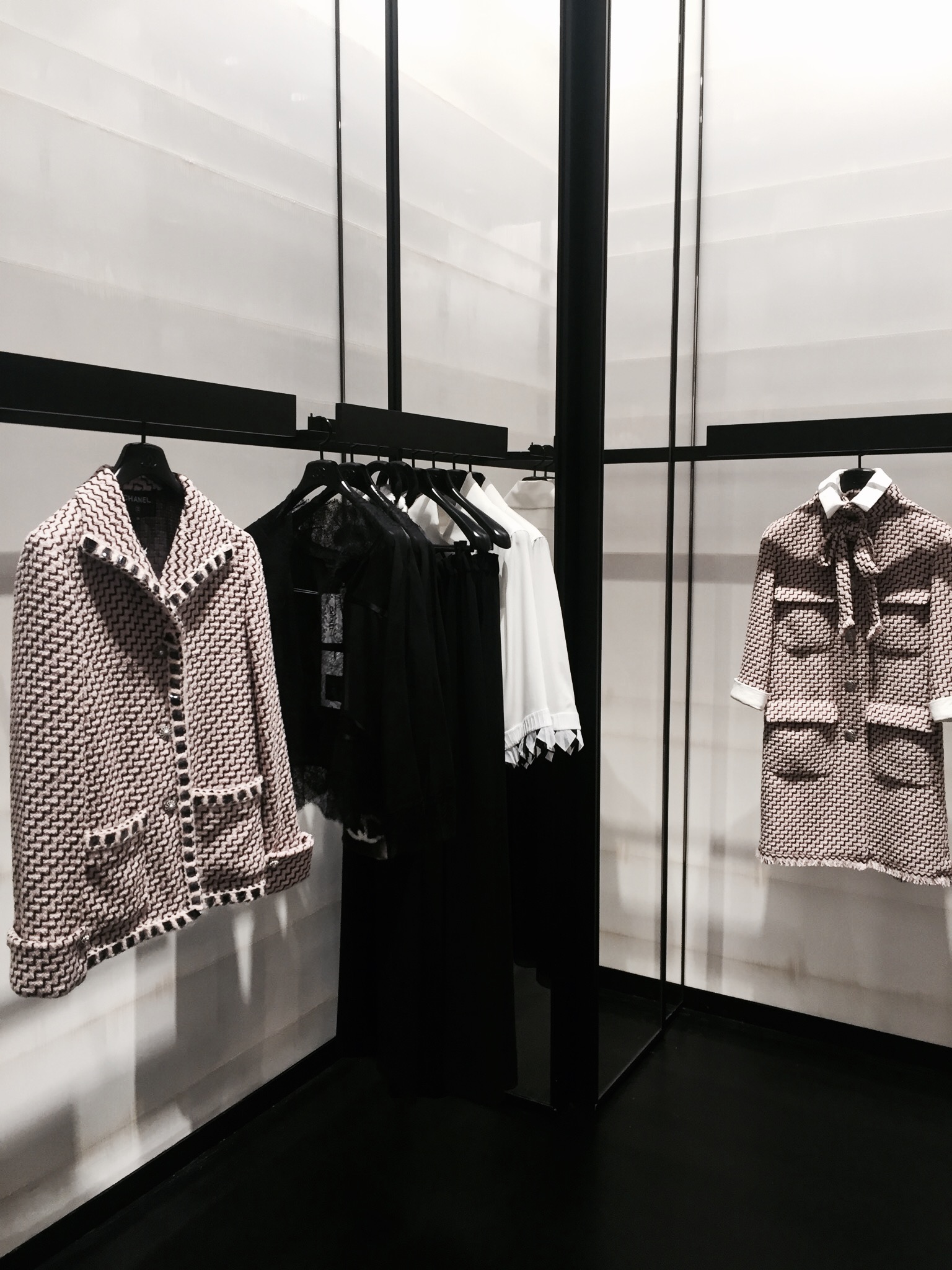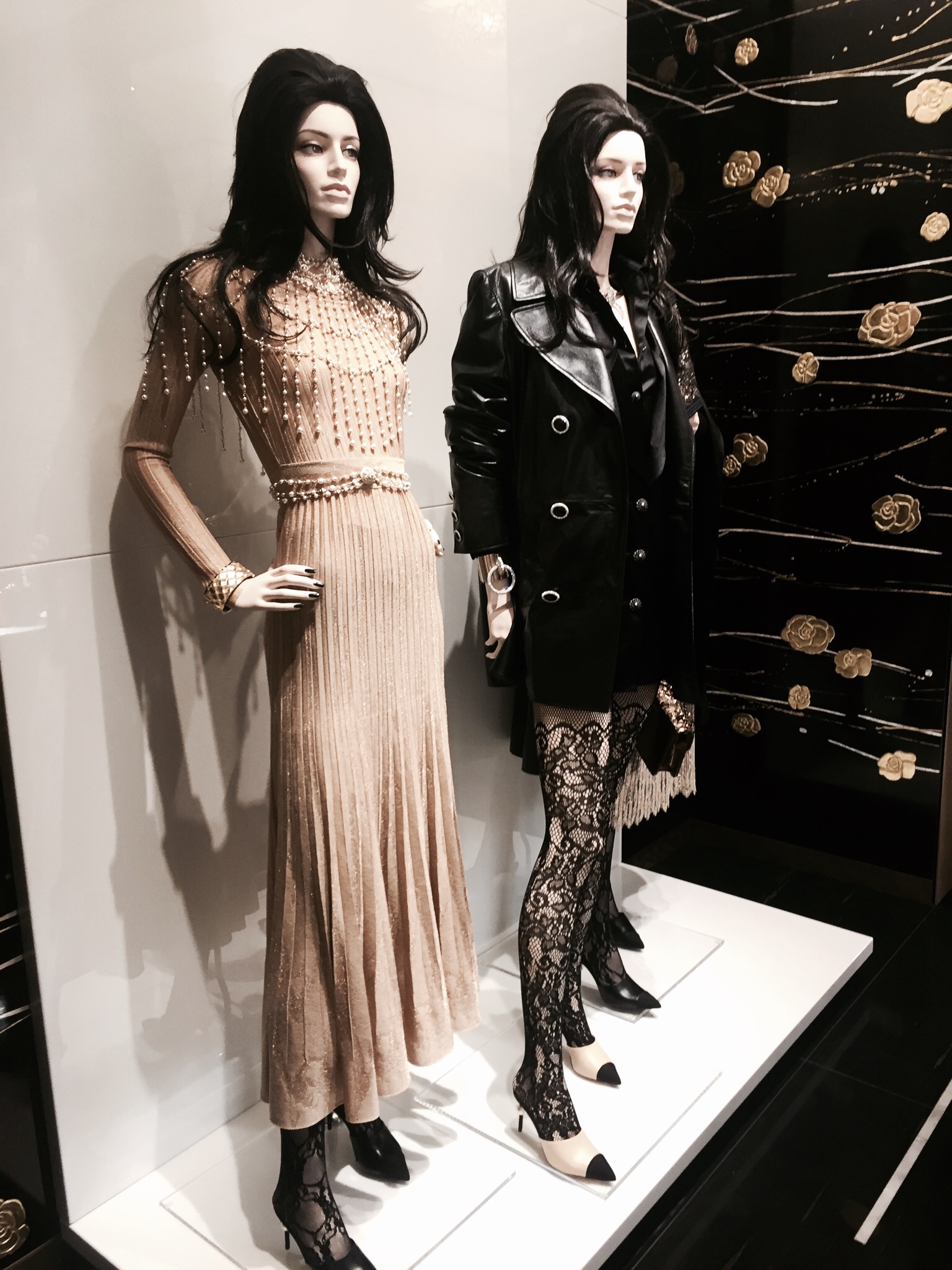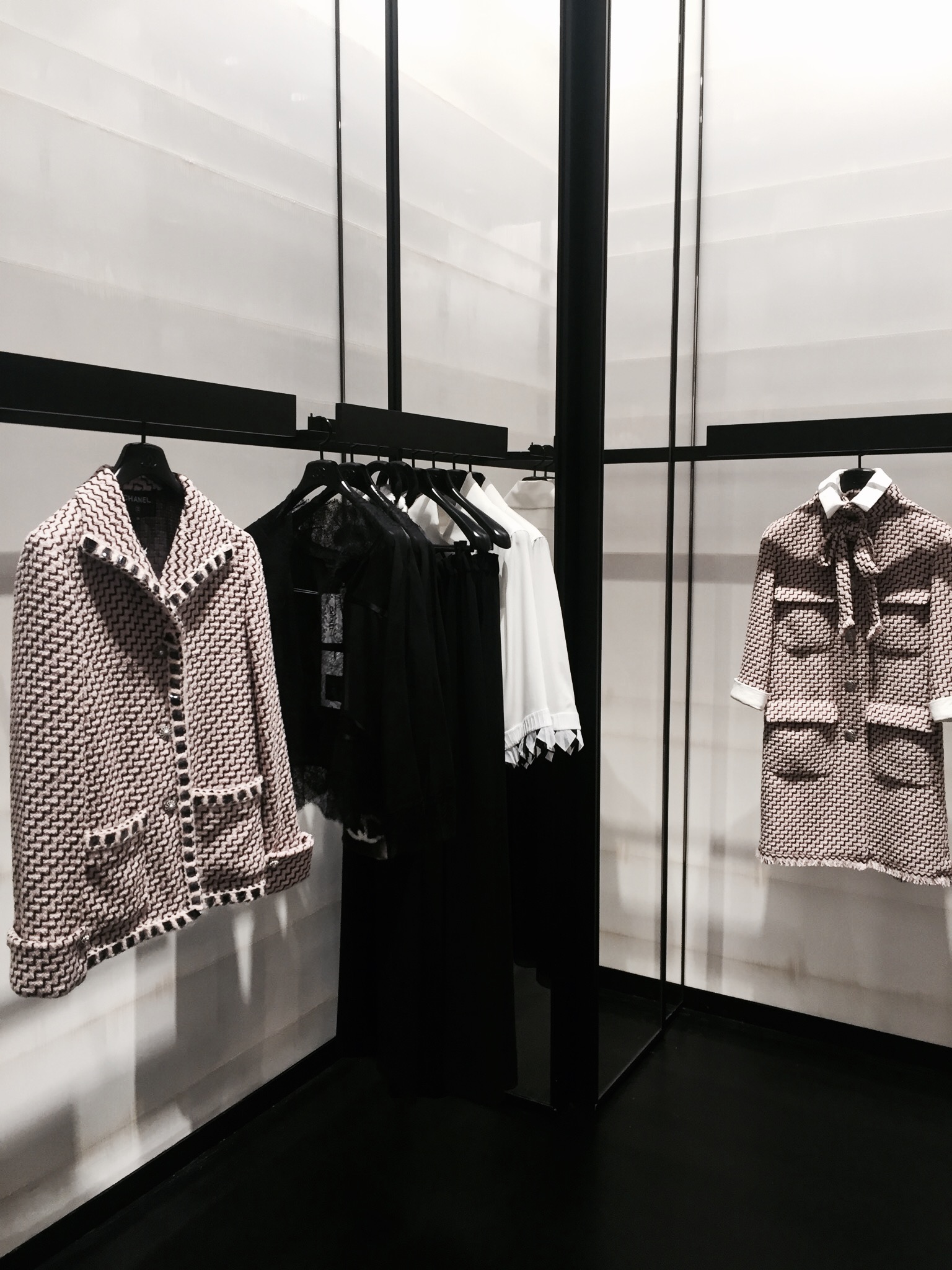 Last night, I joined Vancouver's glitterati and descended upon 737 Dunsmuir Street in downtown to celebrate the opening of Chanel's Vancouver flagship, located on the ground floor of luxury retailer Holt Renfrew. This is just part of Holt Renfrew's massive expansion plans to bring a larger, more exclusive array of luxury goods to the downtown area and hopefully revitalize the Howe Street area.
Earlier in the morning, I got an exclusive preview of the new boutique which boasts over 4,000 sf of display area with very generous-sized salons for trying on the current season's wardrobe options - specifically the Paris in Rome collection launched yesterday across Canada (see the latest shots from my collaboration with Chanel here). Bountiful displays of specially commissioned artwork is seen throughout the boutique and it also carries the country's only haute jewelry collection - that is, until the Toronto flagship opens in July!
Chanel
737 Dunsmuir Street
Vancouver
Cindy Yu